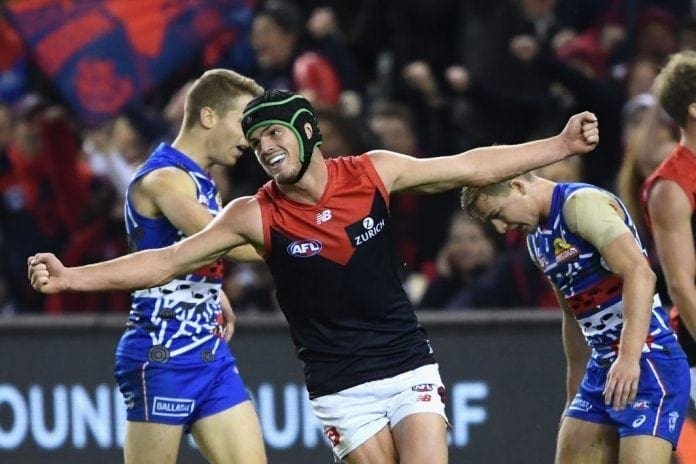 As the intrigue surrounding Angus Brayshaw's contract continues, an unlikely name has popped up to lend a voice to the speculation surrounding the premiership Demon's future.
Angus' brother, Hamish, appeared on SEN WA Breakfast to add to comments Angus had made earlier in the week, in which he declared his contract choice to be the most "important decision" in his career.
The out-of-contract Melbourne star has been linked to a move out west after eight years with the Demons, with both Fremantle and West Coast reportedly interested in securing his services.
When asked about his brother's tight-lipped response to questions on his future, Hamish admitted that he believed Angus had made no decision on where he will be playing in 2023.
"That's as stock standard an answer as you'll read out of the AFL players' handbook," Hamish said.
"It's, 'I don't want the public to know where I'm thinking about going and so I'm going to leave it until the end of the year'.
"I think he honestly hasn't made a decision yet. I've spoken to him about it, I've tried to pick his brain.
"I honestly don't think he's made up his mind yet, he's obviously got a lot to think about."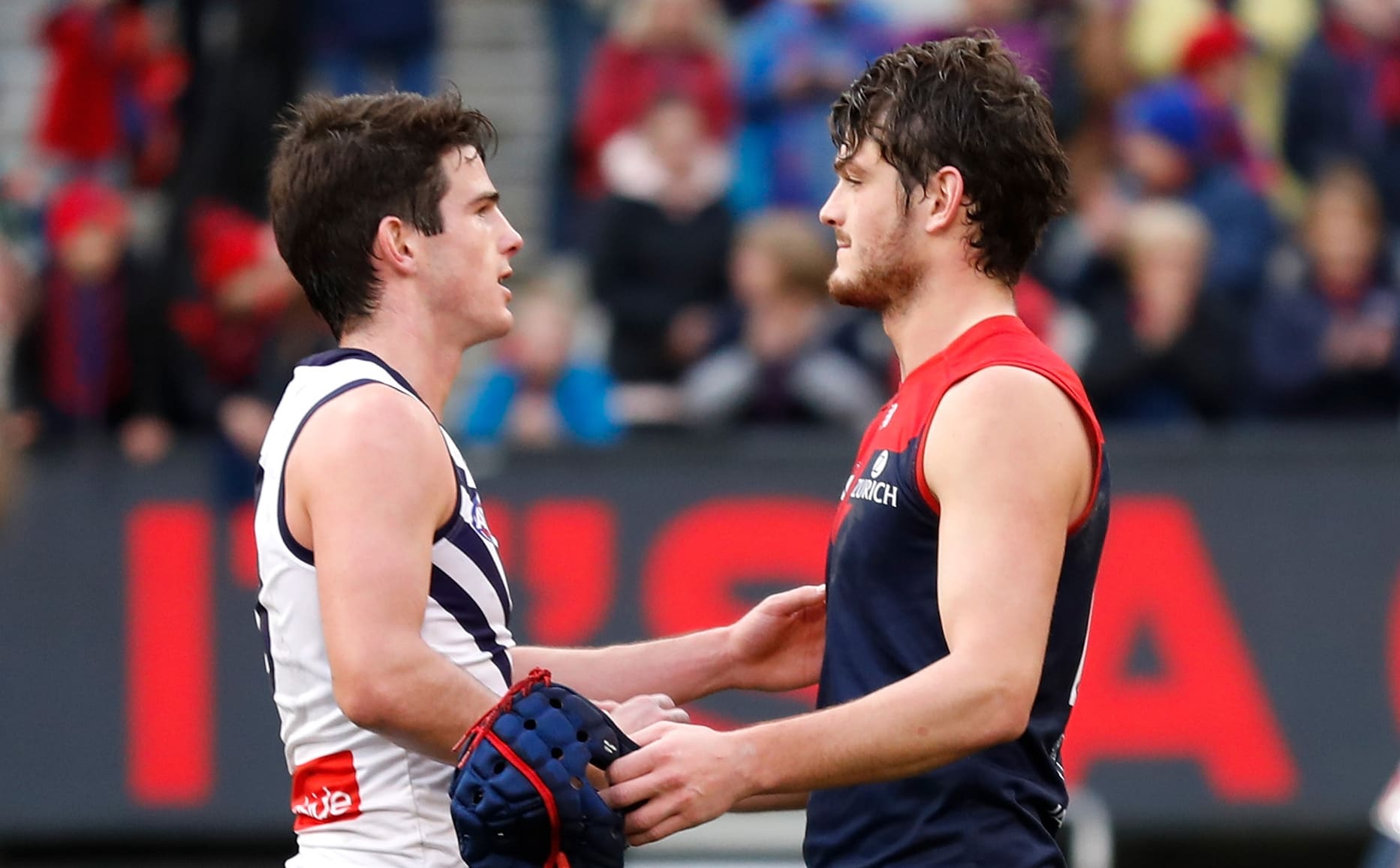 The former Eagle also speculated that Brayshaw's decision will be influenced by on-field results and positioning, with the 26-year-old keen for more midfield minutes going forward.
Brayshaw has been forced off the ball in 2022 as fellow big names Christian Petracca, Clayton Oliver and Jack Viney dominate the Demons' midfield.
"I think it will heavily depend on what happens at the end of this year with Melbourne," Hamish said.
"If they can go back-to-back, I think he'll be content with the job that he's done there and it will be a career move for him.
"I think if they get done this year it might be a chip on the block that he wants to go again.
"If he leaves Melbourne it'll be for a position in the midfield and on a pretty lofty contract."
While Brayshaw has been linked with a move to join other brother Andrew at Fremantle, Essendon are also looming as the other contenders for his signature.
With a back-to-back premiership campaign looming though, Brayshaw may still be swayed to remain in red and blue for 2023 and beyond.