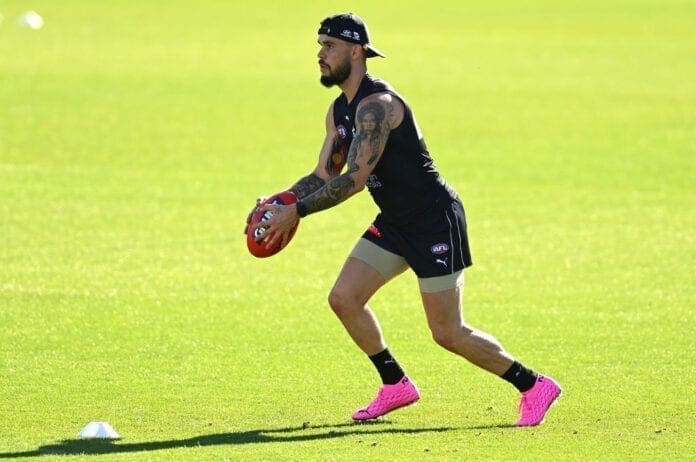 GWS veteran Phil Davis has backed in Carlton recruit Zac Williams whilst revealing his past struggles with fitness.
Williams' workrate has come into question over the past few weeks as he struggles to live up to the hype that came with his move to Carlton.
Davis, a former GWS teammate of Williams, told Sportsday: "He's not a naturally gifted aerobic athlete and "was never the pre-season specialist."
"I see all the attributes that I love in a midfielder – he's dynamic, a great ball user and a great decision maker. It sounds like he couldn't quite get the pre-season under his belt that he would have liked."
Davis on Williams: "He's not naturally gifted (aerobically), but we played him half-back & pinch-hit in the midfield. He played in that prelim & was just outstanding.

It sounds like (due to calf niggles etc) he couldn't get the preseason under his belt that he would've liked."

— Carlton News, Info & Stats (@UptheBaggers) July 9, 2021
Williams received criticism around his form including comments  from lions great Jonathon Brown, calling the midfielder "one of the laziest footballers going around at the moment".
"That bloke has come to the Carlton footy club, paid that sort of money, he needs to turn up in better shape and get himself fit and turn up and put in a better effort, especially on defence," Brown said on Fox Footy's On The Couch.
Davis lauded Williams as a teammate, and stated his respect for the Blues speedster.
"For me, he was one of the really great players I got to play with. I've got a huge amount of respect for him as a player.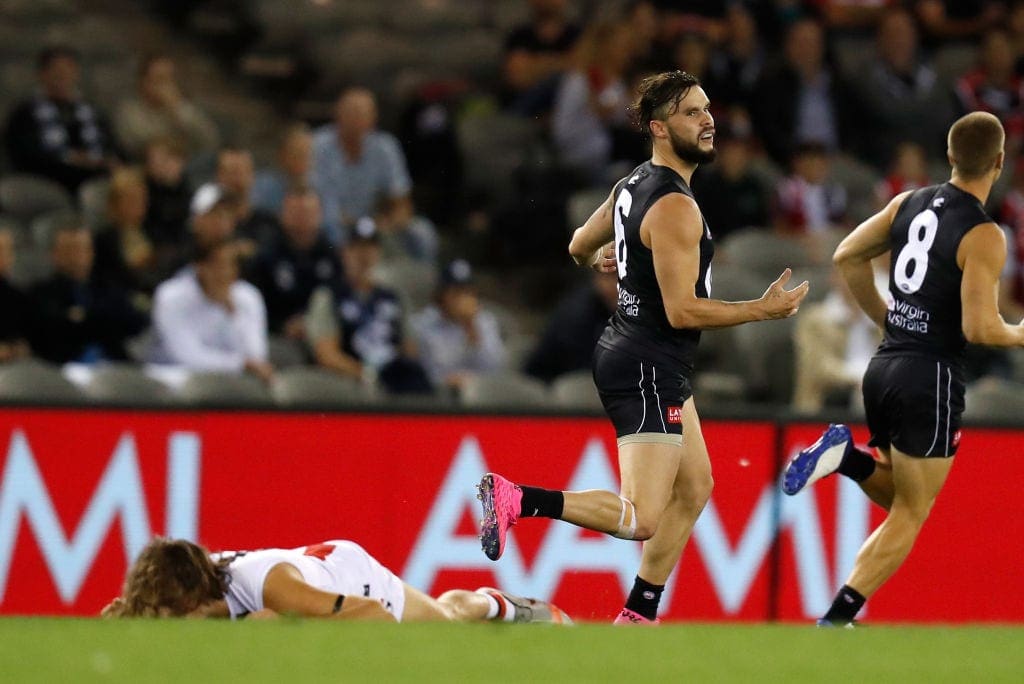 "I always think it's funny whenever someone goes from Sydney to Melbourne, the spotlight is always a bit brighter."
Williams previously played 113 games with the Giants and signed a six-year deal reportedly worth $800,000-per-year with Carlton at the end of 2020.