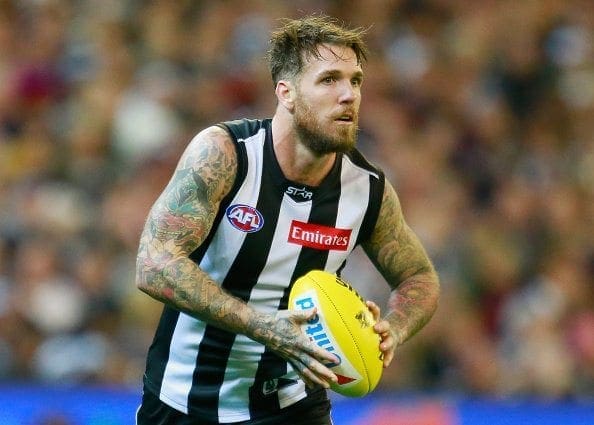 Collingwood great Dane Swan has been released from his duties with popular radio network KIIS FM.
Swan, who has admitted he held plans to leave the role, was given the flick from his position on the Jase and PJ Show where he featured as a presenter on their Monday rotation.
The station announced their plans to look elsewhere as they reform the show and welcome Channel Nine presenter Lauren Phillips to join Jason Hawkins for the breakfast show.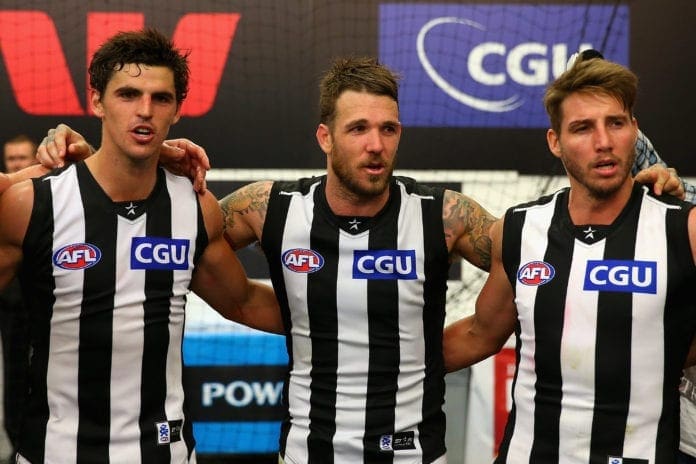 Speaking on his renowned podcast Hump Day with Swanny and Friends, Swan revealed nobody from the station alerted him of the changes.
"I enjoyed the five minutes I was on air with them. They are all very nice people," he said.
"Not one of them have messaged me or spoken to me.
"I don't really care, but I thought I had a good relationship.
"I don't know why I took up the Monday morning thing, that was just silly, especially with the NFL coming up."
Swan added that he was somewhat relieved to have the early hours of his week back open on his schedule.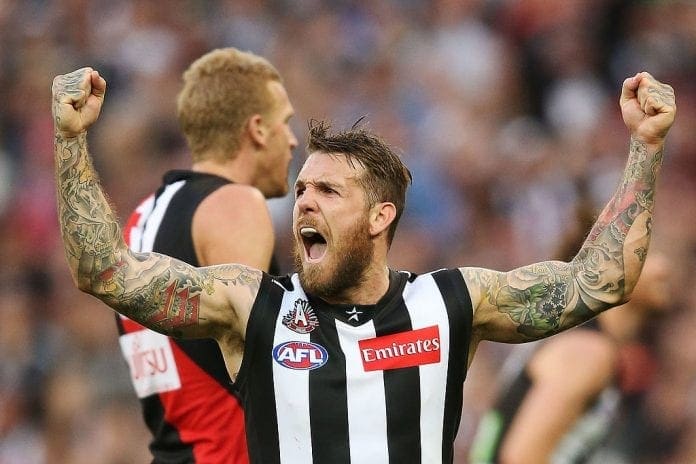 "I love my Monday mornings sitting up and having about eight multis going and I'll play fantasy and stuff like that, and it ruins your weekends," he added.
"I like UFC on Sunday, I like having a couple of drinks, a long lunch or something, and then in the back of your head it is like, 'f---, I have to get to bed early,' and then I don't.
"So in future if anyone wants me in radio, Tuesday to Friday is completely fine or Mondays after 9am.
"I can't get up at 6am Monday mornings, it is no good for me.
"The only reason I am up at that time is when I am still up."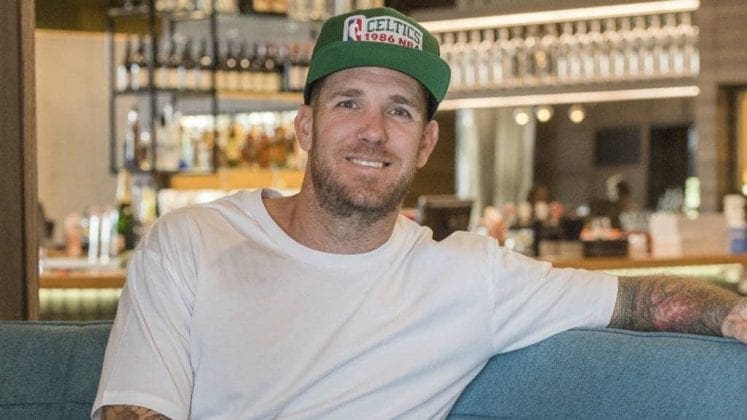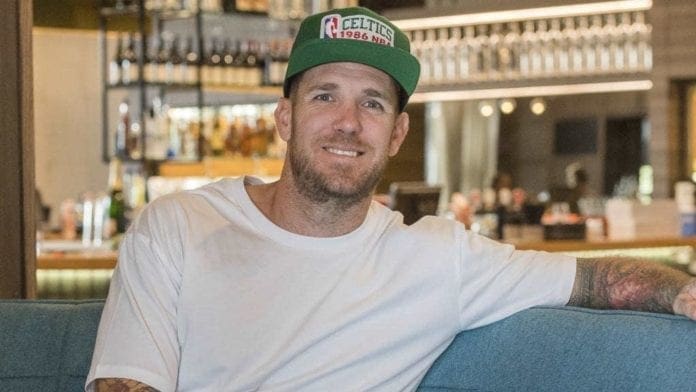 Swan has had a present showing in the media since retiring from Collingwood at the end of the 2016 season, featuring as an employee for Sportsbet and being a contestant on I'm A Celebrity... Get Me Outta Here! 2017.
The 37-year-old played 258 games for the Magpies, winning a Brownlow Medal and was a vital cog of the club's 2010 premiership side.