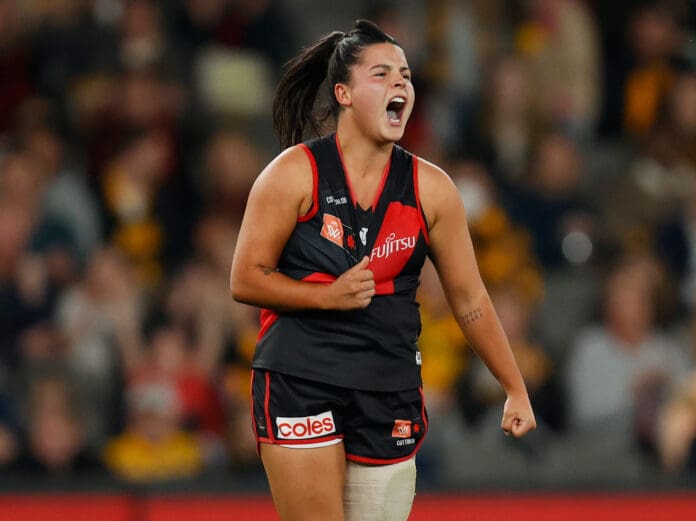 As four new teams entered the AFLW competition in season seven, rounding out the league to eighteen teams, now equal with the men's game, questions were asked about the affect these additional clubs would have on the talent pool.
After five full rounds of season seven, we are starting to see the answer.
Of the current bottom six, three (Hawthorn, Sydney and Port Adelaide) are expansion teams, while the 13th-placed Carlton were ravaged by the expansion plunder after their season six campaign.
Heading into their inaugural seasons, expansion sides had different strategies around their recruiting and draft practices.
Hawthorn and Sydney invested heavily in youth at the draft, with the Swans picking up young gun Montana Ham with their number one pick. While the Hawks picked up seven new draftees for their season seven squad.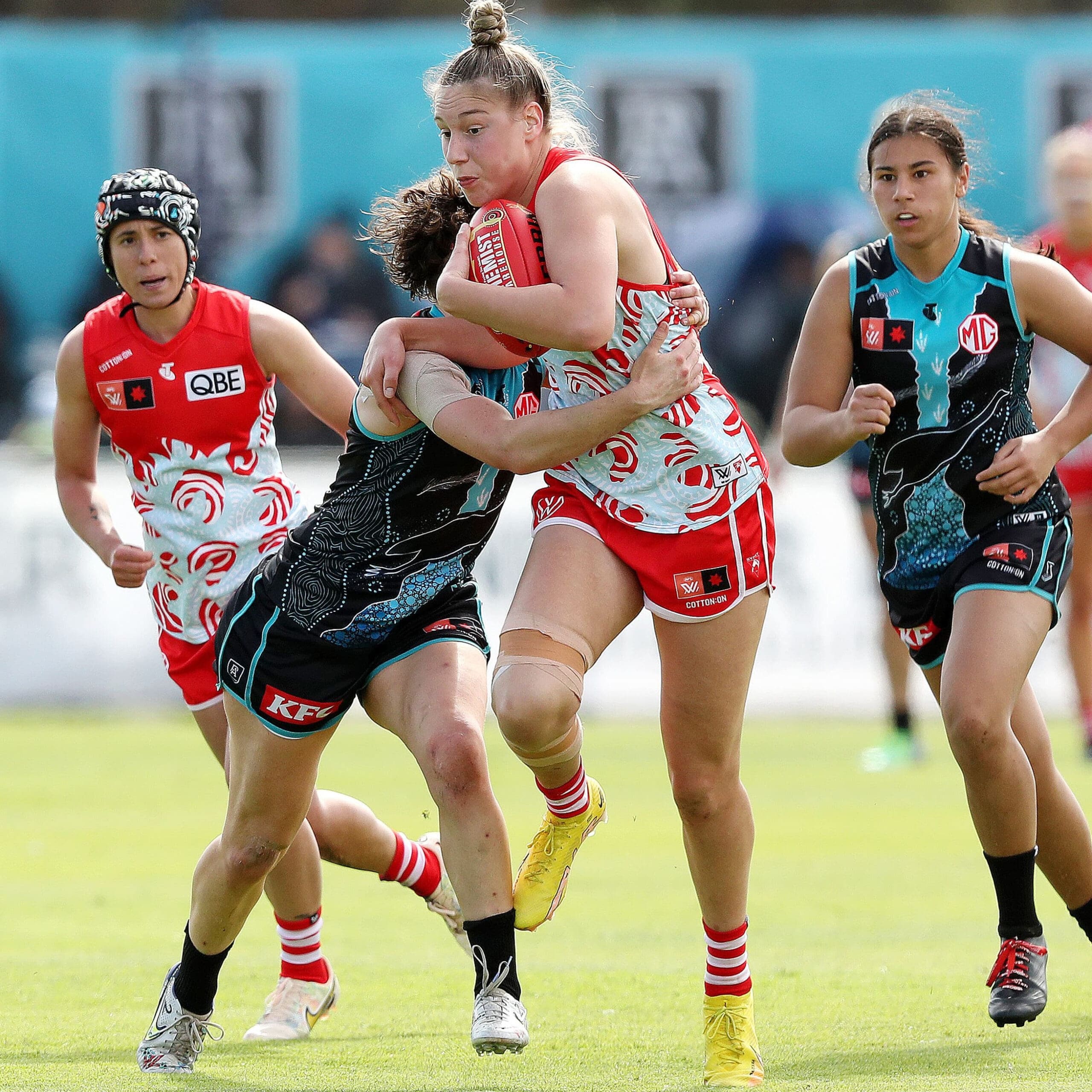 Essendon though, unlike the Swans and Hawks, recruited experience from around the competition. Maddy Prespakis (Carlton), Georgia Gee (Carlton) and Bonnie Toogood (Western Bulldogs) were just some of the ready-to-go names that joined the squad ahead of the season.
Additionally, ten members of their VFLW squad, a side that dominated the VFLW competition on their way to claim the premiership, joined their inaugural list.
The Bombers entered the competition with an average experience of 15.20 games played, considerably higher than their fellow expansion teams, with the lowly ranked Swans coming in at 7.50.
This experience has been clear throughout the season thus far. Essendon's biggest loss came at the hands of Collingwood by just 11 points. Port Adelaide meanwhile, lost the showdown on Friday by 60 points, failing to kick a goal. While Sydney has experienced a 47-point (GWS) and a 66-point loss (Port Adelaide).
The Hawks follow a similar theme, with their largest defeat at the hands of the Saints to the tune of 53 points.
There was plenty of concern that the introduction of these latest expansion sides into the competition would cause blowout scores, with the belief that the established talent in the game couldn't support an 18-team competition.
For the most part, some of these fears have been realised, though the Bombers' savvy recruiting and their long-term investment in their VFLW program let them present themselves as a destination club far before they ever ran on the field for their first match.
With finals still very much within reach, looming as the only season seven expansion side to make it, it seems as if the Bombers have won the expansion battle, but someone always has to pay the price.