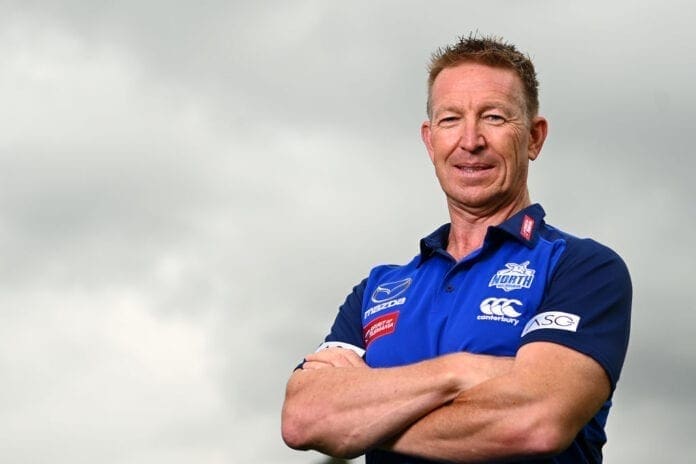 Former North Melbourne coach David Noble will assist an ongoing club review of St Kilda's football operations.
Noble's specific role in the review is yet to be determined, but he was targeted by the Saints to provide strong input from his significant experience in working in the high-end of football departments, notably at the Brisbane Lions and Adelaide Crows.
Noble will join a working committee that includes new board member Jason Blake and incoming chief executive officer Simon Lethlean, to further progress the review which began last month.
The review comes at a time which sees the club officially transition Lethlean from chief operating officer to chief executive officer, with incumbent CEO Matt Finnis electing to leave after nine years in the post.
St Kilda president Andrew Bassat confirmed the club requires a comprehensive review of its program, while also acknowledging the discouragement and resentment of members off the back of a lacklustre second half to the 2022 season.
"I will not pretend the likelihood of missing finals again this year was part of the plan, nor hide my disappointment. This hurts me all the more because I cannot of course separate myself from the outcome given my role as President," Bassat said in a club statement on Thursday.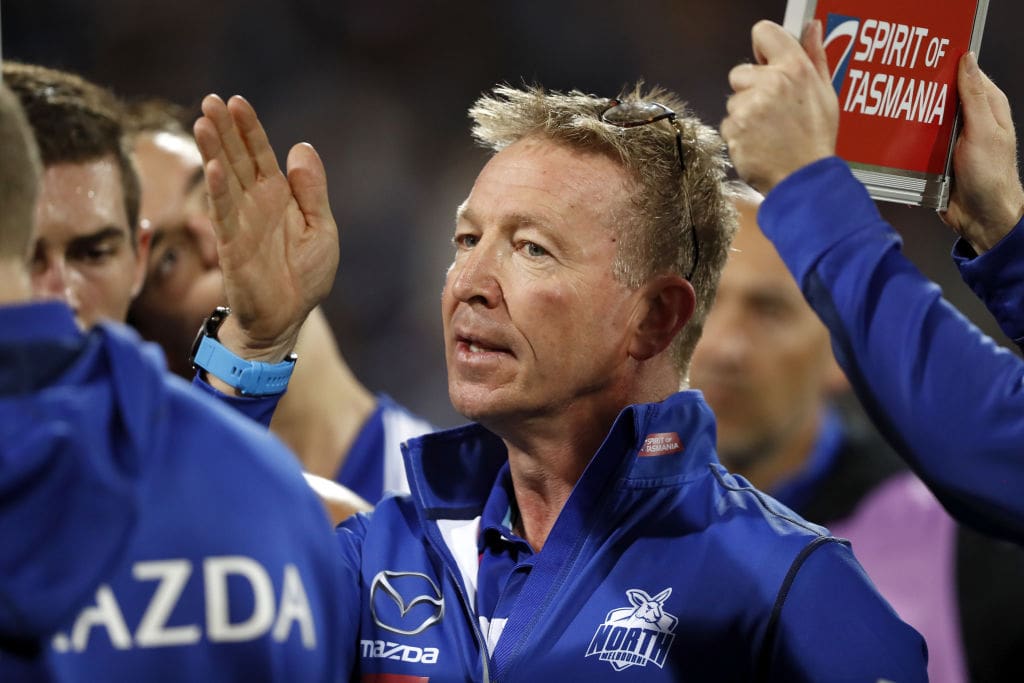 "Last month I initiated a comprehensive review of all aspects of our club that relate to on-field success.
"Every club reviews itself as part of its business-as-usual agenda, and I would like to think we do this thoroughly. In each of the last four years, we have made significant changes to our football program as we strive to get better.
"But this year, in the context of the head of our Football Program transitioning to CEO and the disappointment of the second half of the season, we are undertaking a much more extensive process.
"The review is challenging all elements of our organisation, insofar as they relate to football performance, all the way through to an objective assessment of how myself and the board can better perform our roles.
"The sub-committee was formed three weeks ago and has commenced discussions, with the first two formal meetings held over the past fortnight and we have already commissioned an external assessment of our playing list to challenge our own views."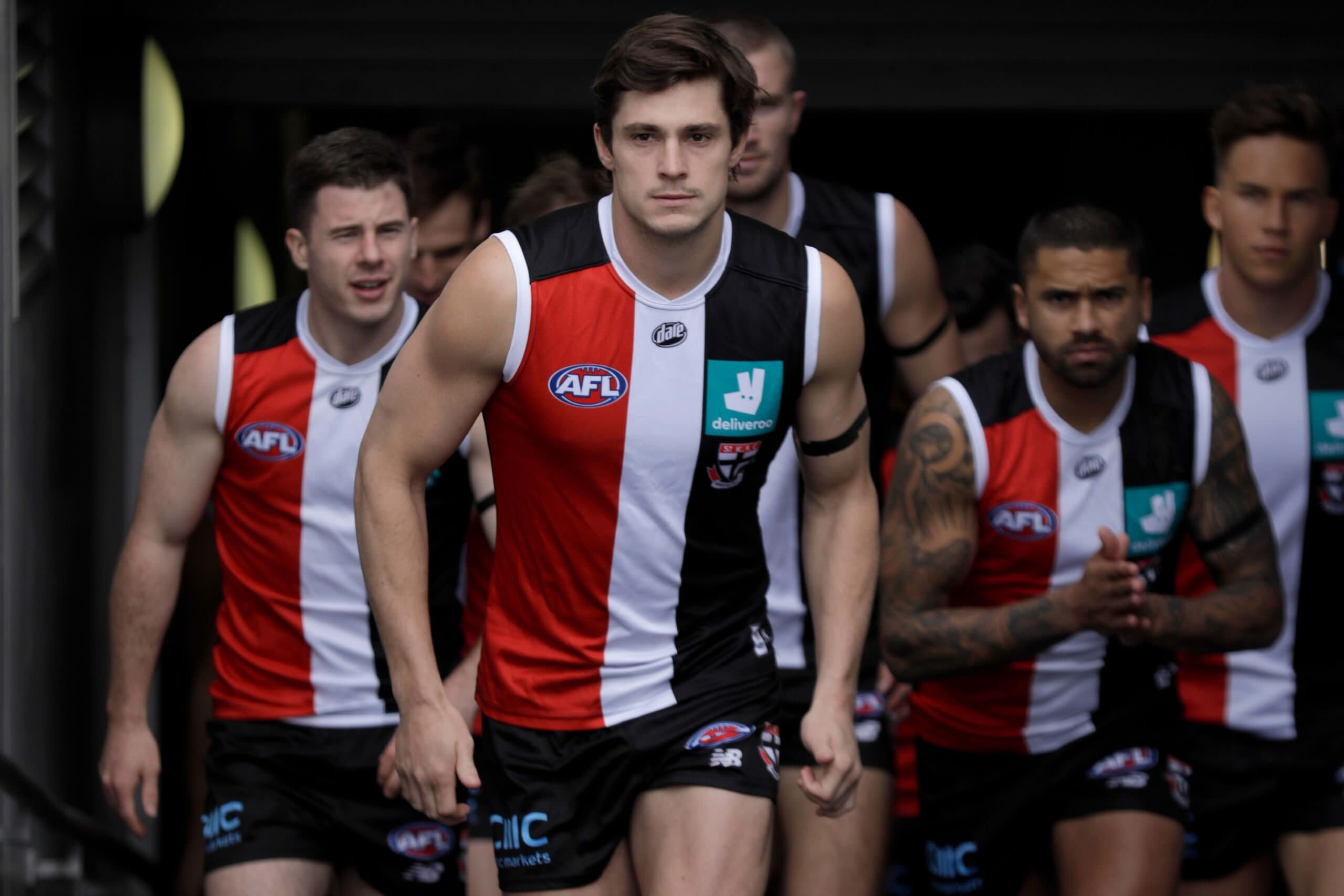 The Saints were well entrenched in the top four earlier in the season before stumbling across a mid-season decline in form.
St Kilda will be hoping for a Round 23 miracle this Sunday. They are required to defeat the flying Sydney Swans by a margin greater than 90 points, as well as rely on both Carlton and the Bulldogs to lose in order to sneak into the finals.