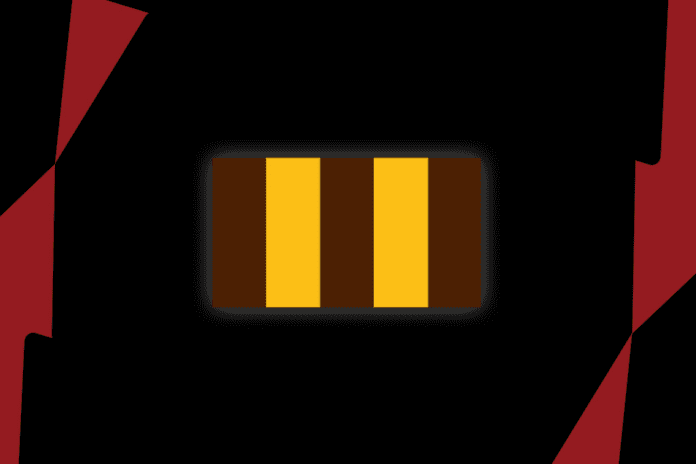 In a shocking revelation regarding the Hawthorn racism saga, former Hawks welfare manager Jason Burt claims that one couple at the crux of the issue are not Indigenous Australians.
The AFL has ended its investigation into the allegations of historic racism at Hawthorn with no findings made against Alastair Clarkson, Chris Fagan or Burt.
Although the investigation was determined complete, families at the centre of the Hawthorn racism scandal will take their complaints to the Australian Human Rights Commission, after reaching an agreement with the AFL.
Prior to any potential legal proceedings, Burt expressed his opinions on the matter on his Facebook and LinkedIn accounts.
"The Binmada "report" commissioned by Hawthorn and leaked to the media was a disgrace. Hawthorn's appointment of Phil Egan to conduct it was the first example of poor governance by Hawthorn Football Club in this process," Burt wrote.
"I also think it's important to clarify that "Zac" and "Kylie", who continue to make allegations to the media, are not indigenous Australians."
Burt was firm that the players were fully supported during their time at the club.
"This is a case of four men (former players) that spent time at Hawthorn who all needed substantial guidance, support and care. This is what they, and so many other players, received from many people over their time at Hawthorn, including from Alastair, Chris and myself," Burt added.
"All four former players have spent time in my house, with my family as part of the Club's method of helping each to resolve their issues. Their time at Hawthorn was maximised because of the on and off-field support offered to each."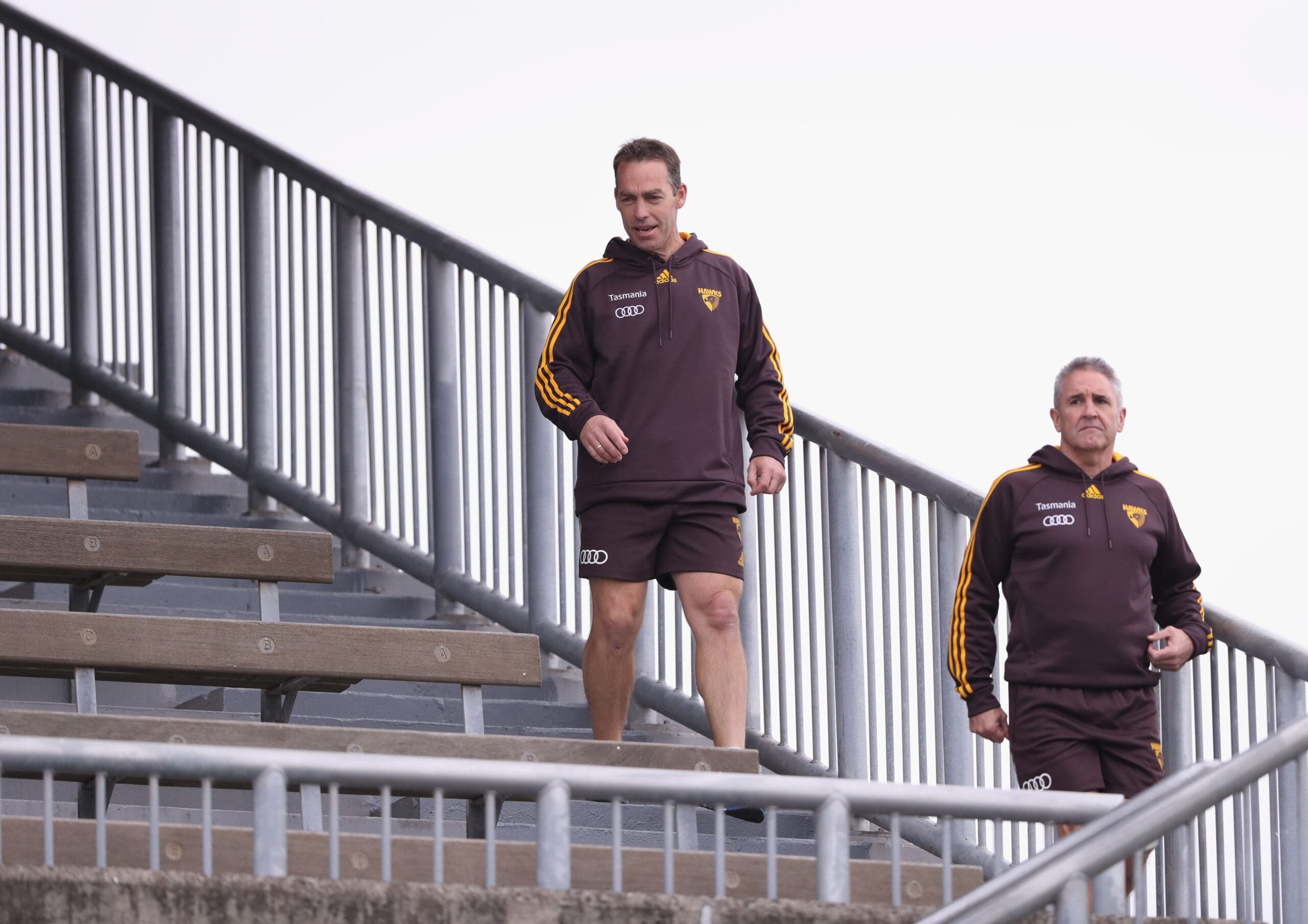 Burt previously admitted to his role in the separation of "Zac and Kylie", but insists he has "nothing to say sorry for".
In an interview with The Age, he admitted that Clarkson and Fagan had been present at the intervention at the player's home, that it was "over the top" and "wasn't a pretty discussion" but claimed that Zac had "delivered the news" himself.
"It probably should have been just me in with Zac," Burt said.
"I think that would have been far less intimidating."
Burt also expressed the investigation has had on his family and mental health
"If the outcome of this 'imperfect resolution' appeases the complainants, then I wish them well. Unfortunately, this outcome has done little to diminish the anguish and hurt experienced by my family throughout this ordeal and most likely well into the future," he said.
"Few people would appreciate the path Alastair, Chris, and I have walked for the past eight months under the weight of these grave and false allegations. I am glad that the allegations have finally been dismissed by the AFL and the independent panel and look forward to the opportunity to reveal the truth in any further proceedings."