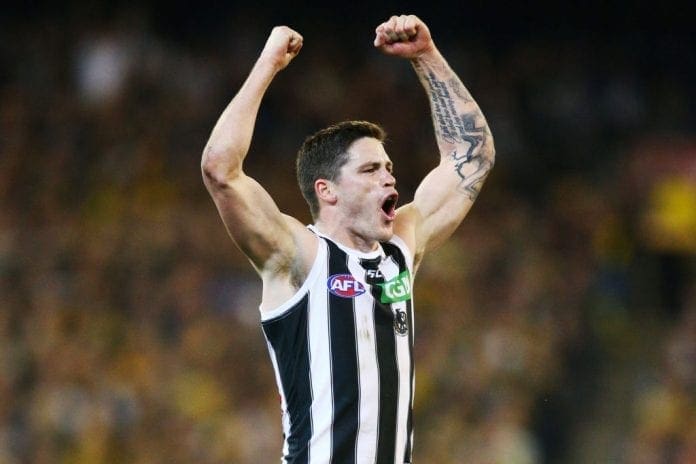 Underrated is a term that comes up a lot to describe sporting athletes, particularly in football.
Some players are underrated from a league perspective in that they don't get as much love as some of the other stars. While others are underrated from a club perspective because of their importance to the team in playing a specific role that may not yield massive numbers.
We've provided a mixture of both as we name every club's most underrated player.
Scroll down to see your team's unsung hero.
Adelaide
Luke Brown
Brown is one of those defenders that goes unknown, but plays his role to perfection. Heck, most footy fans probably wouldn't recognised him if they saw him down the street. The 27-year old has played 151 games and has been a quality servant for the Crows. His no nonsense attitude as a defender is second to none and even though it doesn't always look pretty, Brown just gets the job done.