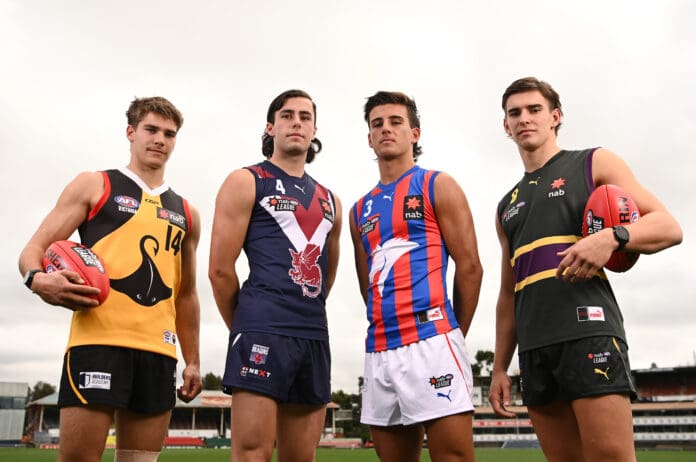 With another AFL season coming to a conclusion, the order for the 2021 AFL National Draft is locked in ahead of next week's trade period.
A number of clubs will be looking to bolster their draft hands across the change window, while others may move on their selections in order to lure top talent to their club.
The Kangaroos will enter the draft with the first selection on the board, while the Magpies and Bulldogs will leap toward the top few picks with father-son selections in Nick Daicos and Sam Darcy respectively.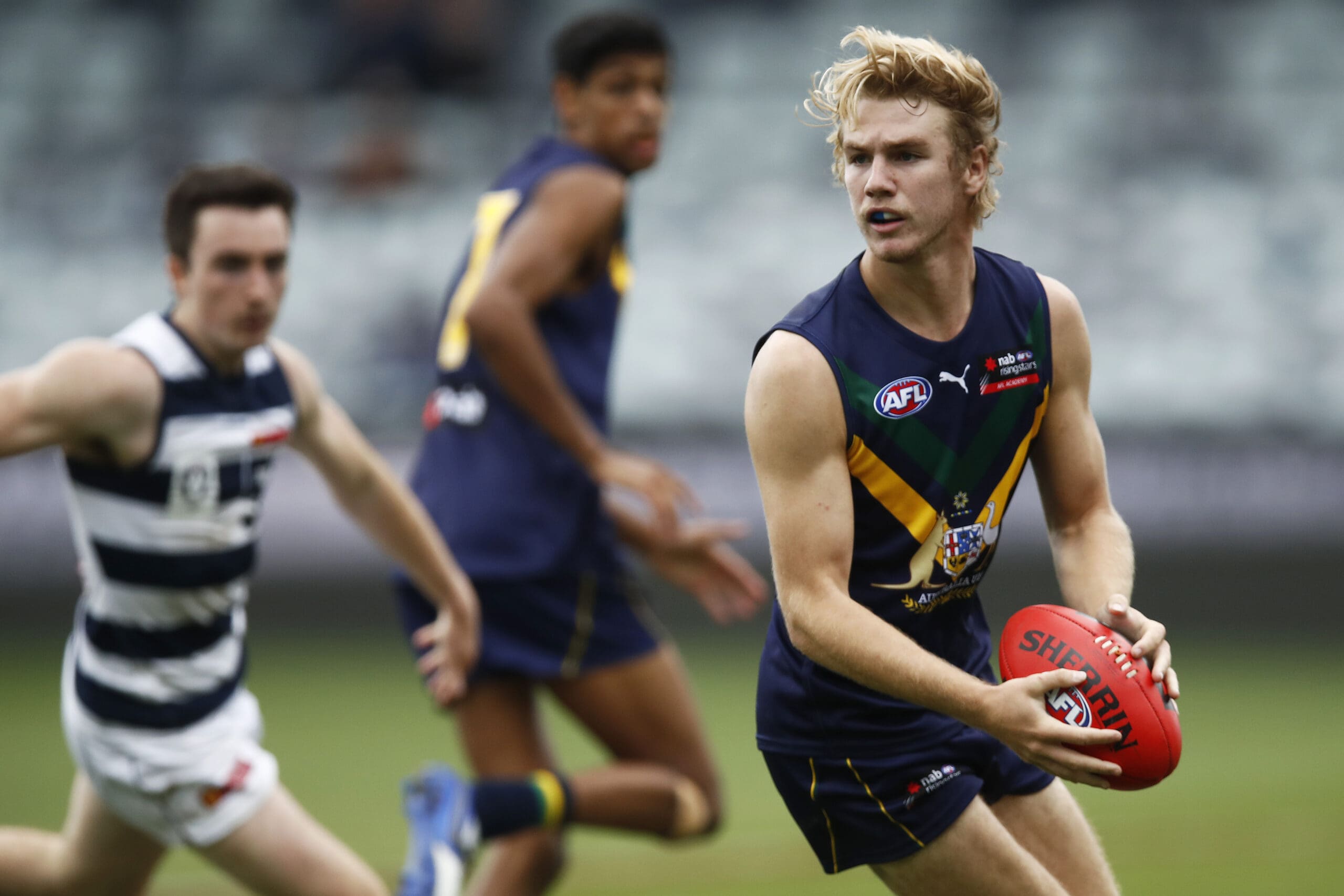 Collingwood join Geelong and Melbourne in not holding a first-round selection, with Greater Western Sydney having gained the rights to the Magpies' top pick - Pick 2 - in last year's trade period.
Hawthorn and Adelaide will carry top-five selection into the draft for another season as they look to add to their rebuilds, while Gold Coast's top selection at Pick 3 is understood to be on offer to keen clubs.
The Dockers and Bulldogs currently hold just the two selections each, while the Suns have the most in the league with seven draft picks.
Current Draft Order:
4, 23, 37, 59, 63
14, 18, 47, 51, 57, 73
6, 25, 61
36, 39, 41, 45
11, 48, 53
8, 27
Geelong
30, 32, 34, 52
3, 19, 22, 43, 55, 58, 66
Greater Western Sydney
2, 13, 50, 68
5, 21, 24, 56, 62
33, 42, 54
1, 20, 38, 69
16, 60, 70, 71
7, 15, 26, 28, 40, 44
9, 46, 64
Sydney
12, 31, 67
10, 29, 35, 49, 65
17, 72