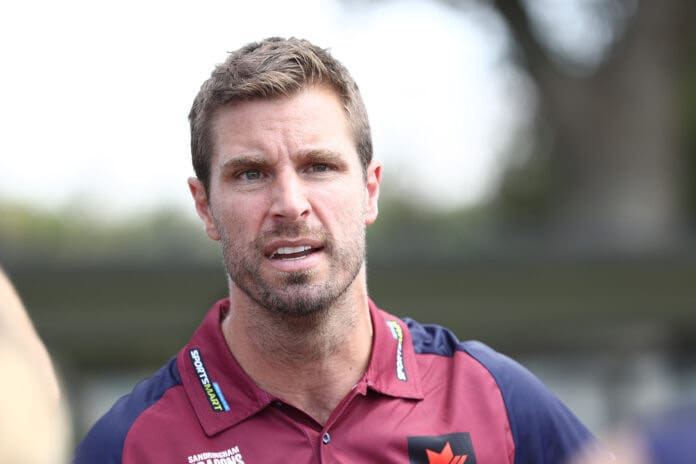 Freshly minted Giants head coach Adam Kingsley will have further aid during his debut season in the Harbour City, with GWS announcing the acquisition of Wayne Cripps to lead the club's VFL program and assist as a development coach at senior level.
With the league's youngest side looking to build off the back of four top-20 draft picks at this year's draft, Cripps' resume will have those within the club's four walls buoyed with confidence.
As head coach of Sandringham Dragons throughout the 2022 season, Cripps led blue-chip draft prospects Will Ashcroft, Harry Sheezel and Cameron Mackenzie to the NAB League summit.
Previously, Cripps had also played a leading hand in seeing the ilk of Matt Rowell, Noah Anderson and Will Phillips claim a flag of their own with the Oakleigh Chargers before being taken with top 10 selections in seasons past.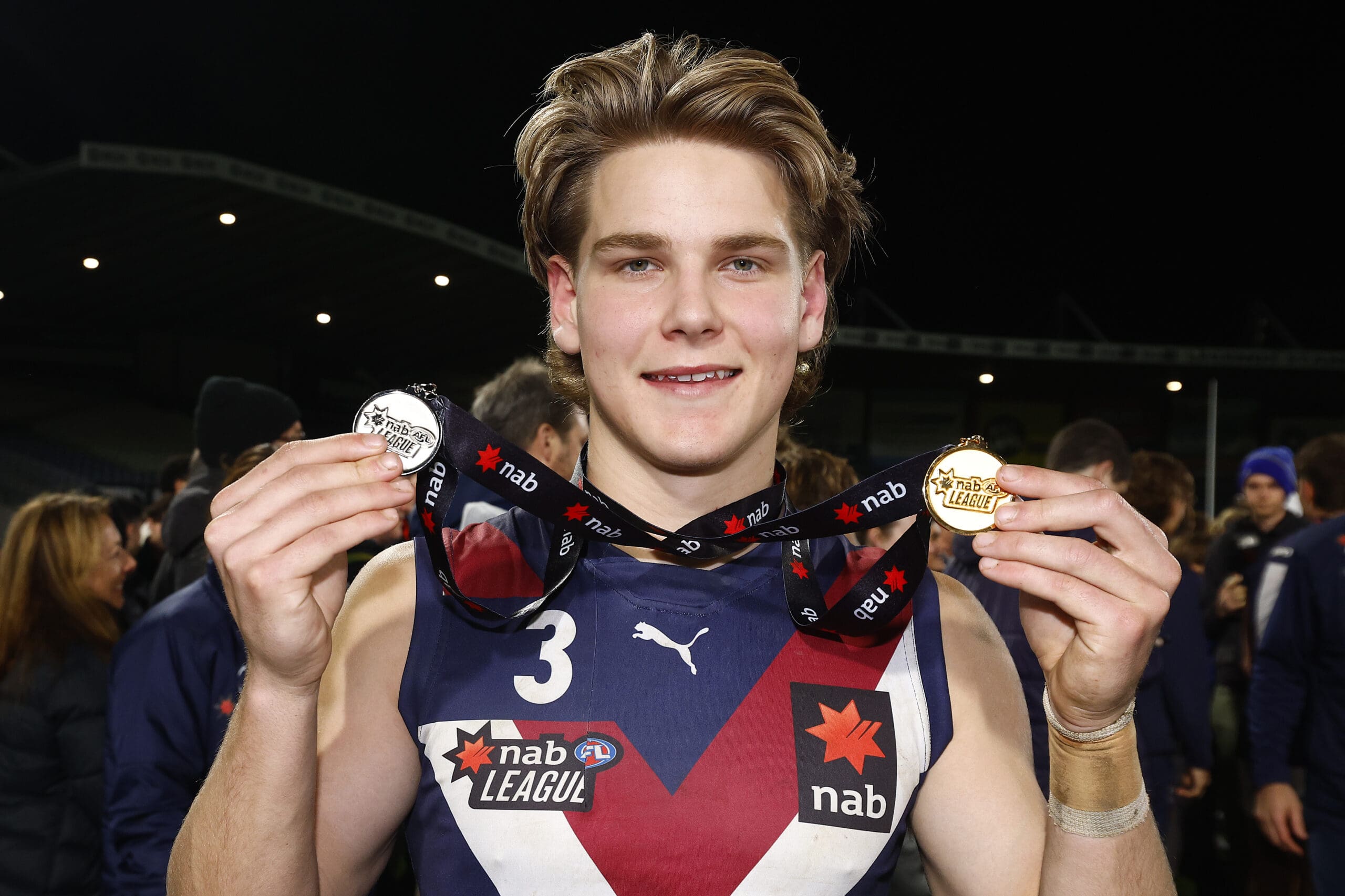 GWS has also added soundly to their off-field stocks, announcing the arrival of long-term member and corporate giant Tim Reed to join its Board of Directors earlier on Tuesday.
Speaking within a statement sent from Tom Wills Oval, Giants' GM of Football Jason McCartney claimed that obtaining Cripps was a coup for Kingley's young group.
"We're delighted to welcome Wayne to the club to coach our VFL team and work under new Head of Development Robbie Chancellor," he said.  
"We had a strong field of candidates for this role and Wayne stood out with his focus on professionalism and development.  
"He also brings a unique ability to run a program which brings together different players on a week-to-week basis which will ensure a seamless transition to running our VFL program, which operates in a very similar vein. 
"Wayne's appointment finalises a new-look coaching group for the GIANTS in 2023 under new head coach Adam Kingsley and we're looking forward to getting started again in late November as we look ahead to the 2023 season." 
Cripps and Kingsley will be joined in the Giants' coaching box by a slew of stewarding additions, including those of Brett Montgomery, Ben Hart and Jeremy Laidler.
GWS' AFLW skipper Alicia Eva will also remain on in a development role alongside Cripps.
While recent reports have claimed the Giants will take Vic Country prospect Aaron Cadman with the opening selection of the 2022 AFL Draft, Cripps' addition could well see a stream of Dragons fly north later this month.
Along with the first pick, GWS' draft hand is rounded out with the 15th, 18th, 19th, 31st, 57th, 61st and 79th selections.