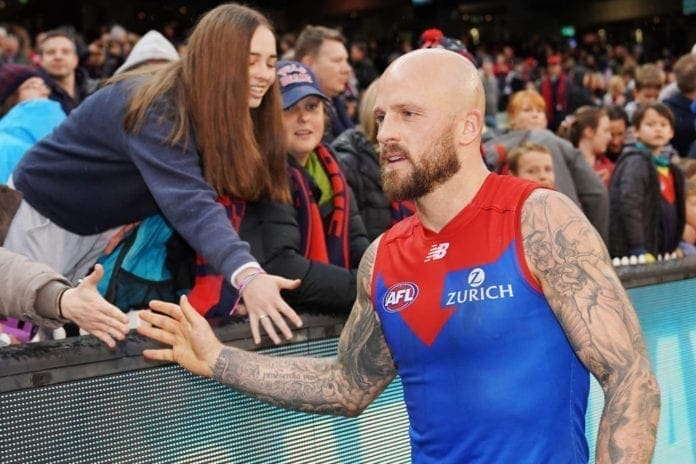 Melbourne veteran Nathan Jones has announced his retirement from the game.
The 33-year-old has decided to call time on his career with the Demons after 302 games in the red and blue, ending a storied stint with his beloved club.
The Demons revealed Jones' decision on Wednesday, with the veteran midfielder calling in to inform his teammates of the decision from Victoria.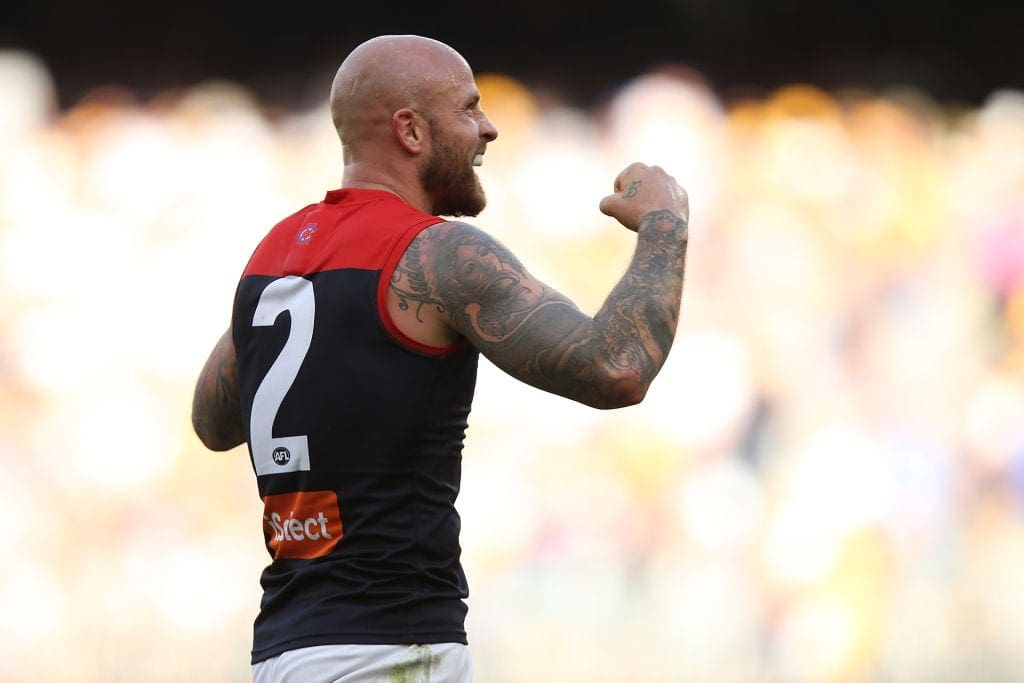 Jones departed the Demons' Perth hub in order to be with his partner Jerri for the birth of their twins this week.
The decision came as Melbourne are on the verge of possibly ending their 57-year premiership drought, facing the Bulldogs in next week's AFL Grand Final.
While Jones won't be a part of the showcase, his legacy has played a vital role in having the Demons represented on the big stage.
Speaking on the decision, Jones revealed that while being away from the club during a critical time was hard to take, he remains proud to see Melbourne heading into their first Grand Final in 21 years.
"Personally I've had a lot of emotions go through my mind from how it's all unfolded. From an individual perspective, it's been disappointing, to say the least, knowing the work I've put in. But what I want to stress is that regardless of that I am still filled with the utmost amount of joy, happiness and pride for the position the club is now in," Jones said, per Melbourne Media.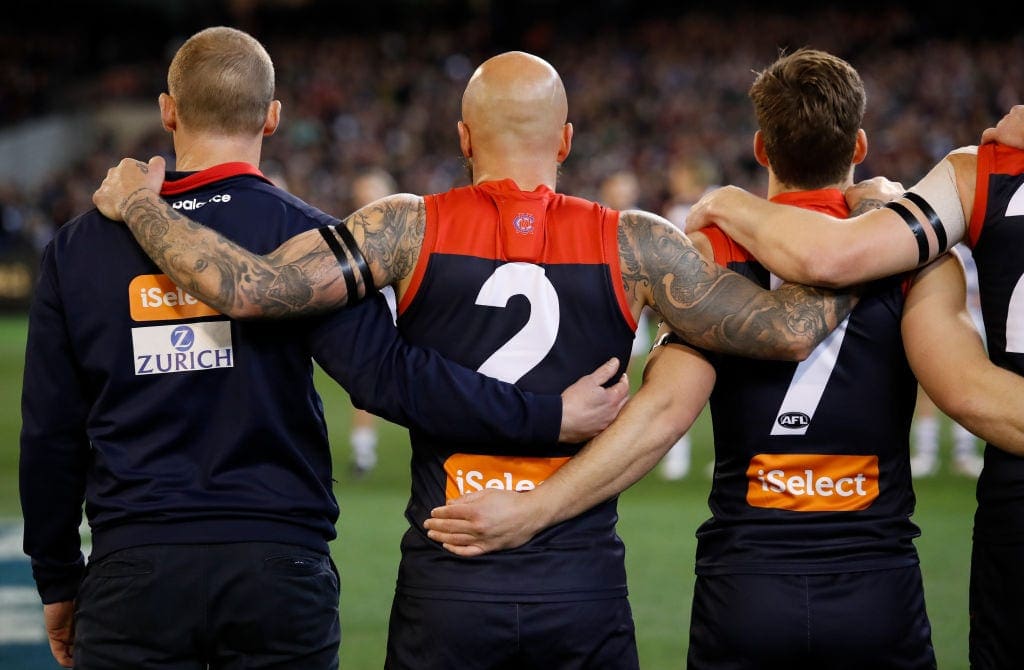 "Over the years, the two things that have driven me to stay committed to this footy club have been firstly, the chance to play in a premiership one day and secondly, to ensure that no young player coming into Melbourne would have the experience I did for many years, I wanted to leave Melbourne Football Club a better place.
"Looking at where the club is now, I am proud of where we are and I'm so excited for the opportunity that my teammates have ahead of them, to write a new chapter in the club's history."
A former captain of the club, Jones' career with Melbourne ends as a three-time Demons best and fairest.