The Demons have unveiled the six new jumper numbers for their off-season recruits for the season ahead.
Former Saint Luke Dunstan will move from the No.7 locker at Moorabbin to the No.27 at Casey Fields, having succeeded Aaron Nietschke for the guernsey.
Draftees Jacob van Rooyen (No.21) and Blake Howes (No.22) will be alongside each other in the locker room, having taken on the numbers left by Marty Hore and Aaron vandenBerg respectively.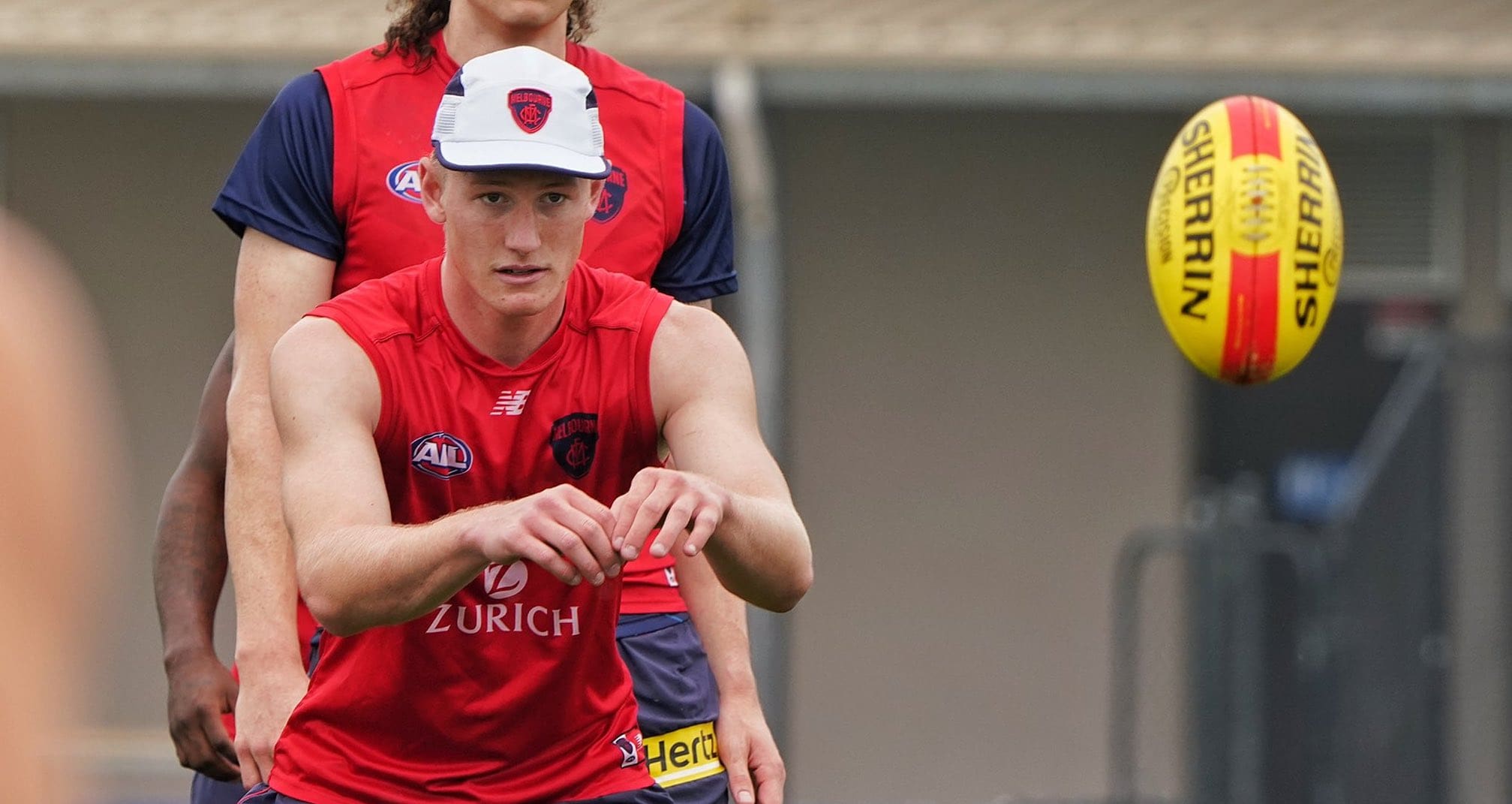 Father-son selection Taj Woewodin will pull on the No.40 jumper, while Rookie Judd McVee will pull on the No.41 beside his fellow WA draftee.
Next Generation Academy graduate Andy Moniz-Wakefield will wear the No.45 jumper, last worn by Declan Keilty three years ago.
No 2021-listed player at Melbourne has opted to changes jumper numbers for this season,.