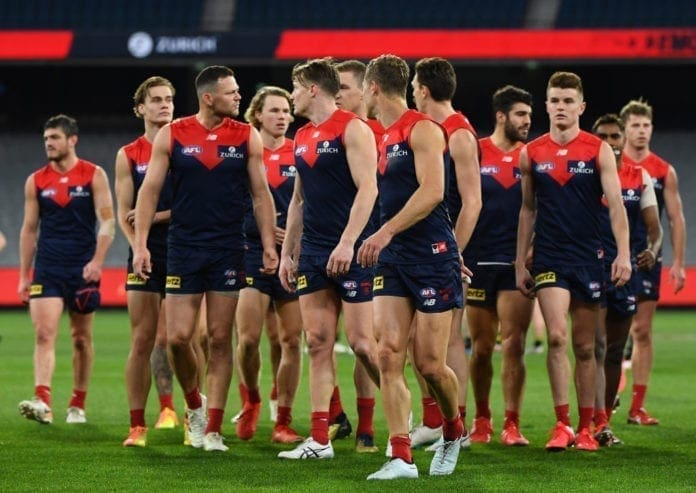 Melbourne officials are enforcing a player curfew in the days leading up to the Grand Final on September 25.
Despite being given the all-clear by the WA government to roam the streets of Perth, Caroline Wilson has reported that Demons players are expected back at their resort in Joondalup by 9pm.
Speaking on Footy Classified on Wednesday night, Wilson elaborated on the whispers coming out of the Melbourne camp.
"They're not calling it a curfew, but the players are calling it a curfew," Wilson said.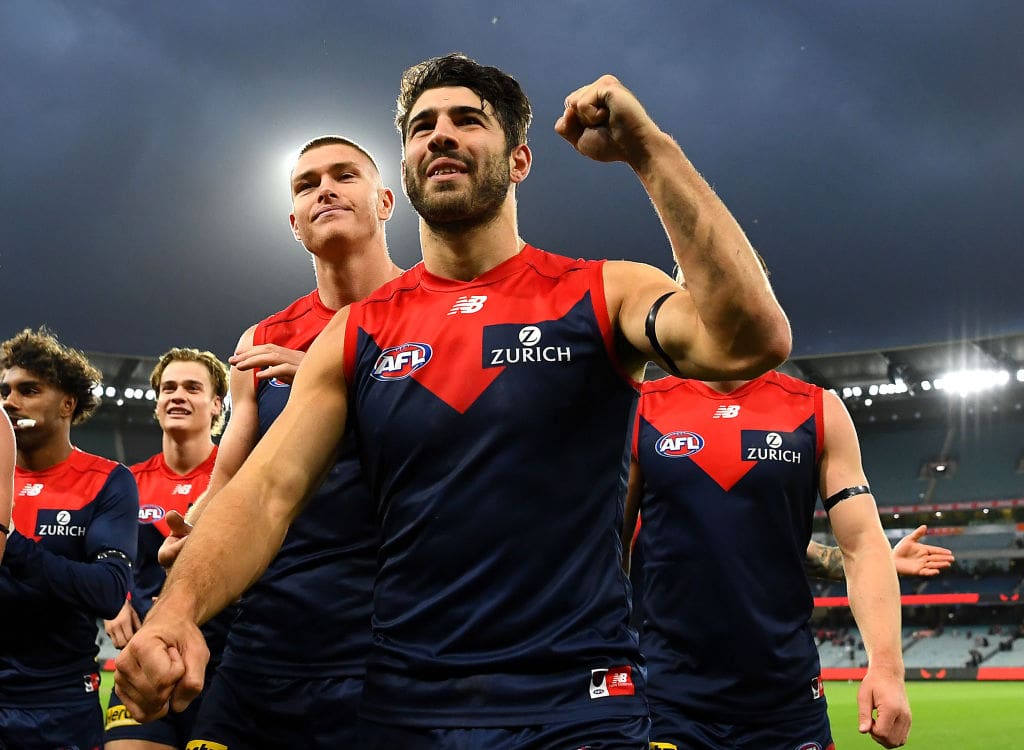 "Alan Richardson, the head of football, has basically said 'we want you all back at the Joondalup resort every night by 9pm' ... which is an interesting call."
Melbourne CEO Gary Pert confirmed the reports on Thursday morning.
"There's been a bit of talk about it, I think it's just a sensible thing," he said.
"It's just a reminder that we've come over to Perth to take the cup back home, we're here to do a job.
"Yes, we've got a bit more flexibility because we're out of isolation so we can move around during the day, but let's just be sensible and come back and have our meals here at night and sleep in our rooms.
SEE ALSO: Melbourne forward open to trade at end of season.
"We've got some Perth players so if they want to spend time with their families for dinner then great, but again everyone back at the resort [by 9pm].
Pert added that the playing group has responded in 'reasonable' fashion to the curfew.
"It hasn't been a big deal at all," he said.
"It's just 'boys, let's make sure we're back it that we're all back here at 9.' There are no punishments, no one's been upset by it, we're not sitting at the doors counting who's in the rooms, everyone's been very reasonable about it.
"If someone comes back at five past nine [at night] we're not going to worry about that."
Despite Pert labelling the initiative 'sensible', ex-Fremantle senior coach Ross Lyon was bemused by the situation.
"Well, it's really surprising," Lyon said.
"I don't think you need rules for grown men, young men that have got a premiership opportunity in two weeks' time.
"They're really saying you've got to be out of the [Perth] CBD, you've got to be out of Fremantle, out of Cottesloe by 8:30. I think it's a little bit extreme."
Wilson agreed with Lyon's stance on the matter.
"Yeah, exactly," Wilson said.
"Look, I can't gleam to how hard and fast it is and what would happen if you were home by 10, but I would imagine it would be frowned upon if it kept happening."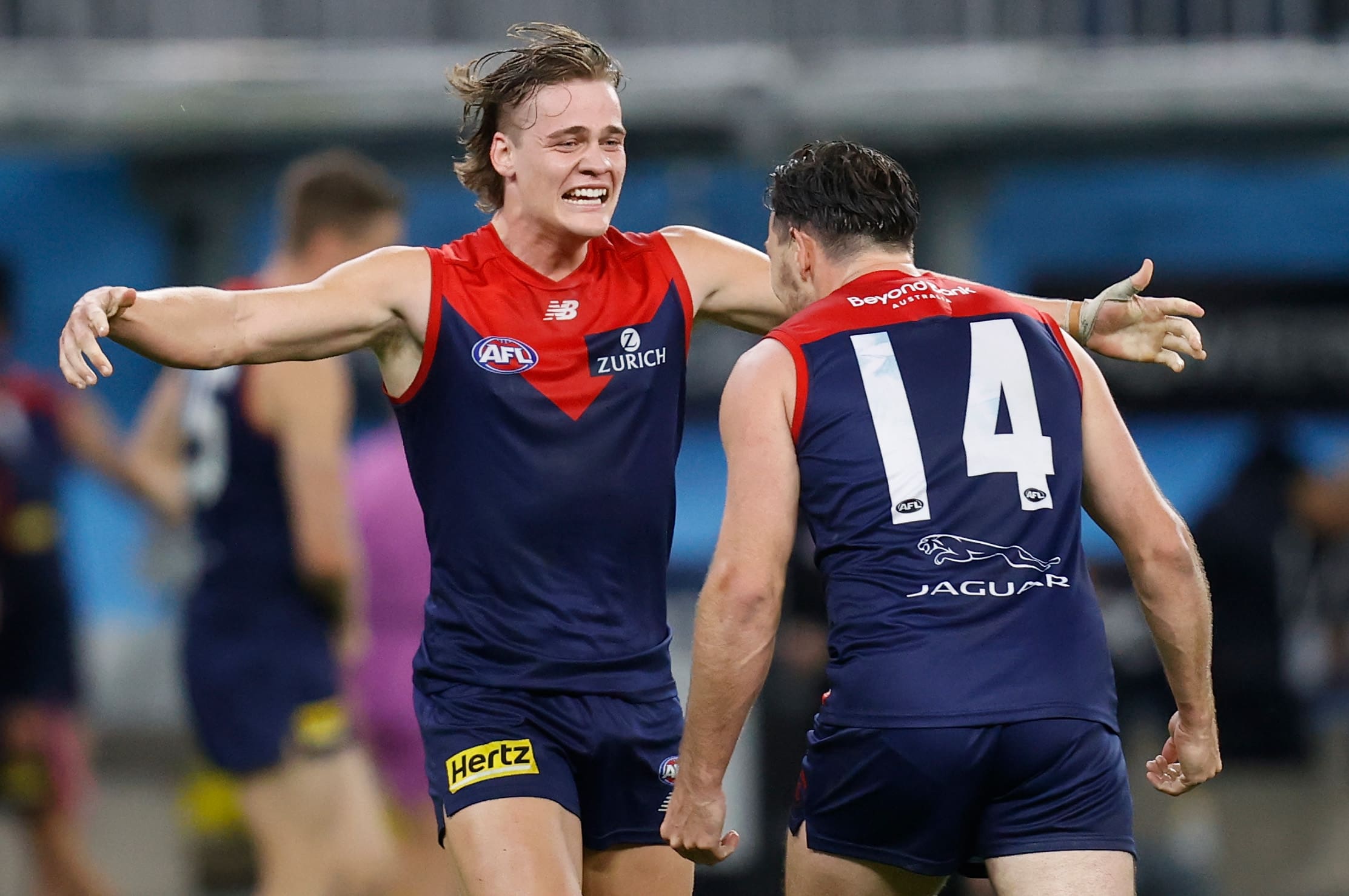 Unlike the Dees, the Bulldogs have been ordered to quarantine for another week after the WA government reset their quarantine clock when they travelled to Brisbane for their semi-final victory over the Lions.
Consequently, the Bulldogs will only spend six days under the same eased restrictions as Melbourne ahead of the premiership-decider on September 25.