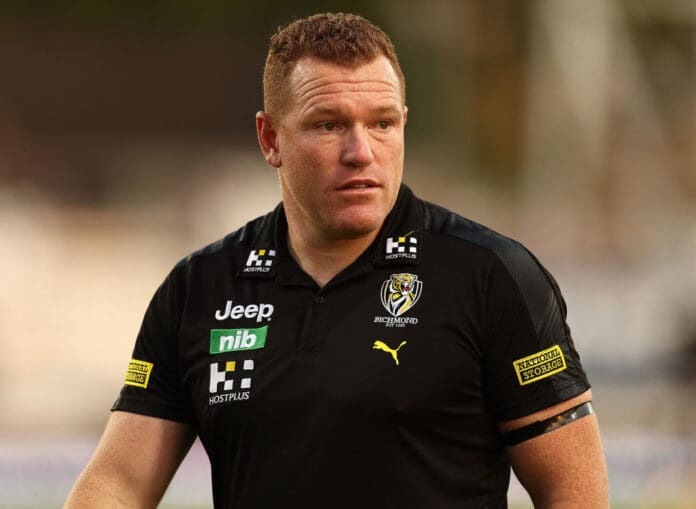 Collingwood have announced that former senior coaching pair Justin Leppitsch and Brendon Bolton have joined the Magpies for next season.
The double additions will further strengthen the support for newly-appointed rookie coach Craig McRae, as the Magpies look to steer their side back toward premiership contention.
Leppitsch, a former coach of Brisbane, joins the Magpies as Head of Strategy, and will also have an impact in the defensive coaching.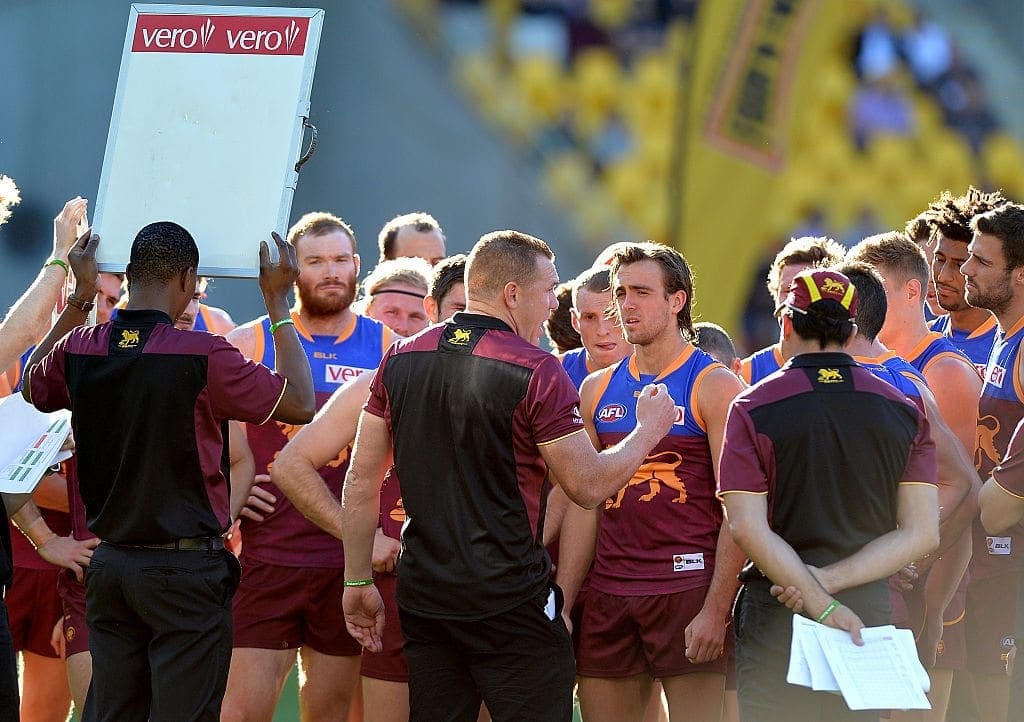 A former teammate of McRae's, Leppitsch was also a senior coach with Brisbane between 2014-2016.
Bolton, who served at Hawthorn this season alongside McRae, will join the Magpies in a Director of Coaching role
The former Blues coach will also have an impact on the club's midfield group.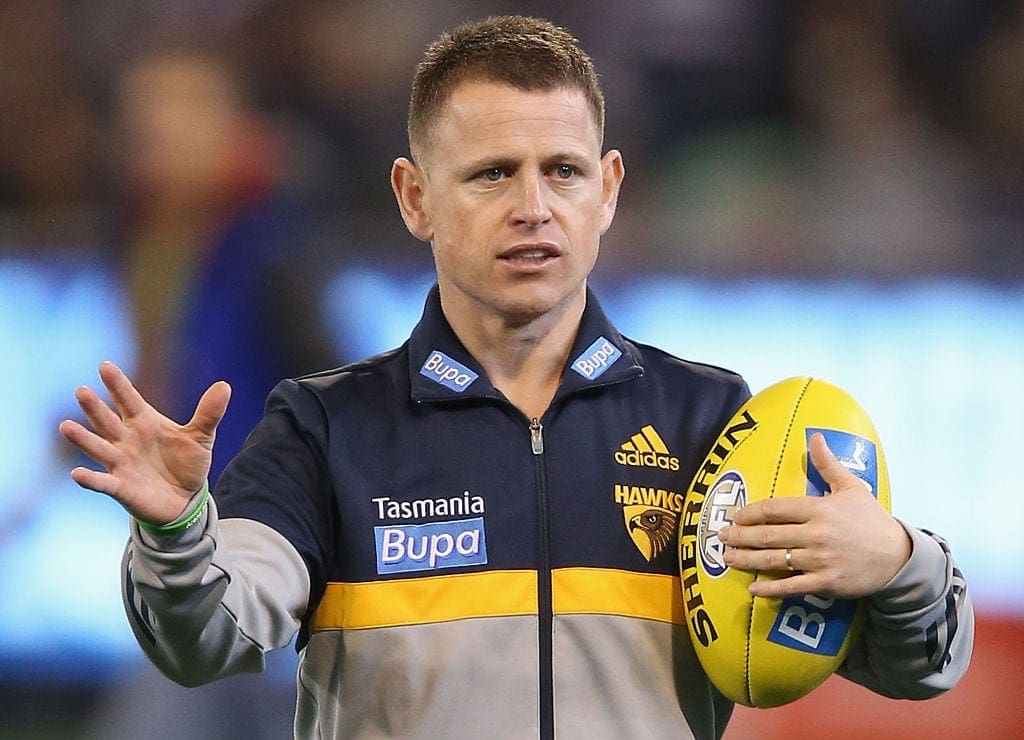 "We set out to appoint a team of coaches who complemented each other, a group of diverse football thinkers and relationship builders who have also shared in a lot of success that could mould our young squad. With the appointments of Justin and Brendon I think we've gone a fair way to doing that," Collingwood football boss Graham Wright said via the club's announcement.
"We see that Justin's and Brendon's attributes complement our profile well. Approximately half of our list in 2022 will comprise of 1-3 year players. The football education we provide them, therefore, will be important.
"Craig is very strong on establishing habits that will underpin a collective approach to success. We are all really pleased to have Brendon and Justin join the program."
The Magpies have looked to part ways with interim coach Robert Harvey since the season's end, while Brenton Sanderson is tipped for a new role at the Holden Centre.