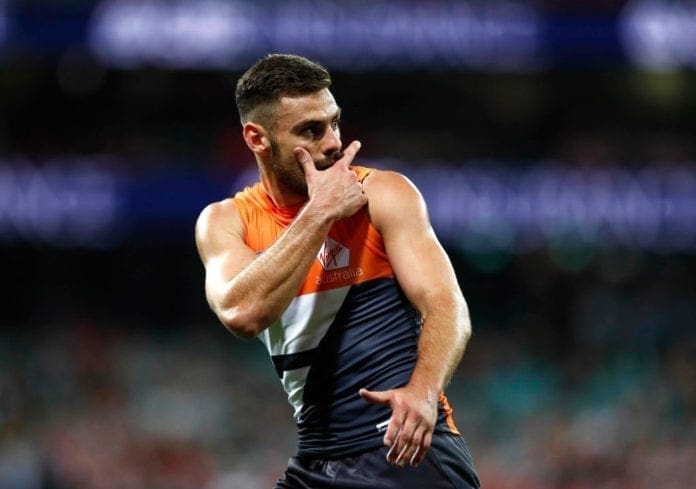 Leon Cameron has backed in Stephen Coniglio to return to his best this season, after two years marred by injuries and lapses in form.
The skipper managed just seven games in 2021 as an ankle syndesmosis injury limited time on field, while a torn tendon in his big toe caused havoc when he returned to the game in Round 18.
The Giants' coach revealed the toll the injury had on the skipper, but confirmed that the 28-year-old seemed to be in a "good spot."
"He came back and played a game and pulled up. His toe was killing him. The next few weeks we built him up and he played the last few games and the final and his toe was probably only about 80 per cent," Cameron said in The Age.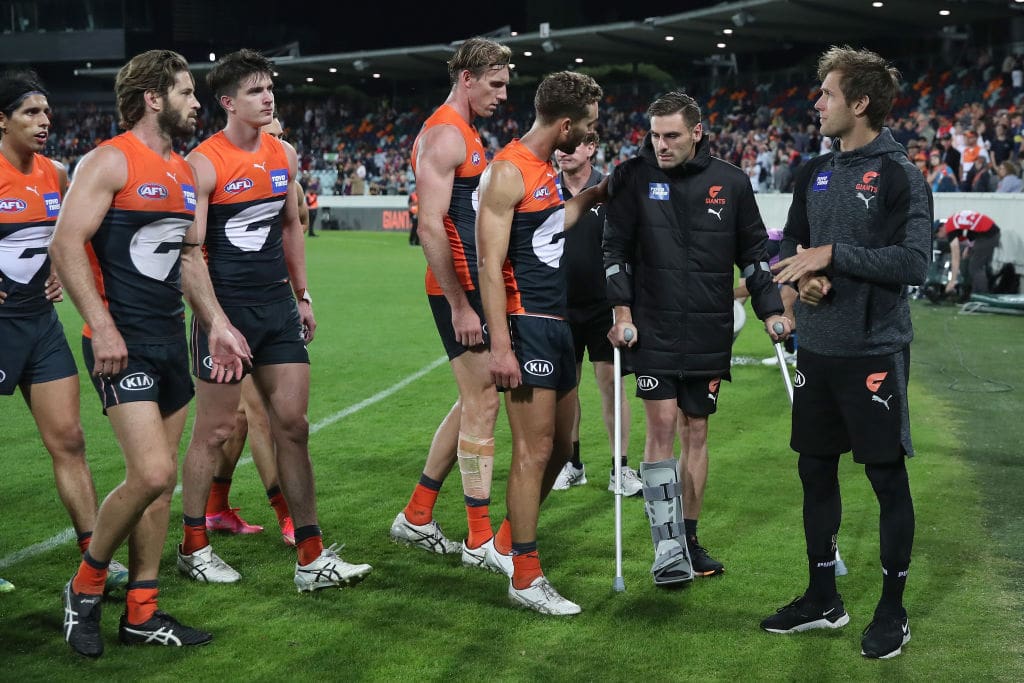 "He didn't have surgery in the off-season. He had more time to heal, and now he has put together a good body of work over the pre-season uninterrupted, and it seems to be a good spot.
"So the syndesmosis was no issue, but the toe clearly was worse than once they operated on it. That was the thing that didn't allow him to pivot, turn, smash load, agility, all the stuff you want to do."
Coniglio has faced criticism from punters on the back of his 2019 contract, a seven-year deal worth around $900,000 to $1 million a year, due to his form since pen met paper. In the disrupted 2020 season, and his first as captain, Coniglio managed 16 games but failed to reach the highs that had made him a star of the competition.
STEPHEN CONIGLIO
Midfielder GWS

2021 SEASON AVG

14.7
Disposals

3.9
Tackles

3.6
Clearances
With work put in over the pre-season and injuries seemingly at bay, Cameron is confident that Coniglio can spend more time on the ground this season and regain his love for the game.
"He has done the basics really well and that's now allowing him to progress to do what a footballer wants to do without any pain in his toe: run, drive kick, tackle," Cameron said.
"He has had a good December, January and back end of February with all of that going on, so now he feels more confident. And now we need a bit of luck with injuries and then bit by bit he can gain the confidence to play some good footy. What we are seeing, it is starting to happen.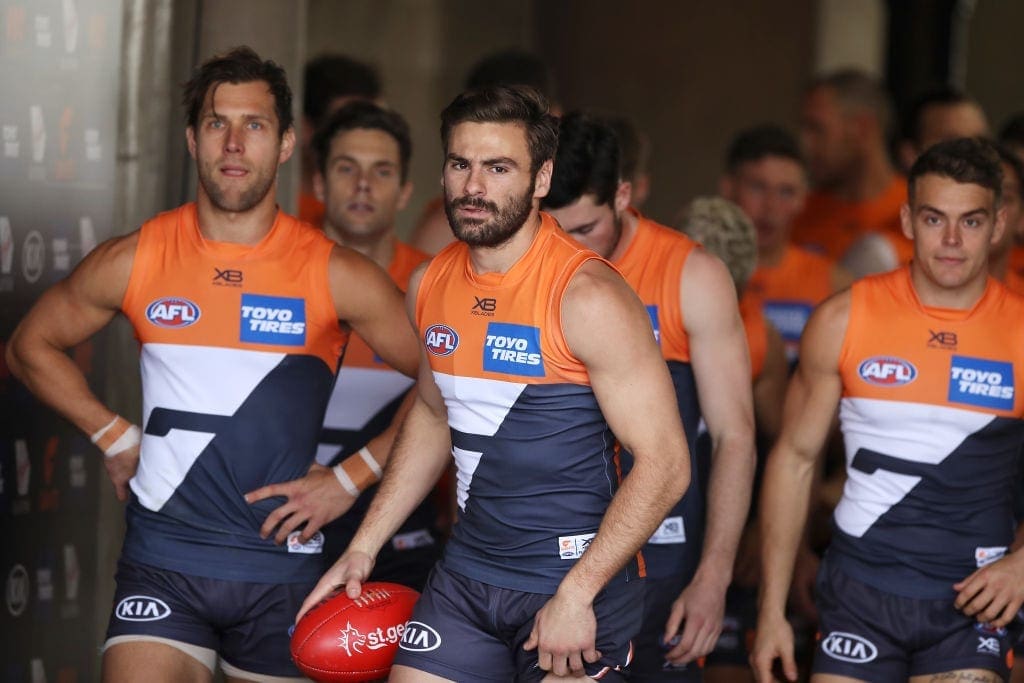 "He has to transfer it now. What we have seen with our intra-clubs is he is transferring it and he now has to transfer it against the opposition.
"We all know he is a ripping person, great values, great character and he has just had a shitty couple of years. If he can have a good run at it he will feel like he loves footy again and he is contributing in a manner that he was contributing before he had those tough couple of years."
The 28-year-old impressed in GWS' practice match against the
Swans
, amassing plenty of touches throughout the middle and showing no signs of the injuries that left him sidelined for so much of last season.
Coniglio will lead the Giants in 2022 with co-captains
Toby Greene
and Josh Kelly, with their first challenge coming in the form of a Round 1 match against cross-town rivals Sydney.