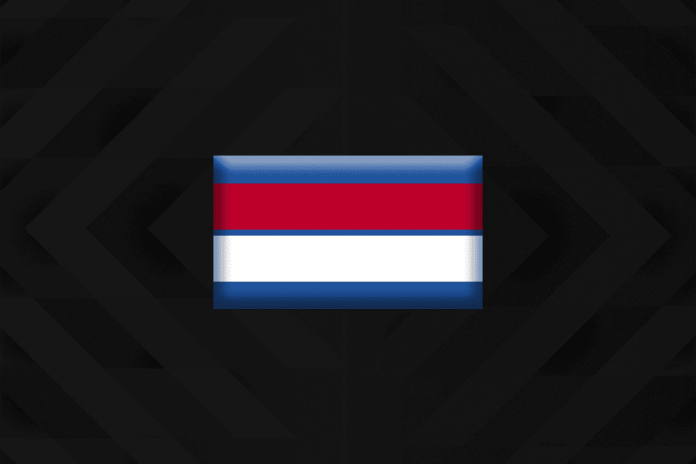 Bulldogs CEO Ameet Bains has lauded the club's financial position as they will successfully secure a deal with Melbourne Racing Club (MRC) to sell their gaming operations.
The agreement means the Bulldogs have sold their licences of Club Leeds in Footscray and Peninsula Club in Dromana to the MRC.
The recent publishing restrictions on Facebook doesn't mean we can't deliver you all the latest news, rumours and results in the AFL. As avid footy fans, we will continue to bring you all the latest news for free, available via Zero Hanger, Zero Sports, Twitter and Instagram.

You can also sign up for our newsletter, delivering all the latest AFL content to you in an instant. Sign up here!
The deal means the Bulldogs have sold 65 gaming machines over the two venues.
The Bulldogs have followed other AFL clubs such as Melbourne and Collingwood who have also left the gaming industry.
According to westernbulldogs.com.au, both parties have agreed to the deal with settlements to occur over the coming weeks.
"This is a landmark moment for the Western Bulldogs – the day we officially formalise exiting the gaming industry," said Bulldogs CEO Ameet Bains.
"Everyone in the organisation has worked extremely hard to turn our balance sheet around over the last few years, working down significant debt to emerge in the best financial position we have ever been.
"In achieving this outcome, we thank our Board for their vision and resolve, and thank our Chief Operating Officer Sue Clark and her team, for their hard work and diligence over many months in leading the deal.
"The financial settlement with the MRC puts us in a strong position to build on our plans to grow our revenue sources and invest in our core programming and infrastructure, including pursuing more positive social outcomes through further supporting the incredible work of the Western Bulldogs Community Foundation.
"With an ambitious vision to achieve 50,000 members for the first time in the Club's history, we think there's never been a more exciting time for our army of Bulldogs fans to get on board."