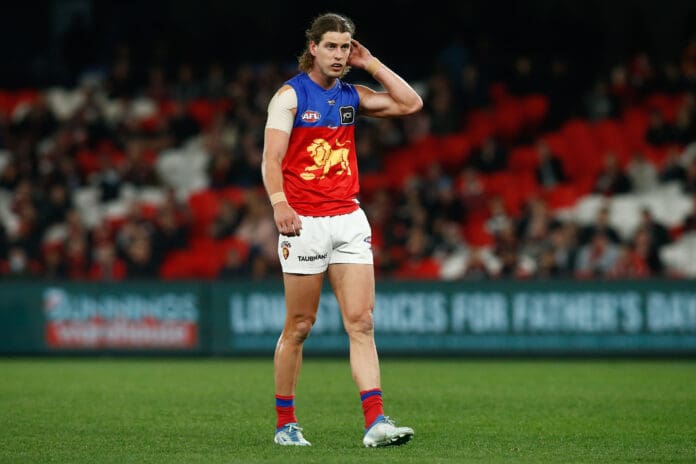 Brisbane and CEO Greg Swann will be hopeful of completely overturning Jarrod Berry's verdict at Tuesday's AFL Tribunal hearing.
Berry, instrumental in the Lions' ground-breaking semi-final win over Melbourne, was charged by the Match Review Officer for making "unreasonable or unnecessary contact to the eye region" of Clayton Oliver.
The 24-year-old was subsequently handed a one-match ban for intentional conduct, low impact, and high contact.
With an all-important preliminary final against Geelong on Friday, Tuesday's Tribunal result could play a major role in the season's climactic finish.
Asked about Brisbane's tribunal appeal, Swann discussed whether the club would refute the verdict completely, or try to downgrade the call to 'careless' rather than 'intentional'.
"Yeah, we are sort of debating that at the moment, it's one or the other," Swann told RSN, adding: "I wish I could say what I really think."
"We've had some discussion about whether we just go for a downgrade or whether we go for the not guilty.
"The gist of it will be that he had no choice. You know, Oliver's got his elbow on his throat and he's trying to get him off."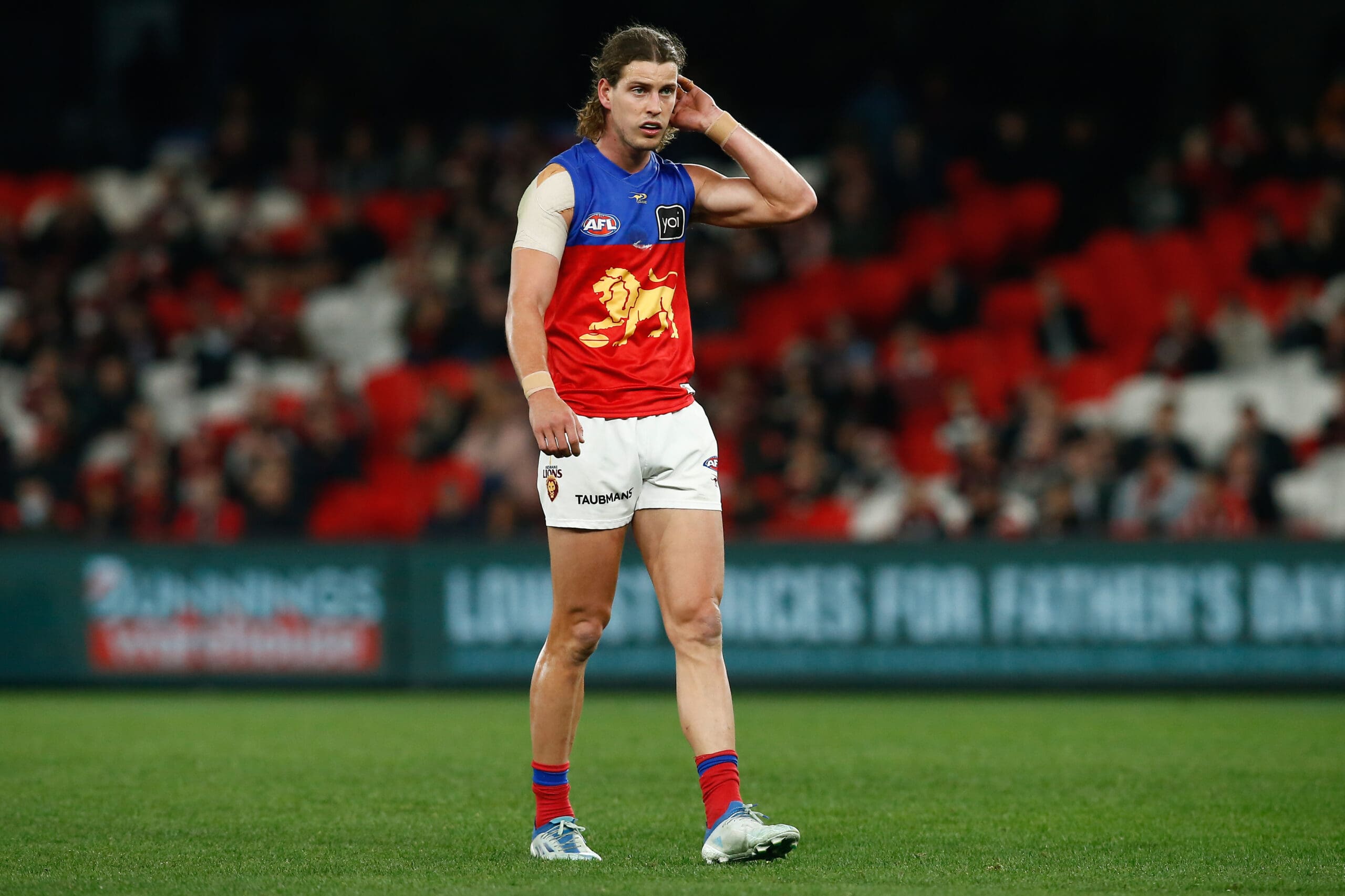 Finishing the first half with just three disposals on the weekend, Berry elevated his game in the second, minimising Oliver's impact and finishing with 26 possessions himself.
Speaking to Fox Footy post-match, Berry said there was "nothing purposeful" in his "little scuffle" with Oliver during the third quarter.
With his mind set on the Lions' next finals challenge, Swann is anticipating the conclusion of the tribunal debate.
"We've had some discussion about it, but it's annoying we're even doing it to be honest," Swann said.
"But that's the system so we'll turn up tonight and hopefully get him off."
A downgraded verdict would likely see Berry's suspension replaced with a fine, while a 'not guilty' would alleviate all sanctions.