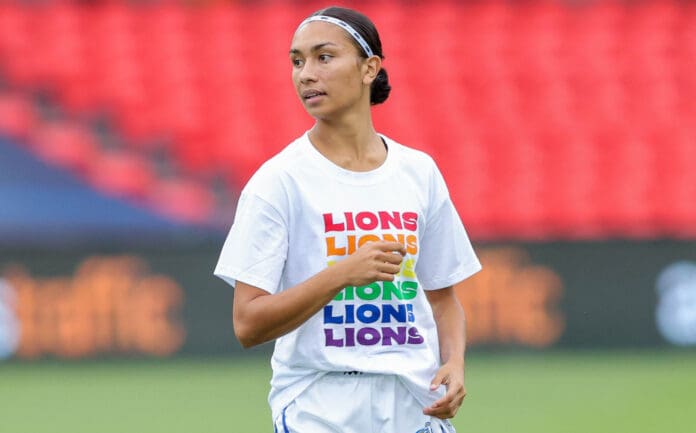 Brisbane's AFLW side will be without exciting young forward Zimmorlei Farquharson for the 2023 season following a mutual decision between the player and the club to place the 21-year-old on the inactive list for 2023.
The Lions confirmed on Tuesday afternoon that Farquharson has decided to step away from her duties with the Queensland club for the upcoming campaign due to the demands of AFLW.
Working through an apprenticeship, Farquharson will place a priority on life away from football and will re-open discussions with the club at the cessation of next season given her contract status for 2023.
Farquharson will return to her local side Yeronga in the Queensland State League throughout this year in some capacity, with the Lions wishing their young attacker the best for the future.
"The Club and Zimmorlei have come to the mutual decision for her to step away from the Club citing the demands of AFLW and elite level training," Brisbane's head of women's football Breeanna Brock said in a club statement.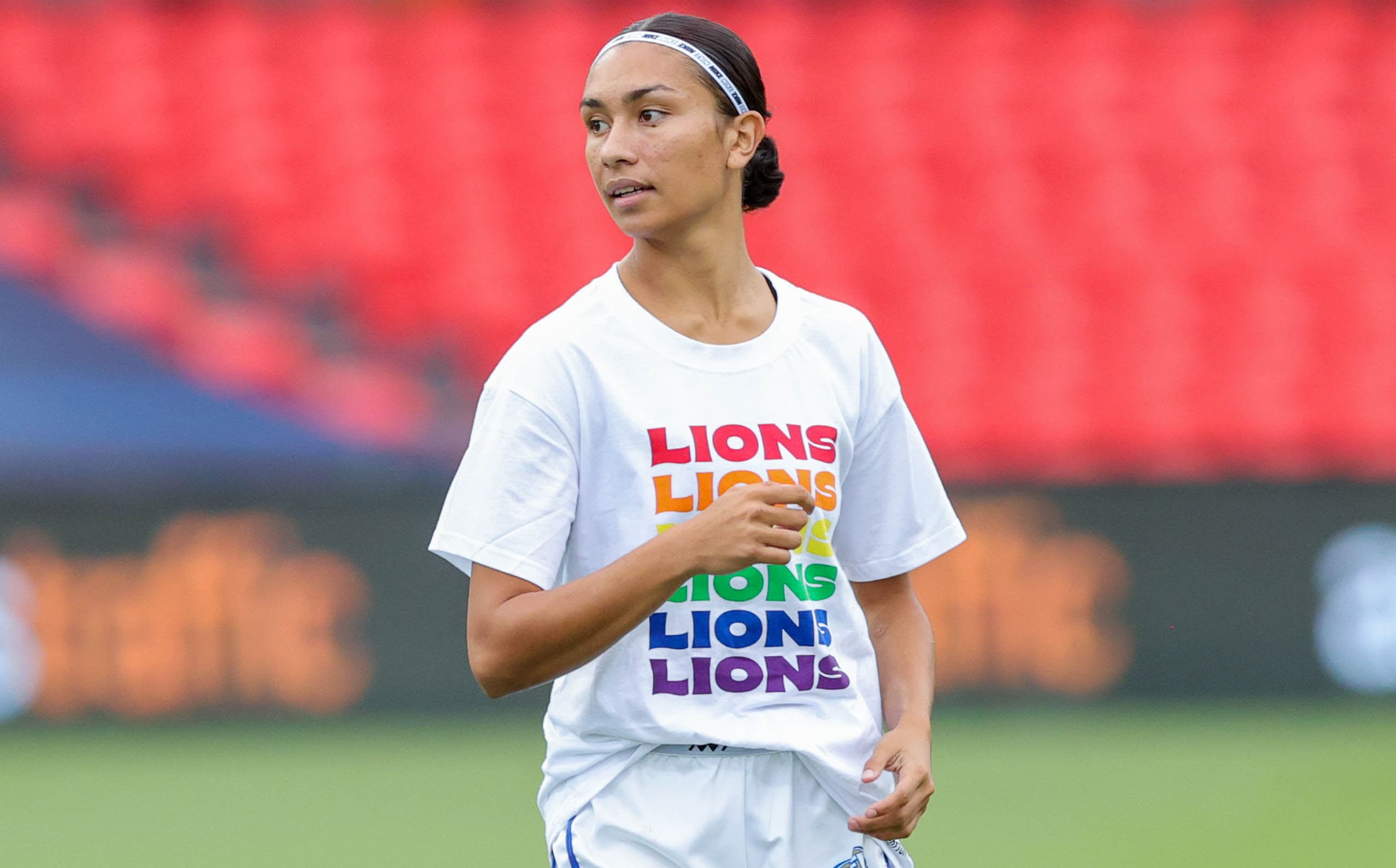 "Zimmorlei is beginning an apprenticeship this year but will continue to stay in touch with the game by returning to support her local club Yeronga South Brisbane Football Club and the Queensland State League.
"Zimmorlei remains contracted to the Lions, and the Club and Zimmorlei will reassess at the completion of the 2023 AFLW season."
Farquharson has played 17 games - seven of which came in Season 7 - for the Lions across two seasons, booting 12 goals.