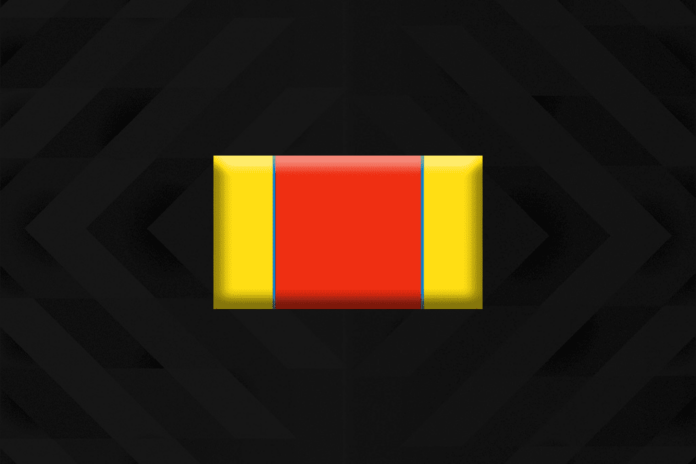 Gold Coast duo Jack Hombsch and Jordan Murdoch have announced their retirements from the game.
The pair reportedly informed teammates of their decisions over the weekend, ending their three-season stints in Queensland.
Hombsch moved to the Suns from the Power at the end of the 2018 season, amassing 116 career games across spells with Greater Western Sydney, Port Adelaide and Gold Coast.
The 28-year-old made his debut in Round 1, 2012 with the Giants, the club's first ever match in the competition.
Hombsch moved to Port Adelaide after one season at GWS, and played 89 matches for the South Australian club.
"It's something that's been in the works a little bit this season but I feel pretty comfortable with the decision," Hombsch said via the club's announcement.
"Playing for three clubs I'm pretty grateful for because you just meet so many good people along the way.
"The timing was just right and I'm ready for the next stage, but I'll certainly miss the footy club and I'll miss playing AFL because it's one of the best jobs going around."
Murdoch ends a 122-game career that saw a majority of his AFL tenure with Geelong.
The speedy forward made his debut with the Cats in 2012 and played 108 games in the navy blue and white hoops across seven seasons at Kardinia Park.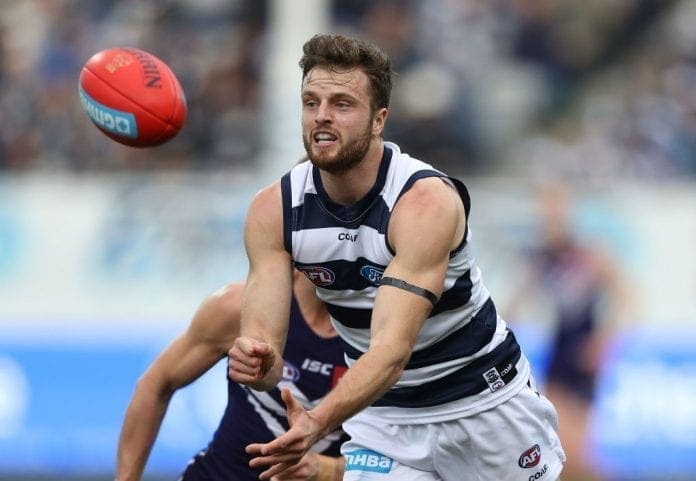 Murdoch was delisted by Geelong at the conclusion of the 2018 season, and found a lifeline with the Suns later that year.
Murdoch played all 14 of his games for Gold Coast in the 2019 season.
"I feel I'm ready to begin the next step in my life. My wife Emma has followed me for 10 years and I think it's time I take a back seat and let her follow her dreams," Murdoch said.
"She's been right there and an incredible support for me throughout my career and I couldn't thank her enough.
"My highlights have been to see the development of the young guys at the club and chip in with bits and pieces that I've learnt along the way and just try to help them."