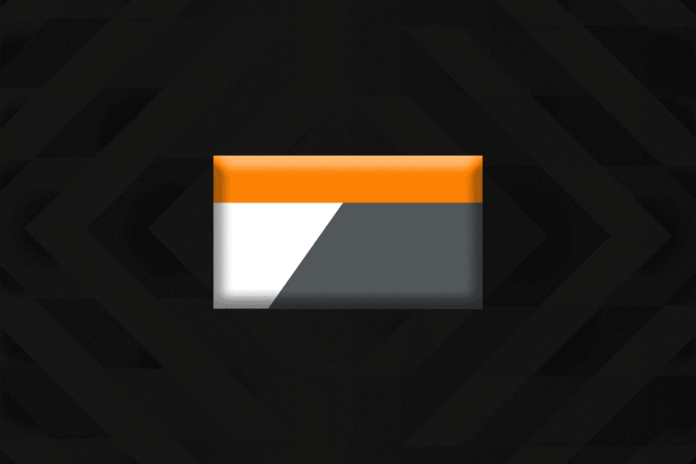 GWS have revealed handed down a club-imposed suspension to former ruckman and current ruck coach Shane Mumford.
Late last month, vision surfaced of Mumford at a party back in 2015, and the club have decided to reprimand him for his actions.
Mumford is still hoping to return to the Giants' playing list in 2019, after retiring at the end of last season.
The full statement from the Giants' website can be found below.
The GIANTS have imposed the following sanctions on Shane Mumford in relation to an incident stemming from 2015.

- A financial penalty of $25,000
- A two-match suspension should Mumford be listed by the GIANTS for the 2019 season
- Mumford to voluntarily accept a strike should he be listed by the GIANTS for the 2019 season
- Mumford to undertake a program of community work focused on mental health and drug rehabilitation
- Mumford to undertake a program of drug and alcohol education and counselling

These club-imposed sanctions relate to an incident at a private party in Melbourne in August 2015 when Mumford was managing a season-ending ankle injury.

The GIANTS have continued to keep the AFL informed of the matter and the subsequent sanctions.

GIANTS Chief Executive David Matthews said: "Shane is deeply remorseful and embarrassed by his behaviour from three years ago. As a club we were very disappointed in Shane's actions and the circumstances generally.

"While Shane has unquestionably been an important part of the GIANTS as both a player and coach in recent years, the club feels these sanctions are absolutely appropriate to ensure he fully understands the implications of his actions. The club will also continue to support Shane as this has clearly been a difficult time for him and his family.

"Shane has unequivocally accepted the sanctions. Some of the sanctions imposed relate to Shane potentially resuming his playing career. A decision on a possible return to the GIANTS playing list will be considered in the coming weeks."