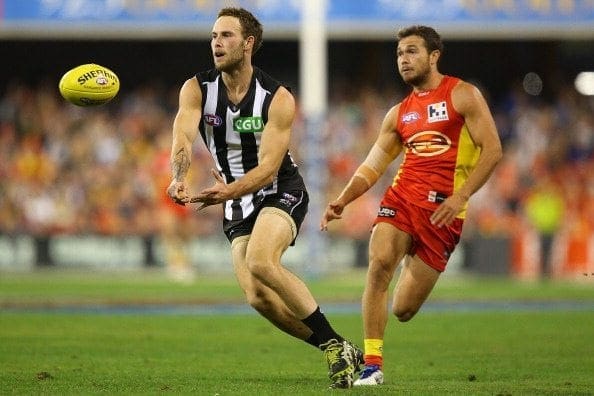 Collingwood pair Alan Toovey and Brent Macaffer have announced their retirements from AFL football.
Toovey played 159 games for the Magpies, including the 2010 premiership, after being selected with pick No.2 in the 2006 rookie draft.
The 29-year-old was a mainstay in the Collingwood backline for the best part of a decade, as he helped shut down some of the league's best small forwards.
Coach Nathan Buckley said Toovey was an incredibly reliable competitor for the Pies over his time at the club.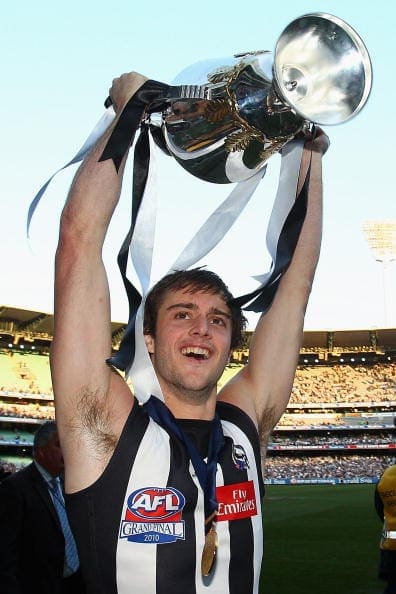 "Alan achieved the ideal of being a great teammate from his first game and carried on for 11 seasons," Buckley said.
"Tooves' contribution to his team was consistent effort and attitude and you knew he would just get the job done...every time."
Macaffer played 77 games for the Pies after being selected with pick No.26 in the 2006 rookie draft.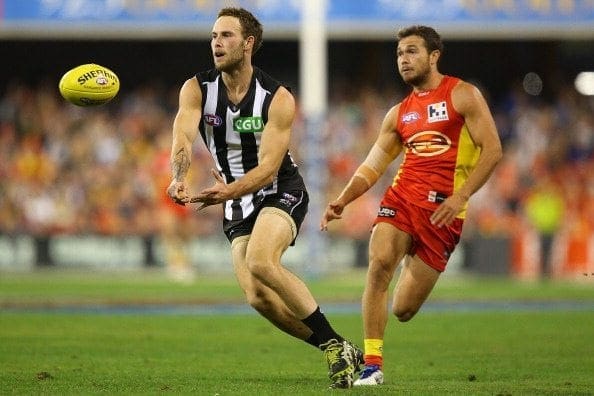 He suffered several setbacks during his career, including two knee reconstructions in 2012 and 2014.
Buckley hailed Macaffer's resilience throughout his time at Collingwood.
"His growth as a person through it all has been significant. He played many roles in his time and gave everything he had to them," Buckley said of Macaffer.
"Above all, his care and support for his teammates endeared them to him and he became a strong leader as a result."