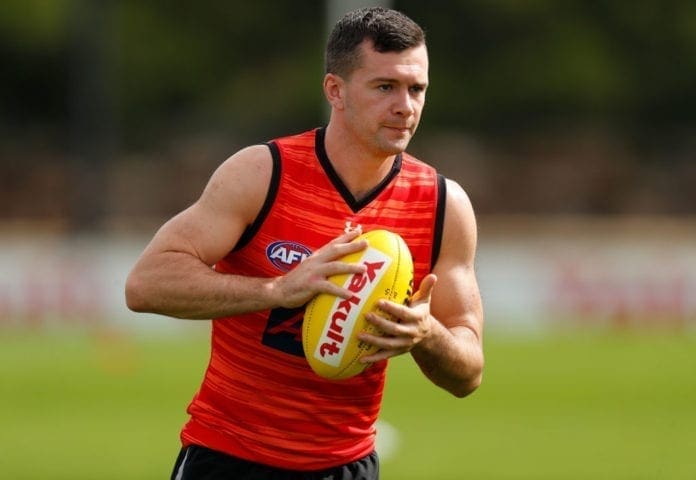 The AFL world was rocked by the news of Connor McKenna's positive COVID-19 test reading over the weekend, with the pacey defender set for isolation and the Bombers' clash with Melbourne postponed.
However, come Tuesday McKenna and Essendon health officials were stunned to hear his latest test had returned negative after recording a low-level irregularity on Friday and then the positive test in the next 24 hours.
Luckless teammate James Stewart was the only Bombers player forced into 14 days of isolation after being deemed to have had close contact with McKenna by the Department of Health and Human Services.
Stewart's manager Peter Jess has since expressed his bewilderment to hear McKenna had recorded a negative test on Tuesday.
"I'm finding it difficult to accept that somehow Conor McKenna has been able to recover from coronavirus within 48 hours," he told the Herald Sun.
"This is something that has not been documented anywhere throughout the world.
"It must be a medical miracle."
The Bombers are set to face Carlton on Saturday night in hopes of continuing their unbeaten run in 2020, with McKenna's place in the side still up in the air.