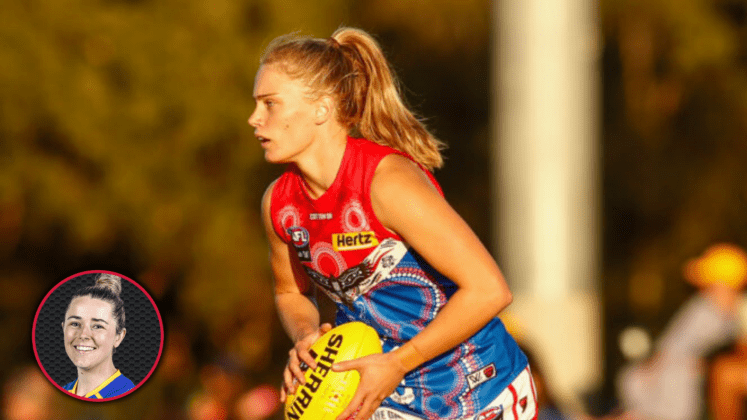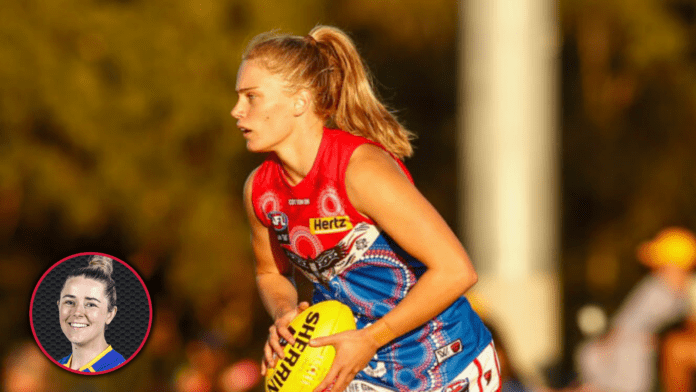 Finally we're here, preliminary finals on the big stage.
We might be a week behind schedule, but we have two blockbuster games this weekend being played at Adelaide Oval and the MCG.
After comfortably beating an aggressive Collingwood team over the weekend, Brisbane will head into this game full of confidence.
A game with even contributions across the team, it was great to see players like Jesse Wardlaw and Ruby Svarc get some reward on the scoreboard after a mountain of work around the ground the last few games.
The Lions threw ever-reliable defender Shannon Campbell up forward late in the match where she slotted a snap goal on the non-preferred … Is this something we could see again this weekend?
Melbourne are coming off a two-week break and I'm sure they're hungry to get back into game mode - we all know that the best thing about footy is playing, not training.
Melbourne's last match was way back in the final round, a match they won by just one point against a gutsy Blues outfit.
Tayla Harris failed to fire for the first time this season against the Blues, but we all remember last time the Lions and Demons met - it was a career-best marking performance by Harris.
Will we see this again or have the Lions learnt from last time? 
Daisy Pearce, the ultimate swing woman, was sent down back and stopped the Lions in their tracks after a fast start, with Melbourne running out three-point winners.
Second up at Adelaide Oval we have Adelaide and Fremantle.
A depleted Fremantle unit were embarrassed by Melbourne in Round 9 by 88 points, but bounced back in the final round when keeping Gold Coast goalless.
The Dockers were at their damaging best in the qualifying final against North Melbourne two weekends ago, running out 38-point winners.
With arguably their best side for the whole season fit and ready, the Dockers will be looking to book a spot in the Grand Final for the first time.
If players like Hayley Miller, Ebony Antonio and Gemma Houghton fire, it's within their reach.
Houghton has been below her best this season but has the ability to pop up and be a match-winner.
Adelaide will be looking to make their fourth Grand Final, a remarkable achievement given the competition is just six years old, and Covid meant there was no grand final in 2020.
Like the Lions, Adelaide have played in three grand finals thus far, and claimed the prize in 2017 and 2019.
Adelaide have been the team to beat all year, with their only loss coming at the hands of the Bulldogs in a huge upset.
With key players continuing on from years gone by and new players stamping their place at the elite level, the likes of Eloise Jones, Montana McKinnon and Chelsea Biddell have become important players in their roles this season.
Personally I was hoping to see a Brisbane vs. Melbourne Grand Final but, with how the draw works, they're meeting this weekend, and it will be a matter of who executes their game plan best.
I'm finding it hard to pick my winners this weekend.
On their best day, Fremantle can certainly beat Adelaide, but not if it's also a good day for the Crows - I just don't think Fremantle have enough firepower up forward against the Crows' defence.
Melbourne are a quality side with a number of wise heads, and the Lions just have that ability to run, score well and win.
That said, I'm going with:
Lions by 7
Adelaide by 12