As we head into Round 19 of the 2022 AFL Premiership season, the last round of the SuperCoach home and away season looms as a massive week for owners.
Not only is securing a spot in the finals important, but securing a double chance opportunity could prove vital for one's league-winning aspirations.
There will be many a dilemma amongst owners this week, with many unsure of whether to go all in on making finals or to hold some trades for later to maximise their chance of the ultimate SuperCoach glory.
Making this scenario even more tricky is the fact that most SuperCoach players are low on trades.
We advise not going under three trades unless you absolutely have to trade someone out this week, whether it be due to injury or a must-win clash in one of your leagues.
Late in the season is often the time when point of difference players (PODs) can make all the difference between SuperCoach joy and agony.
Pivotally for owners, there are a plethora of affordable rookies you can bring in, not only as emergencies off the bench, but as a means of receiving a nice cash boost.
Let's take a look at who you can bring in to beat your mates in the final home and away round.
BUY
Noah Cumberland ($123,900) (MID/FWD)
Noah Cumberland has had a really solid start to his AFL career, booting five goals across just his first two matches, all but securing a spot in the Tigers' struggling forward line.
Equally as important, the Maroochydore product has averaged 81.5, bringing his breakeven to a ridiculous -91.
NOAH CUMBERLAND
Forward / Forward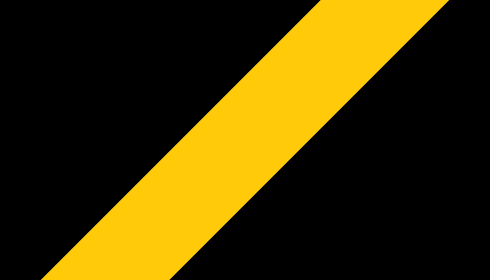 Richmond

SUPERCOACH STATS

65.1
Average Score

$303,100
Price

0
Breakeven
Such a breakeven will guarantee the youngster's price goes up, leaving the door ajar for a late downgrade to a new rookie to accommodate for buying an extra premium.
Even if you didn't have enough trades to trade him in and out quickly, Cumberland would be a terrific emergency selection.
Jai Culley ($102,400) (MID/FWD)
Jai Culley is coming off a magnificent debut where he earned a massive 90 points on the back of 11 tackles for the Eagles in their clash with the Hawks.
Despite not yet being on the price surge bubble, the young Eagle still screams value at the bargain price he currently sits on.
JAI CULLEY
Midfield / Forward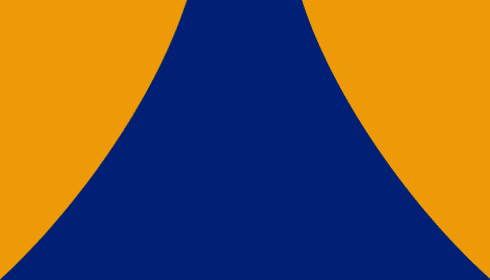 West Coast

SUPERCOACH STATS

62.8
Average Score

$161,400
Price

0
Breakeven
He should keep his spot on Adam Simpson's side and so should be a good pick-up for anyone looking for a nice cash boost.
Jack Steele ($562,200) (MID)
Jack Steele has returned to the Saints' side with a bang scoring over 100 in his four games back.
Prior to his AC joint injury, Steele had been putting together another stellar year, however, he hadn't quite reached the heights he did in 2021 where he finished top five in the Brownlow Medal.
JACK STEELE
Midfield

St Kilda

SUPERCOACH STATS

109.8
Average Score

$558,900
Price

0
Breakeven
With just a few rounds left to go, slotting the tough nut into your midfield appears great value, particularly when taking into account the fact that very few owners have him.
He also has a breakeven off just 87, the lowest it will be all season, meaning he'd be the perfect replacement for Patrick Cripps, Josh Kelly or any another midfielder you're looking to offload.
HOLD
Sam Docherty ($537,100) (DEF)
Sam Docherty has been an absolute superstar for SuperCoach owners this year, recapturing some of his very best form.
However, in recent weeks, Docherty has struggled, scoring over 100 in just one of his last four weeks.
SAM DOCHERTY
Defender / Midfield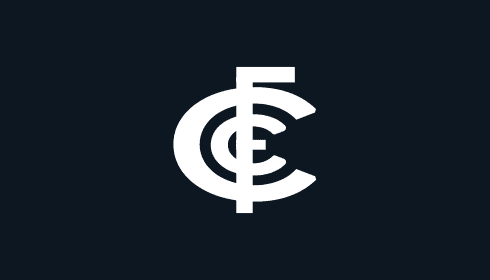 Carlton

SUPERCOACH STATS

109.6
Average Score

$521,400
Price

0
Breakeven
Despite being in a rough patch, the All-Australian has averaged close to 110 for the season, leaving owners with no reason to sell him.
Further, being a big game player, the half-back should be able to boost his performance in order to propel the Blues up the ladder.
Tim English ($540,800) (RUC/FWD)
Coming off an abysmal 51 points against the Saints last Friday night, SuperCoach owners have been left to question the young ruckman's consistency.
Delineating this, English has only scored between 100-130 points twice all year, despite averaging over 110 points a game.
TIMOTHY ENGLISH
Ruck
SUPERCOACH STATS

0.0
Average Score

$0
Price

0
Breakeven
Normally, such inconsistency would leave owners frustrated, however, the West Australian appears as though he could make all the difference in a must-win game for us over the next few weeks.
Most crucially of all, there are seemingly no suitable trade options for him, whether in the ruck or in the forward line.
Jarrod Witts ($529,000) (RUC)
Jarrod Witts has been a model of inconsistency of late.
In his last five games, he has scored over 115 twice and under 80 three times.
JARROD WITTS
Ruck

Gold Coast

SUPERCOACH STATS

109.9
Average Score

$518,600
Price

0
Breakeven
Whilst this is concerning for owners, he has proven to be a massive points scorer and should continue to do so for the rest of the season.
With no other obvious picks to go to, particularly with Max Gawn's poor form, you don't want to miss out on a Finals berth because you traded the underrated big man out.
SELL
Patrick Cripps ($500,800) (MID)
Unfortunately for owners, the Blues' skipper has been able to reach the century mark in any of his last five games.
Whilst none of his scores have been deplorable during this time period, we need to be getting consistent tons from our premium players, particularly our midfielders.
PATRICK CRIPPS
Midfield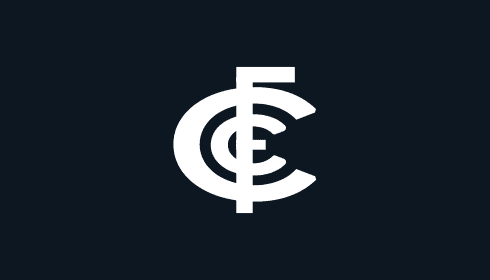 Carlton

SUPERCOACH STATS

111.1
Average Score

$572,600
Price

0
Breakeven
Since he isn't and now has a breakeven of 117 to overcome, he needs to be traded to someone in better form like Jack Steele.
Jack Crisp ($472,300) (DEF/MID)
Jack Crisp has been really poor since the bye, scoring under 95 points in each of his last four matches.
This came as a big surprise to owners, particularly when taking into account the fact he scored above 95 in ten straight matches heading into the Bye.
JACK CRISP
Midfield / Midfield

Collingwood

SUPERCOACH STATS

94.5
Average Score

$430,200
Price

0
Breakeven
However, he simply needs to go if you have room. There are too many quality defenders who are in far better form who should be selected ahead of the Magpie.
The only thing which might make him worth it is the fact that he is so cheap now, probably too cheap considering his point-scoring ability.
Josh Kelly ($550,000) (MID)
Josh Kelly has gone severely under the radar this year, quietly averaging 108 on a relatively poor Giants' team.
However, after suffering a concussion in GWS' clash with the Lions on Saturday night, Kelly will miss Round 19 and come back in Round 20 with a breakeven of 149 weighing on his shoulders.
JOSH KELLY
Midfield / Forward GWS

SUPERCOACH STATS

105.8
Average Score

$507,100
Price

0
Breakeven
It isn't feasible to keep him and so he should be traded to one of the other gun midfielders in the competition like Jack Steele.