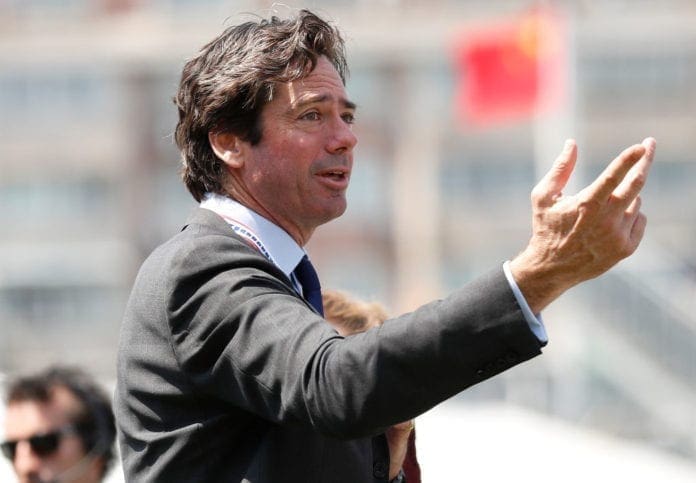 Lockdowns and competition cancellations over the past two years have seen community AFL clubs and their leagues placed under plenty of financial stress, but the AFL have made a major commitment to stem that tide.
Community sports have been hit hard right across the country thanks to lockdowns, with winter codes having most of the last two seasons wiped out in Victoria and New South Wales.
Victoria in particular has been hit hard with multiple lockdowns and more than any other state in the country.
The AFL have announced on Sunday morning though that there will be an extra $8 million investment provided to community and grastoots AFL to ensure the game thrives as the country emerges from the pandemic.
According to an official AFL statement, the package will go towards schools, households returning to community clubs and ensuring support exists for volunteers, coaches and umpires.
The statement suggests $1.6 million will go towards volunteer support, $1.5 million towards schools, $1.4 million to remove coaching and umpire registration fees across the country, $1 million in a "COVID fighting fund benefit to Victoria and New South Wales" and $800,000 for the 2022 season to Victorian clubs to cover costs for the 2022 season.
Alastair Clarkson has also been brought onboard by the AFL as a community coaching ambassador.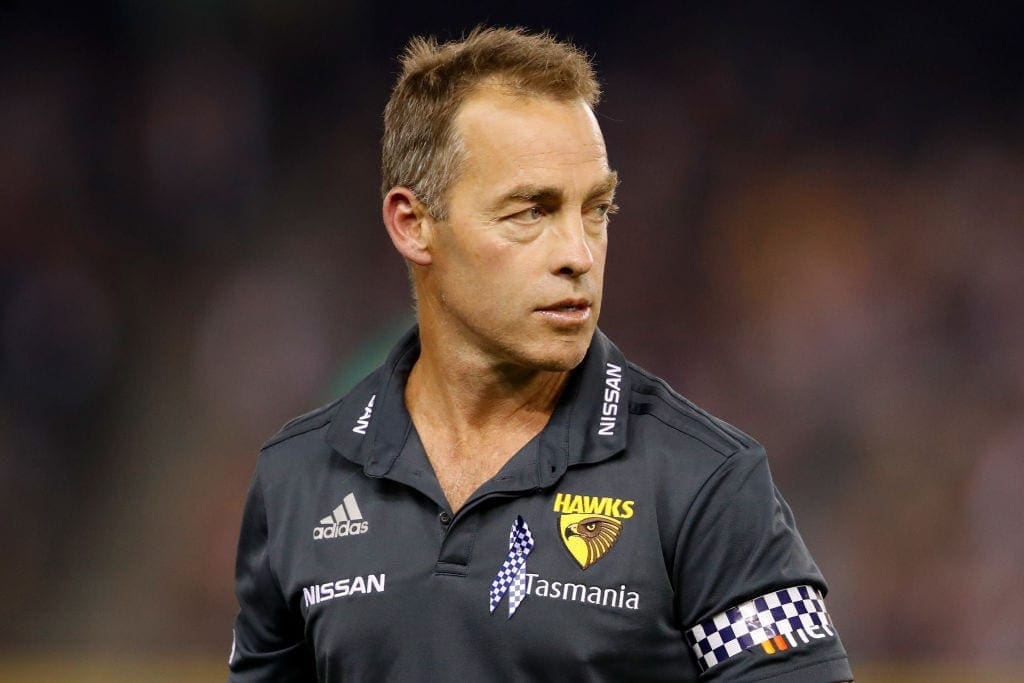 "There is no greater priority for our game in 2022 than ensuring community football bounces back and thrives," AFL CEO Gillon McLachlan said in the statement.
"Footy means so much to so many people, towns and communities right across the country and we have an important role to play in helping everyone come back together, reconnecting families and friends and getting everyone back, engaged and active.
"Many have done it tough, and we don't take for granted that community football has been affected. In some markets, particularly Victoria, New South Wales and the ACT, the community game has been hit hard by the COVID-19 pandemic.
We want to support the thousands of volunteers around the country who keep community clubs going and play our role in reconnecting communities, particularly where so much footy has been missed.
"It's fantastic that someone of Alastair Clarkson's calibre and experience has come on board to help community coaches across the country. Alastair is passionate about working with those involved at grassroots level and I'm sure the community football coaching network will benefit from what he has to offer."