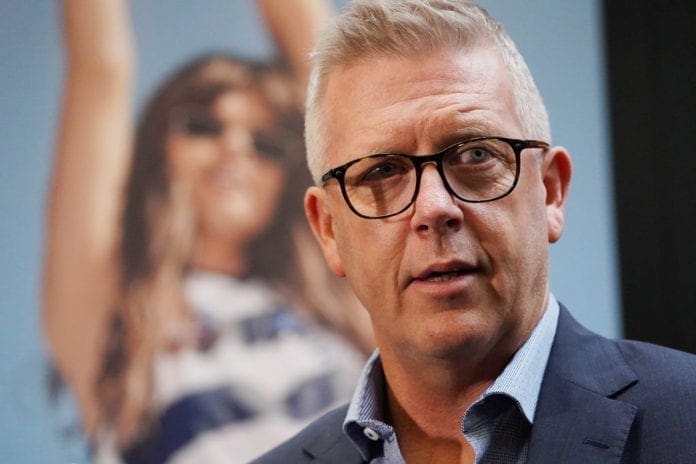 AFL Football boss Steve Hocking has opened the door for a mid-season trade period.
After the success of the mid-season draft, there have been calls for clubs to be able to trade in players during the season. Earlier this year the topic was brought up and was supported by Richmond coach Damien Hardwick.
The Richmond coach said any new rule that allows players to get more opportunities would be a good thing, even a loan rule.
"Anything that gives a young player an opportunity to play the game, I love," Hardwick said on Wednesday.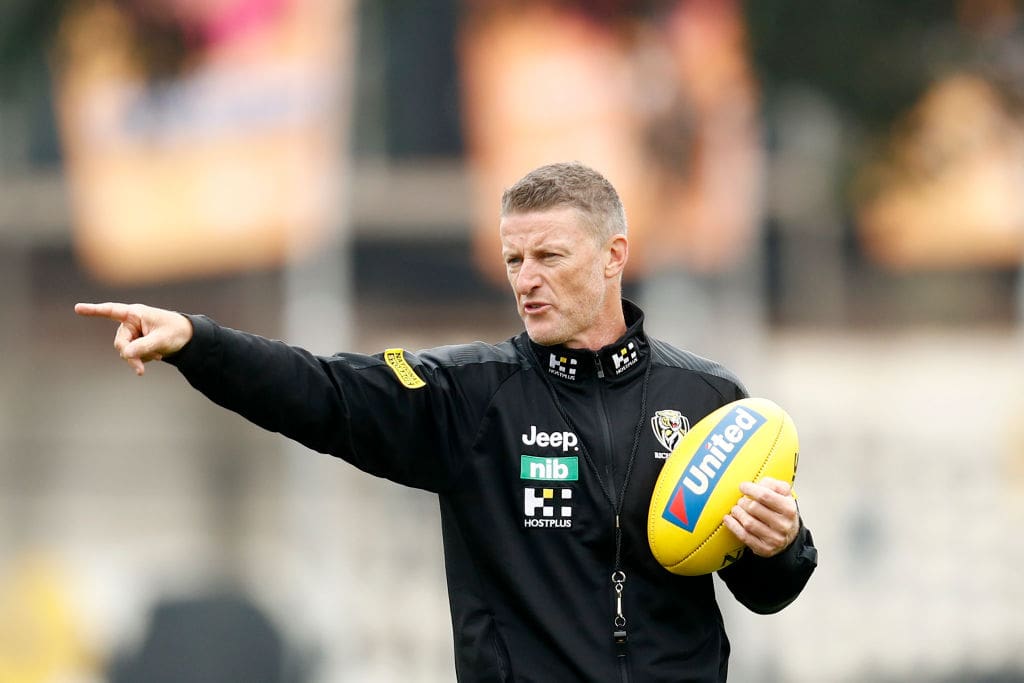 "We've got a young kid by the name of Samson Ryan that we'd love to loan them. At the end of the day this kid – we're really excited about what he's going to bring – but we've got (Callum) Coleman-Jones, we've got Mabior Chol, we've got Samson.
Now the idea of mid-season player movement has somewhat got the support of the one of the most powerful men in football. Steve Hocking has said that he is "supportive" of the idea.
Speaking on SEN's Crunch Time, Hocking said that there is scope for a mid-season trade period sooner rather than later.
"It's something that we definitely need to continue to explore," he said when asked about the possibility of a mid-season trade period being introduced," said Hocking.
"I'm on the record being supportive of (a mid-season trade period), it provides clubs with the ability to potentially compete throughout the year."
Hocking said that a player-swap period could be beneficial for players who aren't getting the senior opportunities they would like.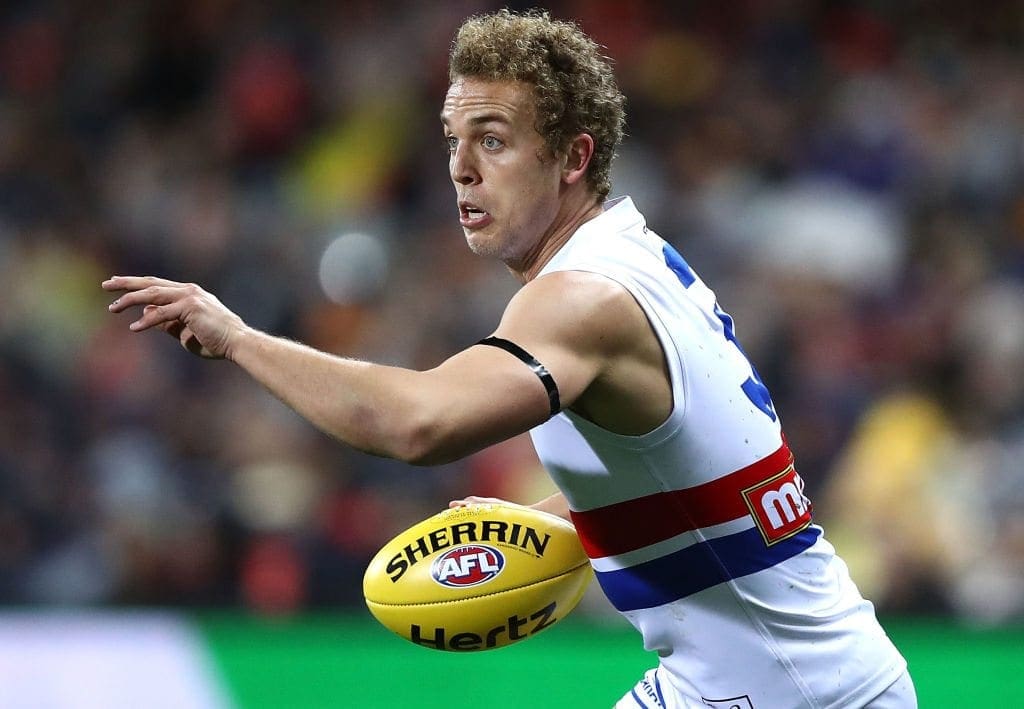 "There's a range of players across clubs that just aren't playing AFL football, could we potentially provide opportunities to them?
"Those are all things that need to be explored and we'll work with the AFLPA and the clubs on that about whether it'll be able to be achieved, I'm more than willing to acknowledge it's an exciting part of our future.
"There's a range of things to consider – whether you could be trading draft picks at that time as well – there's a number of things to be considered when it comes with that but I think it adds to our game."