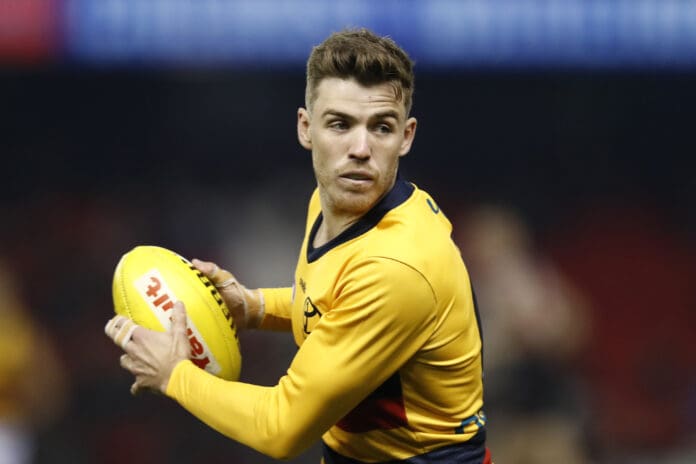 Adelaide Crow Paul Seedsman has announced his retirement from the AFL amid an ongoing battle with concussion.
Seedsman hasn't played for the Crows since the end of the 2021 season, having suffered a head knock late that year at training before continuing to battle with symptoms of head trauma.
The 31-year-old was placed on Adelaide's long-term injury list for this season, containing his rehabilitation while holding the hope of playing AFL football once again.
On Wednesday Adelaide announced Seedsman had made the difficult decision to end his career after 132 games with the Crows and Collingwood.
"It's always hard letting go of something you still want to do, and every part of me still wants to play," Seedsman said in a club statement.
"But I've had time to digest that I can't and I'm comfortable with that, I don't stew over 'what ifs', I try and look at getting myself healthy.
"I've been able to get back to enjoying watching footy again, and that's what has also made this difficult because I see the Club going in a strong direction, I'd love to help them get to the next stage, but now I will enjoy watching them for years to come.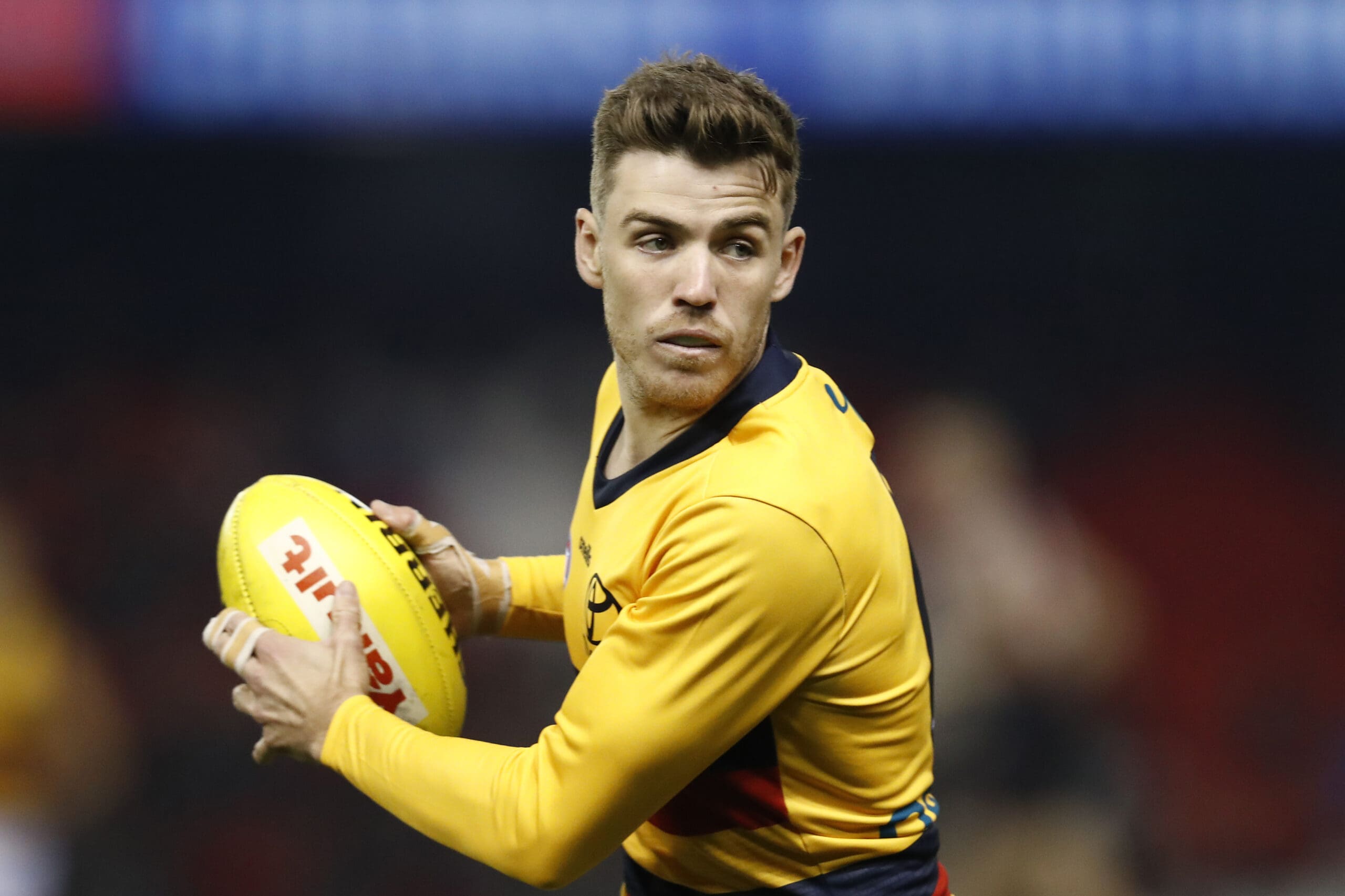 "I never thought I would play AFL footy after only playing school footy, I didn't play rep footy or anything like that, so if you had of tapped me on the shoulder back then and said I'd play 100-odd games absolutely I would have taken that.
"There are things I could go back and change but as a journey I've just loved it, and my time in Adelaide I look at very fondly.
"The prelim in 2017 against Geelong was unbelievable. And the game against Geelong in Round 1 of 2021, I've never played in a game where the team got a standing ovation at quarter and half-time, the way we shocked even our own fans that day and how much they appreciated the effort."
Seedsman was drafted to Collingwood as the 76th selection in the 2010 National Draft and would play 49 games in the black and white, including an Anzac Day Medal-winning performance in 2015.
At the end of that same season, Seedsman moved to Adelaide and would quickly emerge as one of the competition's most reliable outside flankers.
Seedsman played 83 games over eight years at West Lakes - his last coming in Round 23 of the 2021 season against North Melbourne.