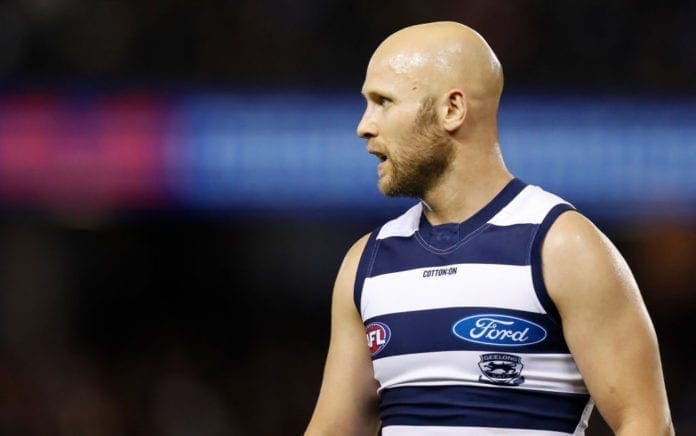 Retired Geelong champion Gary Ablett Jr. has revealed his desires to return to the Cats for their 2021 campaign via the Mid-Season Rookie Draft.
The 36-year-old called time on his 357-game career following Geelong's Grand Final loss to Richmond last year, ending one of the most decorated and illustrious posts the AFL has seen.
However, in an interview with The Herald Sun, Ablett divulged that he would be keen to return to Kardinia Park in a playing capacity following the club's impressive off-season recruiting.
Geelong signed Jeremy Cameron, Shaun Higgins and Isaac Smith during last season's exchange period, propelling their premiership tilt for the next few seasons and gaining the interest of a possible return for the little master.
SEE ALSO: Collingwood pair in hot water for mobile phone incident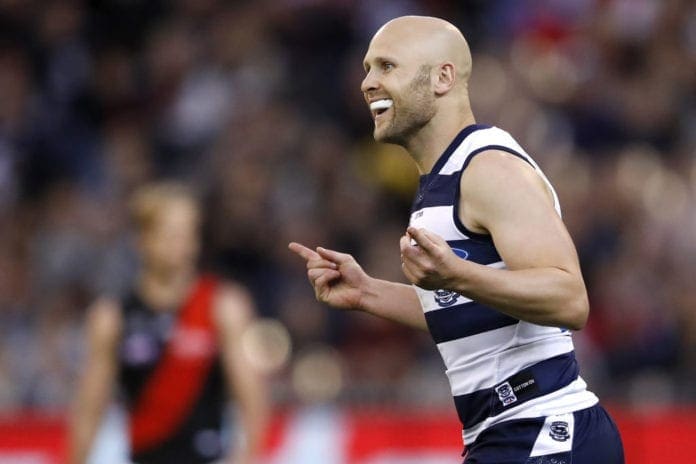 "After I had my shoulder surgery and found out we had recruited Isaac Smith, Shaun Higgins and Jeremy Cameron, I actually called Andrew Mackie (list management at Geelong) and said 'mate, if you had let me know you were recruiting those guys I would have stayed around for another year'," he said.
"He had a bit of a laugh and I said "if there is such a thing as a six or seven-game contract please let me know because I will be ready for the last three or four games of the season and finals football.
"I'm doing a lot of shoulder rehab at the moment to get it strong and I've started running and building on my fitness.
SEE ALSO: Clubs circling Tigers youngster 
"Yes, I am retired and enjoying the time with my family but if Geelong put that to me, then I am open to that conversation. I would then have to weigh it up. I feel as if my shoulder is a couple of months away from being as good as it's going to get."
Unfortunately for Ablett, his dreams of a quick return to the AFL are limited, with the league's eligibility for entering the Mid-Season Rookie Draft not able to permit an opening for the two-time Brownlow medallist.
The AFL's rules state that a player who has retired from the league is unable to re-join the competition through the Mid-Season Rookie Draft until after a 12-month waiting period, per AFL Media. 
This contrasts with Kade Simpson's potential return, with the former Blues defender technically delisted by Carlton at the end of last year.
Unlike Ablett, Simpson will be free to enter the Mid-Season Rookie Draft on June 2 and could add to is 342-games tally.