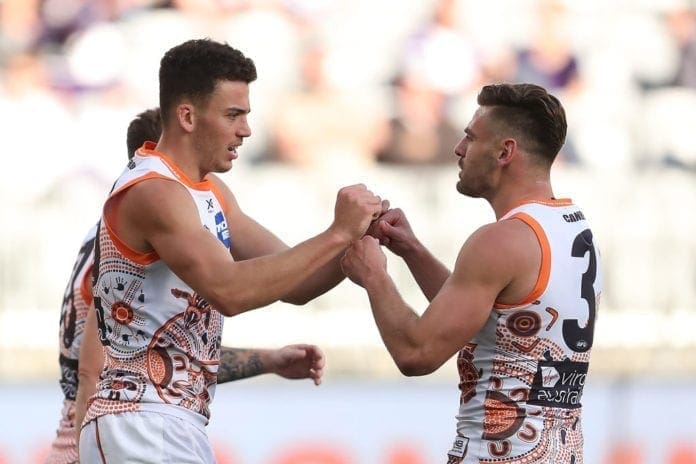 2021 is finally here and the footy season cannot come soon enough, football will likely return to its spiritual home in Melbourne and fans will return in their thousands.
The lead up to round one is filled with hot takes and speculation, not to mention everyone's predictions. But how often are those predictions on the safe side of the fence?
In this series we will be going out an a limb and make some fearless predictions for the upcoming season, everything from free agency moves to premiers and award winners.
20. Matt Rowell wins the Rising Star 
Matt Rowell was a very short priced favourite for the 2020 rising star award and after the first three rounds he was even shorter. He is once again eligible for the 2021 award and as long as he plays close to a full season there will be no stopping him winning what is rightfully his.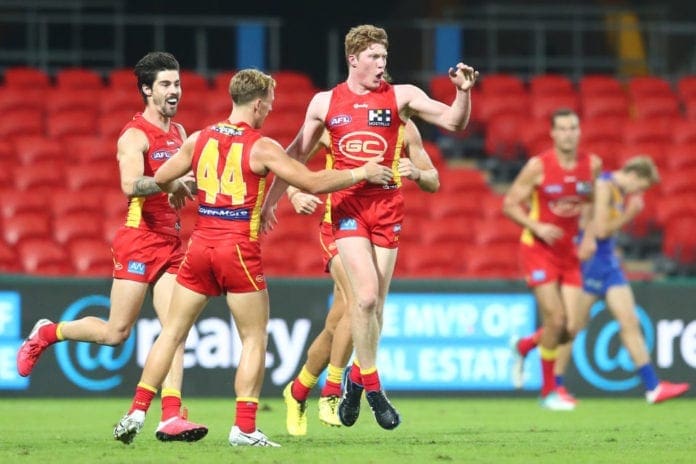 19. St Kilda lose valuable player(s) as salary tightens 
The Saints are on the rise, there's no doubt about that. But with that comes the pressure to squeeze everyone under the salary cap, they have some big names out of contract at season's end.
Dan Butler, Jack Billings, Jack Sinclair, Hunter Clark, Jarryn Geary, Luke Dunstan, Nick Coffield, Paddy Ryder, Tim Membrey, Zak Jones and Seb Ross are all out of contract. No chance they are all at St Kilda next year.
18. Sydney are shock risers
While Sydney won't play finals and realistically may not get to close to it, they will be the side we see as the rapid risers or at least the side on the rise for 2022.
Buddy returns and their young talent is looking very strong, some injury luck to their more experienced stars will see them improve greatly in 2021.
17. Zach Merrett doesn't sign on before bye
Merrett is back into the Essendon leadership and the Bombers are keen to keep him, however after speculation about his future in the 2020 trade period there is a feeling he may not be as happy at Essendon as they would hope.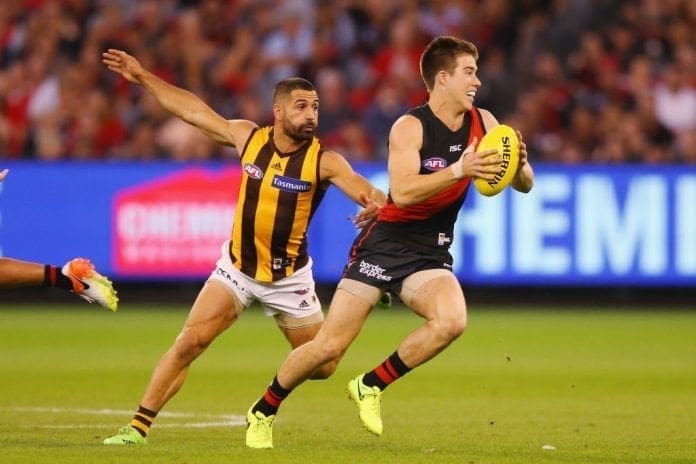 He will re-sign, but that won't happen before the bye, he will drag this out. Where there's smoke, there is fire.
16. Scores improve
The 2020 season saw scores drop dramatically, however we won't see that continue as the league returns to some normality for the 2021 season. Longer quarters, greater fatigue and  teams playing at home grounds will be sure to allow more scoring opportunities.
15. Brad Crouch fails to impress
Crouch is a good footballer but he isn't the player the Saints need, he doesn't provide a lot of run and isn't a great ball user.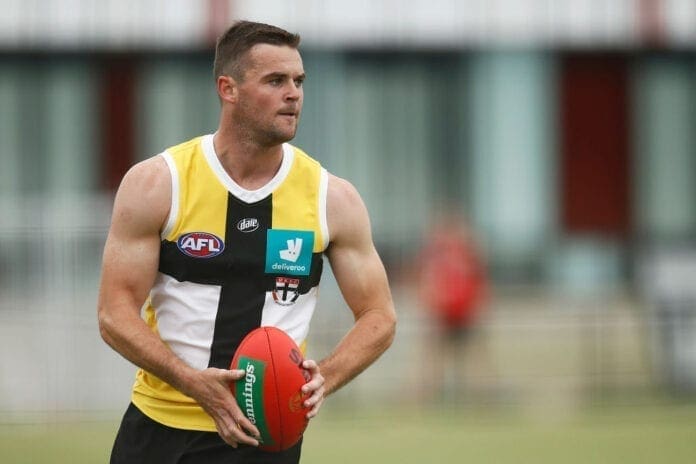 He has come in on some serious coin and will need to immediately have an impact. There won't be time for easing in as the Saints see themselves as a top four contender. Not sure you can be a contender with Crouch as one of your top two midfielders.
14. Aliir Aliir makes major strides with Port 
Aliir has made the move to South Australia to add some height to the Power, and will thrive in doing so. He is an elite athlete and won't need to waste time in the back-third. He can share his time in the ruck and support Port Adelaide's lack of height across the ground. Massive inclusion.
13. Jake Riccardi leads GWS goal-kicking
Riccardi was one of the break-out stars of the 2020 season. The 21-year-old came into the GWS side late in the season when their forward line was struggling to put a score on the board.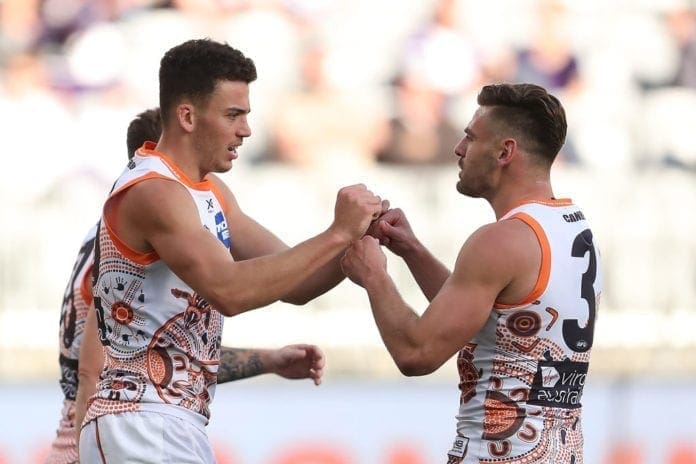 He was able to have an immediate impact and now gets more space in the forward 50 for himself. No Jeremy Cameron and hopefully better midfield synergy will see Riccardi take a huge leap.
12. Grand Final sees 100,000 fans
By September we will have a grand final in Melbourne that will see a sold-out COVID-safe crowd as 100,000 fans pile in as we celebrate a true return to normality.
Fans will be travelling in from interstate and there will be a feeling of accomplishment come the final Saturday in September.
11. Jack Ziebell returns to half-forward line
Ziebell said recently he sees himself likely playing half-back this year under new coach David Noble, we're tipping that won't last.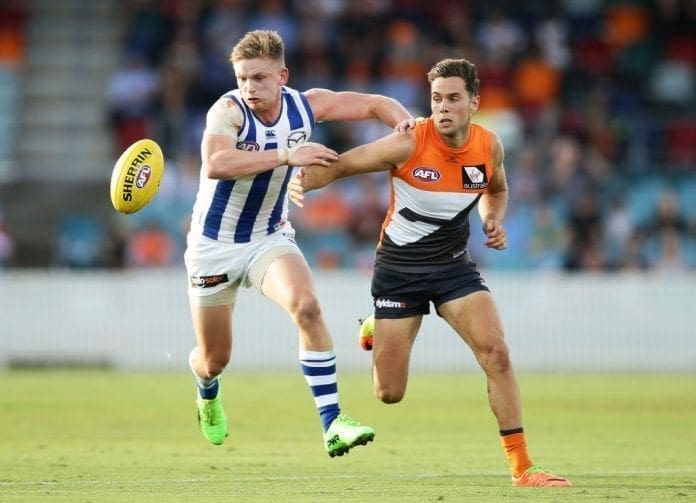 Ziebell doesn't have the speed to defend a lively half-forward and isn't big enough to play tall. With Ben Brown gone ,the Roos will need Ziebell back up forward very early.