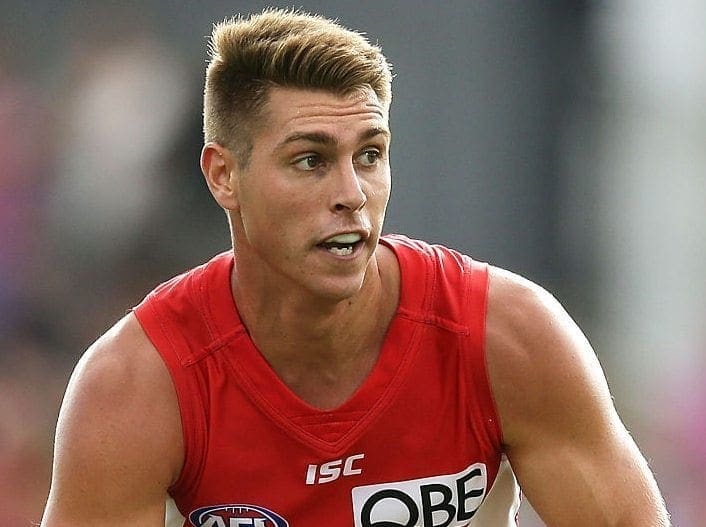 Sydney's Michael Talia was with Hawthorn youngster Jono O'Rourke when he was arrested in Sydney in the early hours of Sunday morning, according to Fairfax.
Talia has been stood down indefinitely by the club after he was arrested and charged with possession of a prohibited substance.
"Talia and O'Rourke, 22, who played in the Hawks' narrow win over Sydney on Thursday night, were stopped by officers from a proactive crime team that patrols known trouble spots. O'Rourke was searched and released," the reports says.
The Sydney defender claims that he was given the drugs and did not purchase them himself.
Hawthorn is said to be aware that O'Rourke was present when Talia was arrested, but are of the belief that the 22-year-old has not done anything wrong.
"Police from Rose Bay proactive crime team were patrolling Knox Lane in Double Bay when it's alleged they saw two men enter an alcove in a laneway. They were searched and police will allege a small plastic bag alleged to hold cocaine was found," a NSW Police spokesperson said in a statement.
"A 23-year-old man was issued with a field court attendance notice for possession of a prohibited drug. Nothing of relevance was found on a 22-year-old man. He was allowed to leave."
The pair were teammates at TAC Cup side Calder Cannons.
Talia is set to appear in court next month.