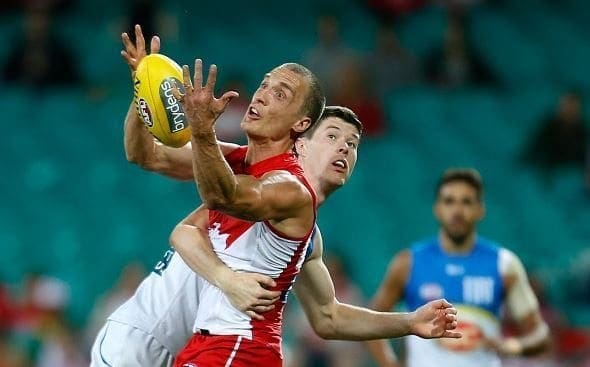 Premiership defender Ted Richards will play on in 2016 after signing a one-year contract extension with the Swans.
Richards has played 252 games, including 33 with Essendon before joining the Swans.
"I still think I'm capable of playing some bloody good football," Richards said.
"Footy comes down to enjoyment, passion and capability. For a lot of guys injuries bring on the end of their careers. Fortunately for me I've played almost 100 consecutive games without missing.
"I knew physically I was capable and it was just a matter of sitting down and working it out."