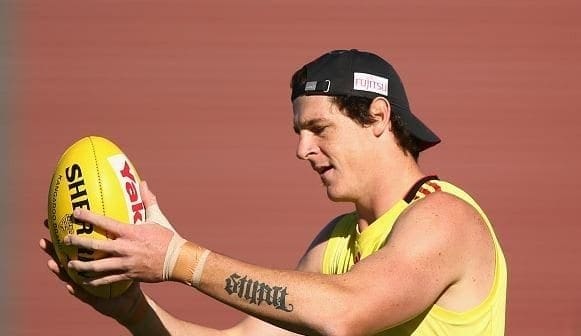 Sydney could now reportedly hold the key to Jake Carlisle finding his way to St Kilda, through the trading of several draft picks.
Sydney's first-round pick has become the latest bargaining chip in negotiations between Essendon and St Kilda over Jake Carlisle.
The Swans would be prepared to help the deadlock if it would allow the club to turn their No. 14 pick (worth 1161 points on the draft value index) into multiple selections, or extra draft points.
The three clubs have begun exploring a trade that in essence would see Sydney switch pick 14 for St Kilda's pick 24 and another selection or two. The Saints would then send pick five to Essendon for Carlisle.
Read more at TheAge.com.au