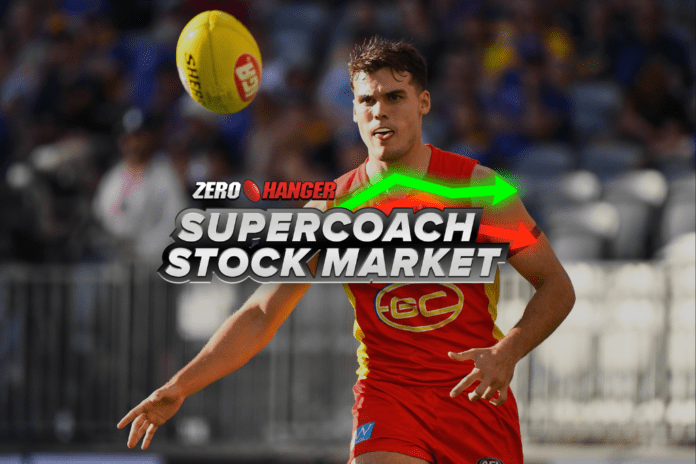 BUY
Jack Bowes
Looks the real deal. Disposal efficiency and reliance on kick-ins have been key for his hot start to the year, where he now sits second in scoring for defenders behind Jordan Ridley.
Just cracked the $500k barrier so he still remains a cheaper option should Ridley be out of your reach.
JACK BOWES
Defender

Gold Coast

SUPERCOACH STATS

82.8
Average Score

$345,700
Price

67
Breakeven
Ownership of 4.7% is mouth-watering considering his season average.
Luke Parker
Many will look to Steele or Guthrie as their go-to midfield premium option, but Parker firms as a cheaper option that is a proven scorer against the top sides.
Past three rounds of 104, 120 and 151 have placed his breakeven at an enticing 68 with Greater Western Sydney, Gold Coast and Geelong to come next.
Dan Houston
Should you feel uninspired by the idea of nabbing Bowes, the Port Adelaide defender firms as a formidable option after an impressive start, averaging 112.3 from the opening month.
Like Bowes, small ownership % could make Houston a handy POD.
HOLD 
Andrew Brayshaw
Was tipped as a sure thing for SuperCoaches pre-season and looked to have delivered on that prediction after a 128.5 average after the opening fortnight.
Has found it tough since with scores of 66 and 48 but you can assume the worst part of his season is behind him.
ANDREW BRAYSHAW
Midfield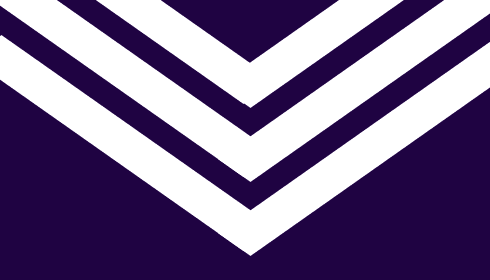 Fremantle

SUPERCOACH STATS

107.4
Average Score

$603,300
Price

73
Breakeven
Faces the Crows and Kangaroos in next two weeks in what is likely to be a bumper few rounds for the Dockers star.
Caleb Daniel
This one is circumstantial to say the least.
Should you be able to upgrade a rookie and add a premium as cover to your defense, then rest Daniel for the weekend on your bench given his suspension and potentially use him as a loophole option.
Caleb Daniel #SuperCoach

— SuperCoach IQ (@SuperCoachIQ) April 12, 2021
If your hands are tied for a donut, move him on. The aforementioned Bowes and Houston options will only hurt your pocket a little.
Joe Daniher
Hasn't been amazing but shouldn't be in your trade plans, yet.
Possesses a very gettable breakeven of 47 as he comes up against his former side this weekend, where he is destined to put on a show.
Look to use your trades elsewhere and bank whatever he makes this weekend before moving him on.
SELL
Zak Butters
Thankfully for those that brought in the Power young gun his first-half efforts were enough to keep his price afloat with a $12.4k rise.
Butters will miss the next month, which is a timeframe too long to hold at this point in the season.
Zak Butters has suffered ankle syndesmosis with a best case timeline of 4-6 weeks....

My POD of the year has been cruelly taken from us 💔#SuperCoach

— JB (@JB_DRSC) April 10, 2021
Toby Greene ($489,100), Taylor Walker ($468,700) and Josh Dunkley ($599,500) give you range as forward trade options depending on your budget.
Butters' DPP status also allows you to swing him into the midfield if need-be.
Isaac Heeney
Facing a similar timeline to Butters, and with a $50k cheaper price tag, Heeney leaves you with less obvious options.
Taylor Walker's price will continue to rise and the Adelaide forward might just end up as a top six selection come season's end given his unstoppable start.
Lachie Fogarty ($418,100), Jack Ziebell ($400,800) and Jarman Impey ($365,200) will all give you some bank.
Rory Sloane
Coaches would have held him through last weekend but latest injury updates rule him out for another month.
Adam Cerra the obvious trade option as he'll bank you some cash and looks to be in fine form with an average of 104.5.
RORY SLOANE
Midfield

Adelaide

SUPERCOACH STATS

97.0
Average Score

$463,100
Price

76
Breakeven
A small fee can get you the in-form Jack Billings (average of 106) as a POD option, while $50k will land you Sam Walsh.
ROOKIE WATCH
Alec Waterman firms as a must-get forward option, with a breakeven of -77, while his job security looks to be rising.
Should you have missed Heath Chapman's price rise last week, fear not. The Dockers defender is just a touch over $200k and has a stellar BE heading into Round 5.
HEATH CHAPMAN
Defender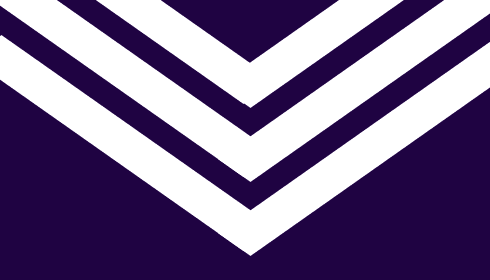 Fremantle

SUPERCOACH STATS

56.2
Average Score

$250,500
Price

88
Breakeven
From the weekend, Tom Powell (101 points), Nik Cox (97) and Chapman (91) were the standout scorers, while Luke Parks (23), James Jordon (24), Anthony Scott (26) and Lloyd Meek (33) failed to impress.
Braeden Campbell's Breakeven of 71 shouldn't be too much of a concern as it remains a very gettable score for the Swans' MID/FWD hybrid. His Round 2 score of 118 is sure to drop out after this round, so he'll be a keeper for one more week unless he tons up against the Giants this weekend.
Highest Round 5 Breakevens
Tom Rockliff: 203
Luke McDonald: 202
Sam Menegola: 193
Matt Rowell: 192
Jarrod Berry: 189
Andrew Brayshaw: 186
Steele Sidebottom: 181
Steve May: 174
Michael Walters: 174
Stephen Coniglio: 173
Lowest Round 5 Breakevens
Alec Waterman: -77
Tom Highmore: -68
Heath Chapman: - 56
Stefan Giro: -51
Jake Stringer: -45
Mitch Lewis: -41
Nik Cox: -41
Matt Flynn: -34
Jack Ziebell: -28
Chad Warner: -23
Editor's Trade Plans
Waterman looks a must. Will be forced to move on Zak Butters, so could be left with $462,500 to use elsewhere if that's my first trade.
Will be waiting out for selection with Bergman and Sharp currently out of their sides. Bergman could come in after injuries to Butters and Duursma. Highmore still out hurts.
Jordon's BE of 47 is a tough call. But might hold for another week.
JAMES JORDON
Midfield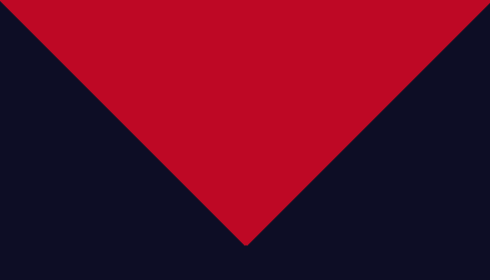 Melbourne

SUPERCOACH STATS

68.6
Average Score

$266,800
Price

32
Breakeven
Daniel could the the one to go if defensive rookies aren't named.