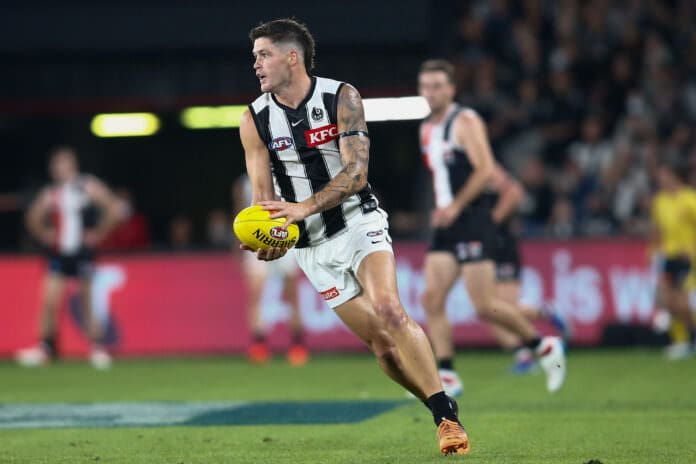 Jack Crisp has revealed he is happy to be in the conversation for the title as the next skipper at Collingwood as the Pies resume their pre-season training.
After a strong year saw Collingwood finish in fourth position and make a preliminary final, the Pies are expected to keep charting in an upwards trajectory in 2023, but without former captain Scott Pendlebury at the helm.
Pendlebury stepped down as skipper in December, having been in the role since 2014, citing a "changing of the guard" as the main influence on his decision.
Speaking to RSN Media, Crisp admitted that it was "nice" to have his name mentioned in the captain conversation, but revealed he was still unsure of the process set to happen.
"It's nice to have my name thrown around," Crisp told RSN Media.
"We're not sure of the process yet and what the outcome will be so that will all happen in the next month I presume."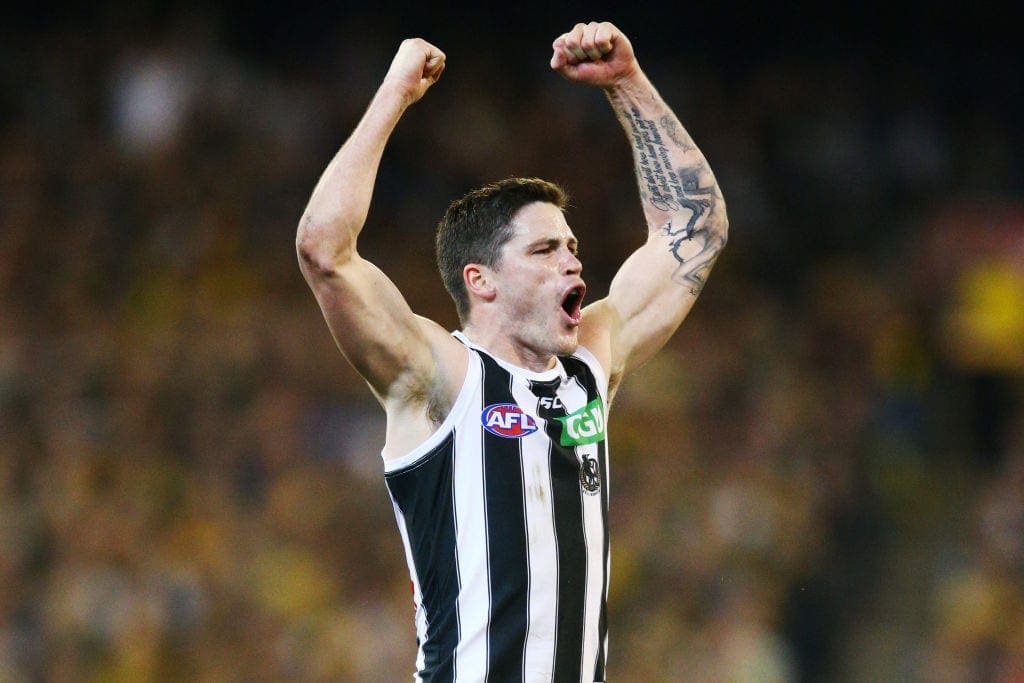 The 29-year-old has played 200 games since his debut in 2012, 182 of those at Collingwood after three seasons at Brisbane. The midfielder recently penned a three-year deal to commit to the club until at least the end of 2026.
After a heartbreaking one point loss to Sydney in September to end their season, Crisp has revealed that the players have come back with "hunger" to go one step better in 2023.
"We definitely have that feel as a group," Crisp said.
"We came back late November, early December with a lot of hunger about the group and training standards have been surreal so far so it's been one of the better early starts to pre-season I've ever been a part of."
Collingwood's season kicks off against Geelong on Friday, March 17 at the MCG.