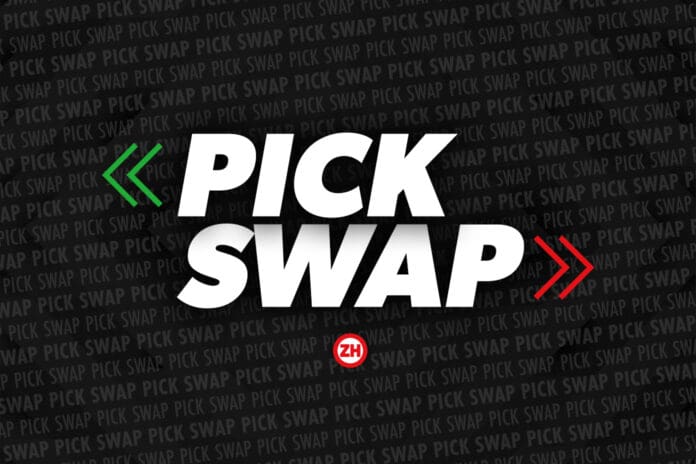 Brisbane and GWS have agreed to a pick swap that will see Pick 15 for this year's National Draft land with the Giants.
In a move that is set to help the Lions' planning to land Bulldog Josh Dunkley and Hawk Jack Gunston this trade period, the Queensland club have sent the aforementioned first-round selection to the Giants in return for a pair of picks.
Those selections are Pick 21 for the 2022 National Draft and the Giants' future second-round selection.
GWS still hold a pick for the second round of the 2023 draft after attaining Collingwood's future selection in a deal for Bobby Hill earlier this week.
The Giants now hold four top 20 selections for this year's draft, adding Pick 15 to selections 3, 12 and 19 for 2022.
In receiving the Giants' future second-round selection, the Lions now have greater flexibility in negotiations for Dunkley, with Brisbane now able to trade away their future first-round pick should it be required in trade talks with the Bulldogs.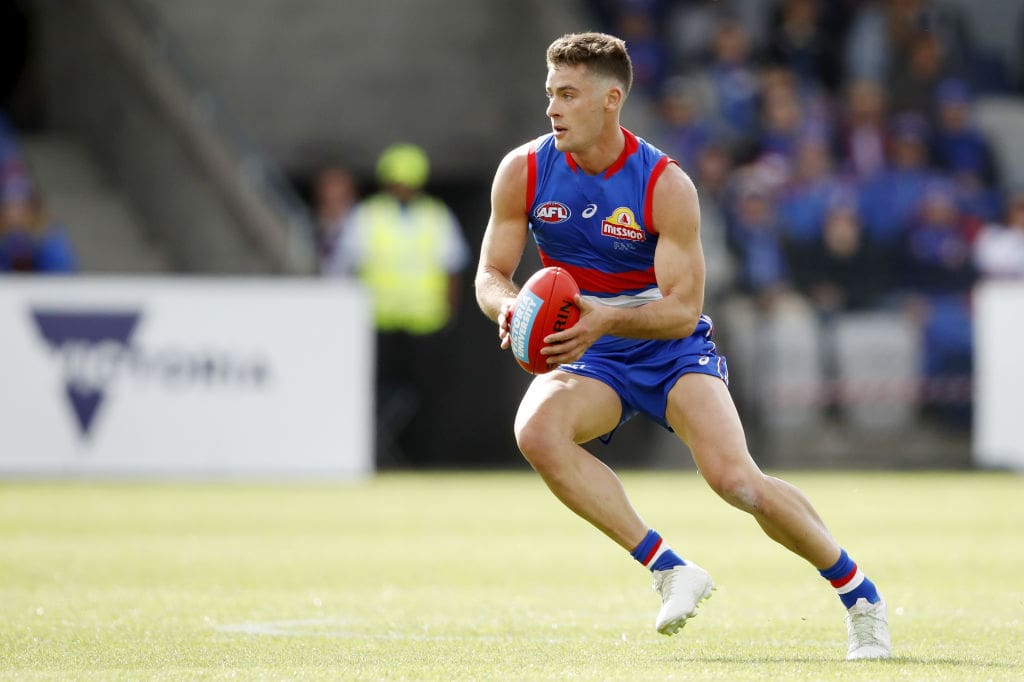 The Lions are also in discussions with Gunston, with both Brisbane and Hawthorn open to a trade instead of the veteran using his rights as a free agent to aid their respective compensations.
Hawthorn's compensation for Gunston would be hindered after already acquiring Karl Amon from Port Adelaide through free agency, while the Lions' compensation of Pick 35 following Dan McStay's departure would also be impacted if Gunston was to move north as a free agent.