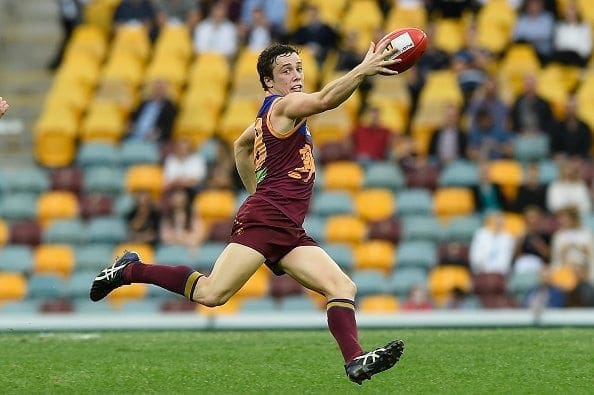 After lengthy and tense negotiations, Lewis Taylor has agreed to a new three-year contract extension with the Brisbane Lions.
The two parties were reportedly at logger heads earlier in the season, with the 21-year-old demanding $500,000 per season in his new contract.
However, the Lions refused to meet Taylor's demands, causing a standoff in negotiations which lasted the best part of 12 months.
The contract extension is reportedly set to earn Taylor around $1.2 million over three years.
Brisbane National Talent Manager Peter Schwab said the club is delighted to finally re-sign the former rising star winner.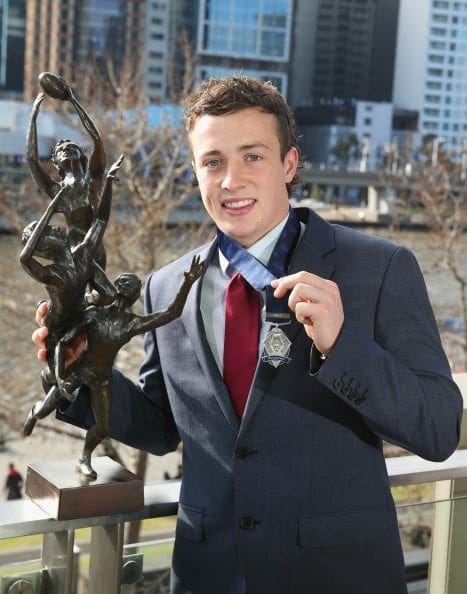 "It's fantastic to re-sign Lewy," Schwab said.
"He's a Rising Star winner and a really good long-term player for our Club.
"Lewy has now put the talk around his contract to bed and is focused on playing footy.
"He's a popular member of the playing group both on and off the field and we are really happy that he is part of our future."
Taylor has played 60 games since making his debut in 2014, when he won the AFL Rising Star award.