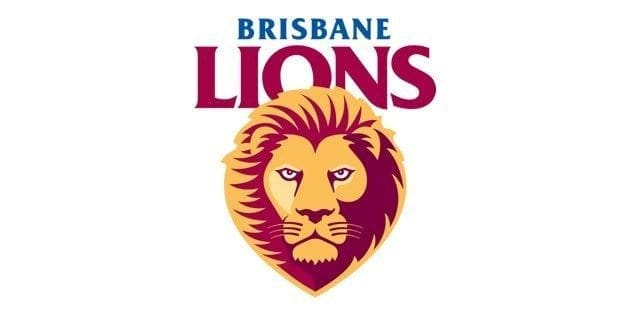 Scans this morning have confirmed that defender Sam Skinner has torn his left anterior cruciate ligament, requiring a full knee reconstruction.
Skinner hyperextended his knee at training on Thursday and swelling had not subsided by Friday morning. He was due to make his AFL debut on Saturday night against Port Adelaide at the Gabba.
Initially it was presumed that Skinner would miss 1-2 weeks, pushing his debut back, however, Club doctors have this afternoon confirmed the more serious prognosis.
It comes as a devastating blow for Skinner, who spent the early part of his time at the Lions in rehab from an ACL injury (to the same knee) sustained playing for Vic Country in 2015.