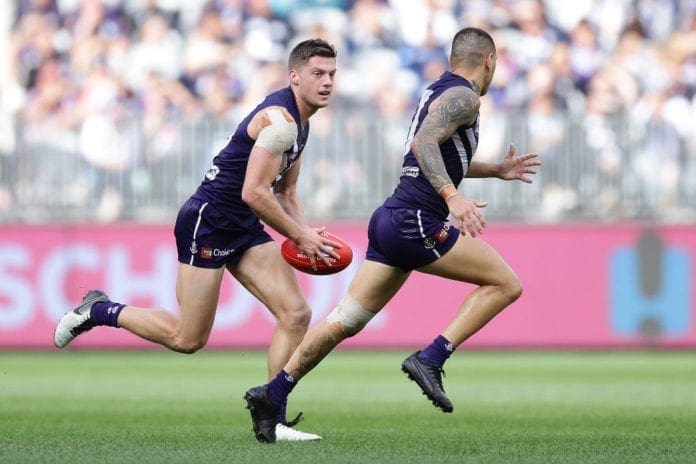 The Western Australia Government's decision to further delay the opening of its borders is sure to have raised concerns for the 2022 AFL and AFLW campaigns.
On Thursday the state government revealed that they will postpone their re-opening to other states, which was originally set for February 5.
The change has placed some tension on the AFL's calendar for the coming weeks, with Round 1 less than two months away while the AFLW is already battling through the COVID chaos.
Fremantle's Women's side are scheduled to return to play at Cockburn on Saturday, February 12 for their Round 6 encounter with Carlton, while West Coast are due to host their first home game at Lathlain Park the week after.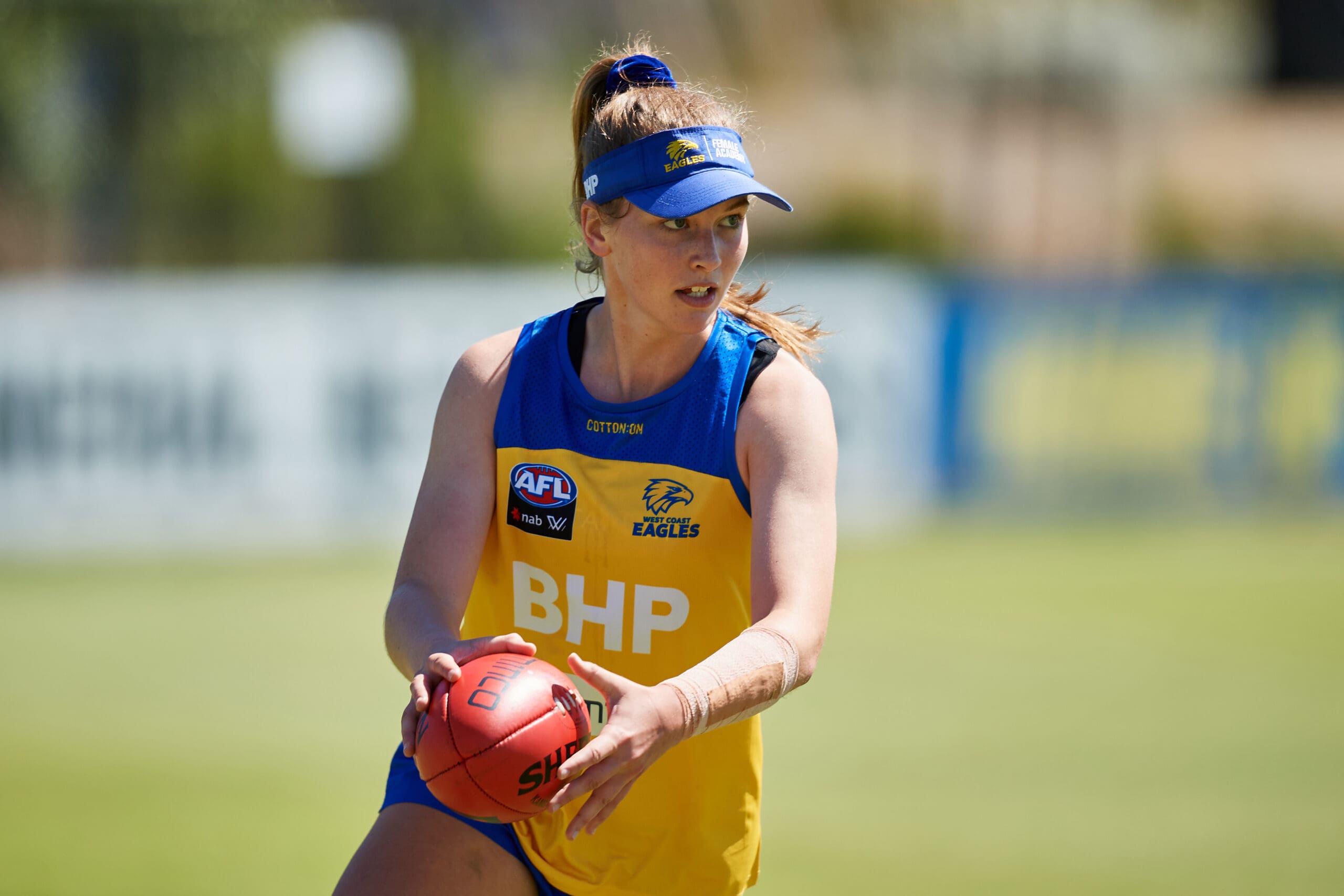 Those two fixtures are now placed under some level of doubt, with the AFL to be in ongoing conversations with the WA government as to when the harsh border closures will be lifted.
For Fremantle's AFL squad, players had already planned trips away to see family interstate before returning after February 5.
Dockers midfielder Darcy Tucker, who has resided in Perth since being drafted from the North Ballarat Rebels in 2015, expressed his disappointment in the state's decision to prolong their border stance.
"As a Victorian it's pretty tough and I was a bit upset," Tucker told media on Friday.
"A lot of us boys were planning to head back there. Not just Victorians but South Australians and every 'interstate' player.
"I'm a bit upset by it, but I back the WA government in and their goal is to protect the community, and we're all for that as well."
Having spent large periods of the past two seasons away from home due to the pandemic, players have become accustomed to the changes in fixturing, training and their livelihoods.
Now entering a third year in tussling with the impacts of COVID-19, players and clubs weren't expecting the battle to remain as tolling in 2022.
"There's going to be a lot we have to deal with and we have to handle it and wrap our arms around each other and be a family ourselves," Tucker added.
"I'm sure we'll all handle that well and get around each other, because a lot of us are in the same position.
"We've had experience in it and we probably weren't expecting this season to be normal just yet.
"We'll see how we can get the best competitive advantage, because if we're able to handle it then it's going to help us have a good season."
The Dockers are scheduled to venture interstate to South Australia for their Round 1 fixture against Adelaide, while the Eagles will remain in WA as they welcome the Suns to open their season.
Should border closures be extended closer to the 2022 AFL season, both WA clubs could begin their new campaigns with a Western Derby, as done so in the AFLW to ease the league's fixture complications.