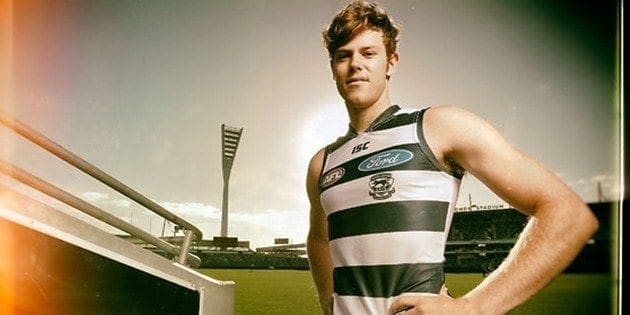 Geelong youngster James Toohey has retired from AFL to devote his time to full time study at university.
Toohey played 13 games for Geelong's VFL side in 2014, after being taken with pick 15 in the 2014 rookie draft.
"Due to family, medical and personal reasons, I have decided to step away from AFL football and return to university on a full time basis," Toohey said.
"It's an extremely difficult decision, but one that is the best thing for my health and my family.
"I would like to thank the club for the opportunity, and for all the support they have given me and my family. I am unbelievably grateful for the experience and just wish the best for all my teammates and the club."
Read more at www.geelongadvertiser.com.au