Former AFL player agent, Angie Papadopoulos has faced court, charged over a $1 million methamphetamine seizure.
Papadopoulos, 57 , faced Joondalup Magistrates Court on Monday and is reportedly accused of being part of an organised crime syndicate.
He is said to have managed former West Coast stars Dean Kemp and Glen Jakovich.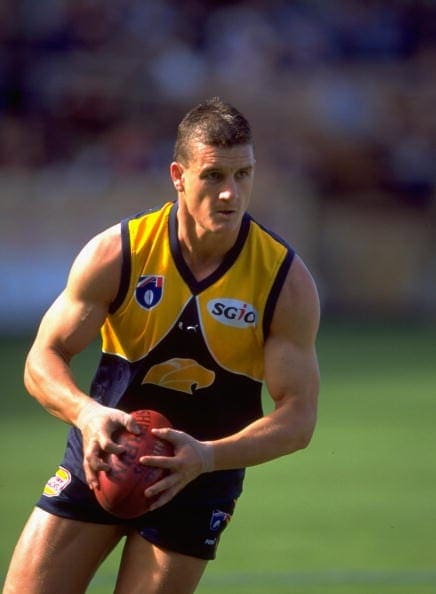 Papadopoulos, along with another man, Anthony La Bianca, have been in custody for three days.
They were both arrested and charged with possession of amphetamine with the intent to sell or supply the drug.