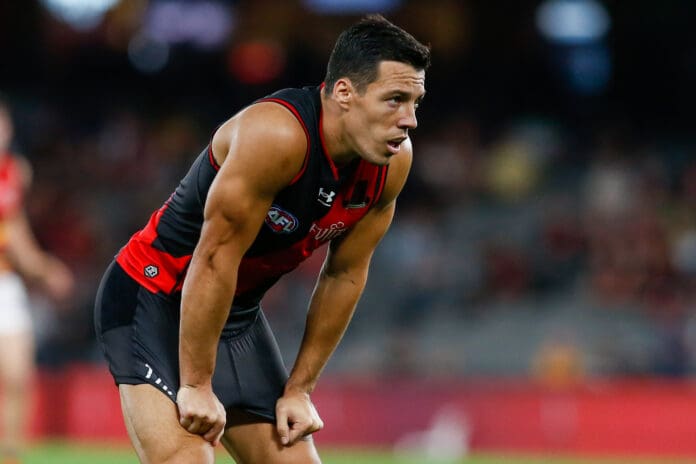 Essendon and North Melbourne have finalised their lineups for the match at Marvel Stadium.
Both clubs have announced late changes, with Archie Perkins replacing Dylan Shiel, while Lachie Young and Jack Mahony have been replaced by Phoenix Spicer and Kayne Turner.
Jye Menzie (Bombers) and Josh Walker (Roos) have been named as the medical subs.
Essendon WON BY 48 POINTS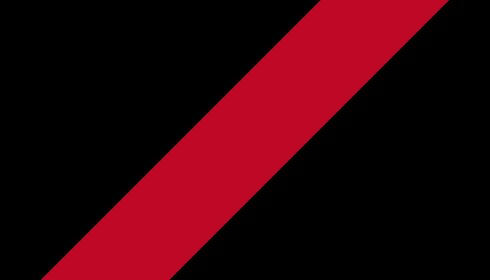 Essendon

IN
A. Perkins, J. Stewart, J. Menzie, M. D'Ambrosio
OUT
A. McGrath, A. Phillips, B. Ham, D. Shiel

| | |
| --- | --- |
| B | J. Kelly, J. Laverde, B. Zerk-Thatcher |
| HB | M. Redman, J. Ridley, N. Hind |
| C | S. Durham, J. Caldwell, D. Heppell |
| HF | M. Guelfi, N. Martin, K. Langford |
| F | P. Wright, J. Stringer, H. Jones |
| FOL | S. Draper, Z. Merrett, A. Perkins |
| I/C | M. D'Ambrosio, B. Hobbs, W. Snelling, J. Stewart |
| EMG | J. Menzie, A. Phillips, N. Bryan |

North Melbourne

IN
J. Archer, J. Walker, K. Dawson, K. Turner, N. Larkey
OUT
A. Hall, A. Corr, F. Perez, L. Young, P. Curtis

| | |
| --- | --- |
| B | A. Bonar, B. McKay, K. Dawson |
| HB | H. Greenwood, L. McDonald, P. Spicer |
| C | C. Taylor, J. Simpkin, B. Scott |
| HF | K. Turner, N. Larkey, C. Lazzaro |
| F | J. Stephenson, C. Zurhaar, J. Ziebell |
| FOL | T. Goldstein, L. Davies-Uniacke, J. Horne-Francis |
| I/C | J. Archer, T. Powell, J. Anderson, C. Coleman-Jones |
| EMG | J. Walker, J. Mahony, L. Young |