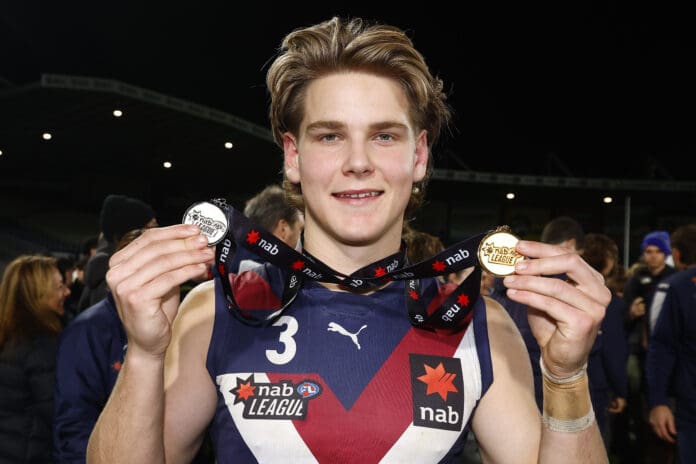 Impending top-choice draftee Will Ashcroft has stated his desire to be selected with the first overall pick at this month's National Draft, by way of a GWS Giants bid at No. 1.
The 18-year-old Ashcroft will, at some point in the early stages of the first round, have a bid matched for him by the Brisbane Lions under father-son draft rules, as his father, Marcus, played 318 games for Brisbane between 1989 and 2003.
Speaking during a recent interview, Ashcroft stated that while he's "hopeful" of claiming the No. 1 pick mantle next week, he acknowledges that AFL list committees may have alternative strategies in mind.
"I'm not sure (if GWS will bid on me at pick one). I'm hopeful, but I guess all AFL clubs have their own agendas and want to do what's best for their club and I respect that," Ashcroft told SEN's Sportsday. 
"I guess I've sort of just done everything in my power this year to prepare myself the best and be the best player and person.
"I've done everything I can and it's up to other clubs to decide what is best for their footy club.
"It would be nice (to be taken number one), but I don't think it's the be-all and end-all for me.
"I've sort of said that across the year. I've potentially done enough to be in that position, but if it doesn't happen then – as I said AFL clubs have to do what they have to do to push them forward.
"I'm just glad that I'm going to Brisbane and looking forward to starting the pre-season."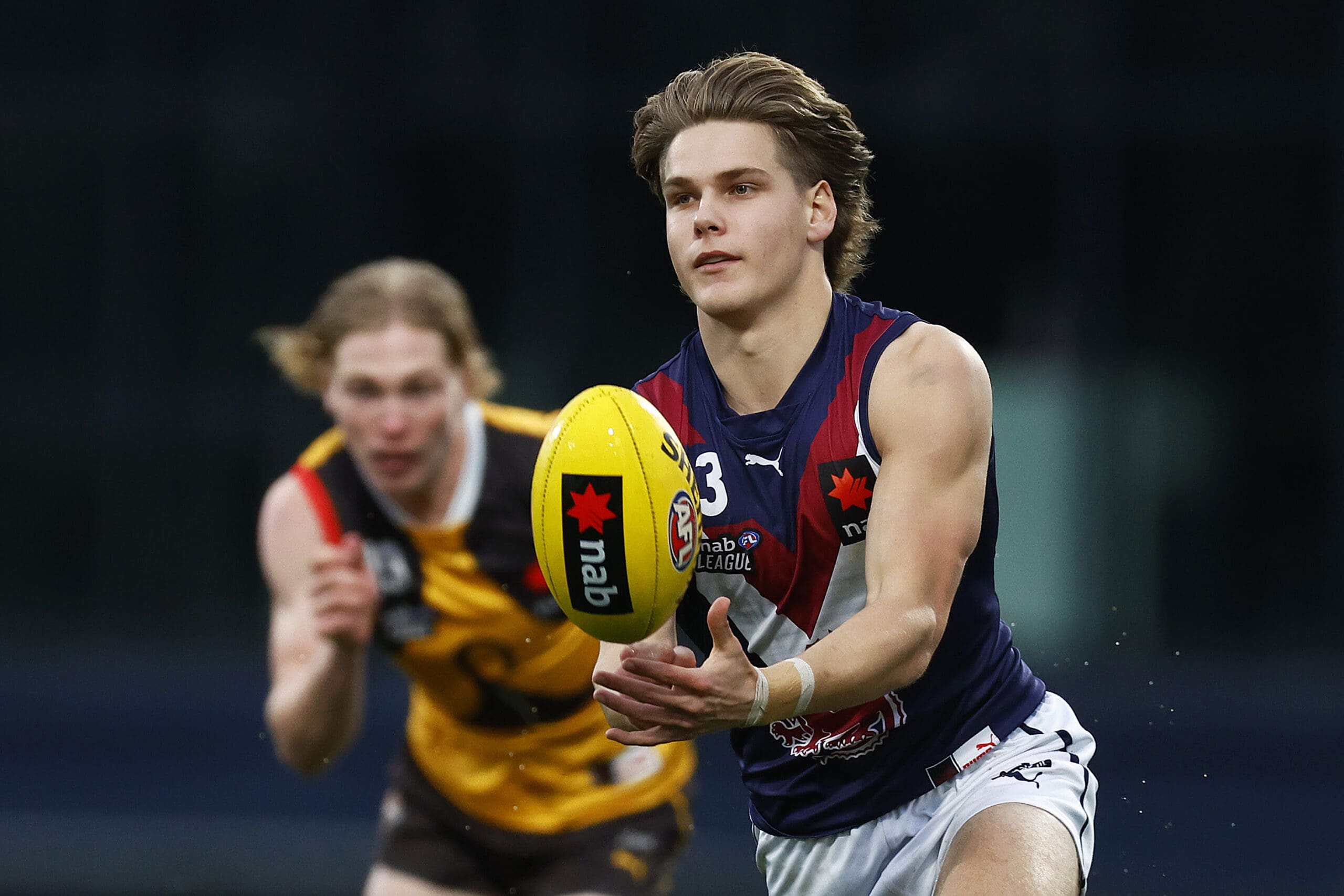 Ashcroft, who elected Brisbane as his club of the future halfway through this year after completing a pre-season training program with the Lions, commended the club for giving him the space to make his own decision.
"They've been really good. They've had a little bit of impact (on my year), but they've held off to allow me to make my own decision," he said.
"I only made (my decision) halfway through the season. I was lucky enough to train with them last pre-season and pretty much get an AFL pre-season under my belt and I was really grateful for that.
"Now that I've made the decision, I spent a week up there a couple of weeks ago and saw the new facility and met the coaches and players again and they've been really successful across the whole process."
Ashcroft will officially become the newest Brisbane Lion on November 28, when the first round of 2022 draftees are set to be selected at Marvel Stadium.