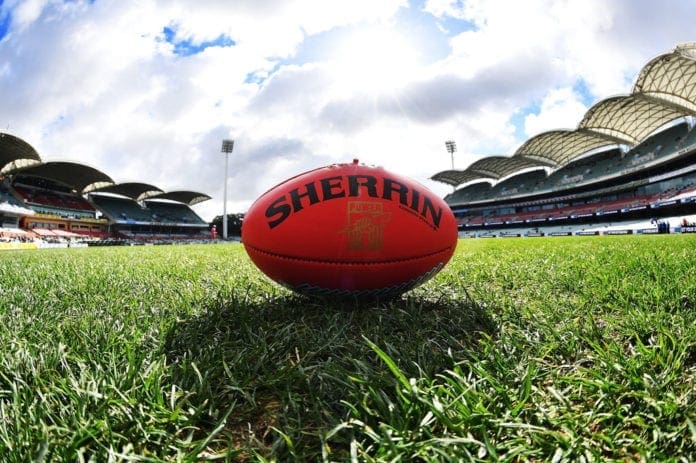 The 2021 season is within sight now which means that the excitement levels are going to be ramped up as we meander through February and early March. Indeed, when a long and hot Australian summer begins to take its final bow, attention well and truly turns to the great game of Aussie Rules.
With that said, it does feel like a lifetime ago when Richmond defeated Geelong to win the Grand Final in Brisbane. The final at the Gabba was unique for many different reasons but perhaps none more so than the fact that it brought the curtain down on the most peculiar of seasons. 
The 2021 AFL showpiece is shaping up to be an affair we are far more accustomed to with the final set to go back to the MCG who have a contract in place to host the event until the end of 2058. The way that Richmond is going, it does seem plausible that they could be in every final until then after winning back-to-back titles and three Grand Finals in the last four years. Aussie Rules betting is pricing Richmond as favourites for more silverware in 2021 but with a new season, comes a new chance for another team to raise their flag.
For the Tiger Army 💛#AFLGF #gotiges pic.twitter.com/4xIyU7A4sM

— Richmond FC 🐯🏆 (@Richmond_FC) October 24, 2020
So, as we countdown the weeks until the footy season gets underway and begin to prepare for a blockbuster season, we ask the vital question, what should AFL fans be listening to over the season in terms of podcasts? Who can the fans rely on to bring them informative content that is tastefully delivered?
There's no better place to start other than the league's official podcast called the AFL Exchange which is available on all the main podcast apps. The AFL Exchange is insightful and entertaining whilst getting to the heart of all the core issues of the ongoing season. With an average running time of around 42 minutes, it is perfect for a daily commute and does extremely well to hold your attention. Indeed, in a world where podcasts tend to drag on for an hour and even beyond, the AFL Exchange illustrates a rare awareness of how long one's attention span is likely to be.
Summer sessions 🥵 🔥 #GeelongStrong pic.twitter.com/s9Tw02QMF2

— Geelong Cats (@GeelongCats) January 29, 2021
No AFL season is ever complete without participating in a fantasy league. When the points dry up, and they will, we all then need a bit of help from time to time with our selections. Thankfully, there is the  AFL Fantasy, SuperCoach and Ultimate Footy Draft Podcast to help you. Indeed, this is a podcast dedicated to helping you win your league so don't look a gift horse in the mouth and give it a listen. As we know, there is legitimate currency in being crowned champion of a particular fantasy league. 
Other notable podcasts include Footy Week, 2 Guys 1 AFL Cup, and Fox Footy podcasts.
So there you have it, the essential list of podcasts for footy fans everywhere. You'll bever be out of the loop, short of an opinion or fantasy points for that matter, should you choose to give these recommended AFL podcasts a listen.