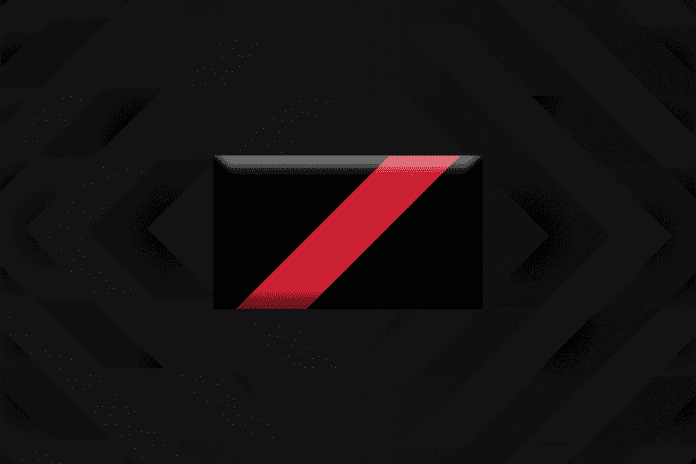 The Essendon Football Club has announced on Monday that both Tim Roberts and David Willis have been appointed to the club's board of directors.
Roberts and Willis enter their pair of roles after extensive periods spent in the corporate. The duo has also been hailed as lifelong Essendon fans by President David Barham.
"We are thrilled to welcome Tim and David to the board. They will bring tremendous insight and experience from their industries that will be extremely beneficial for the club," Barham wrote within a prepared statement.
"They both have an excellent understanding of what it takes to run a successful organisation having led winning teams for the majority of their corporate life."
Speaking on Roberts' nous, Barham contented that the Executive Director of WT Partnership had played a leading hand in helping secure the club's base at Tullamarine.
"Tim brings a wealth of business experience and loyalty to our board. He has been a lifelong supporter and is well-known to our supporter groups. He has been instrumental in helping the club build the NEC Hangar and he will have a significant role in our future, in particular what we do at Windy Hill," he added.
Willis was also hailed by Barham for his "integrity" and "extensive business background", key traits that saw him annoited as the club's future Finance Director and Chair of the Audit, Risk and Integrity Committee.
"David brings great integrity and the highest level of financial and professional experience to our board. He has an extensive business background and will be a great asset to our organisation for many years to come. Everyone is delighted that he is joining our board and we look forward to working with him as the club resets our strategy and purpose," Barham said.
While Wallis will commence his appointed role following the vacation of Peter Allen, Roberts will stand for election at Essendon's 2023 AGM after succeeding 2000 premiership player Sean Wellman for his seat.`