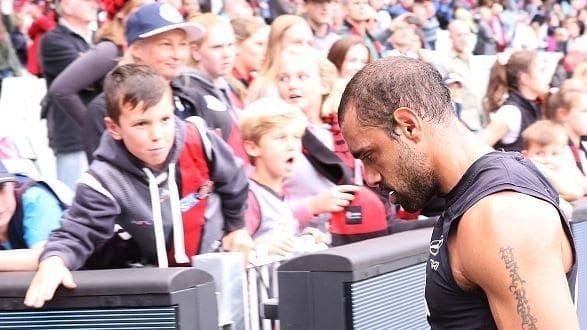 Carlton head of football Andrew McKay has told Trade Radio that the club is unwavering in its demand for first round draft picks for Chris Yarran and Lachie Henderson.
Both players have requested a trade from the Blues, with difficult negotiations looming.
"Let's make it very, very clear that he's a contracted player so we'll be fighting tooth-and-nail for the best possible pick for Chris, because he is a quality player," McKay said.
"We want a first-round pick. Richmond are baulking at that by the sound of it, but that's just all part of the negotiation process."
McKay said the club also wants a first round pick for Henderson.
"We think we can get a first-round pick; we're confident we'll get something done there," he said.
"We're in discussions with Geelong and Geelong haven't indicated to us they won't have a first-round pick available to us."
McKay also confirmed that the Blues are interested in Essendon's Jake Carlisle and Brisbane's James Aish.