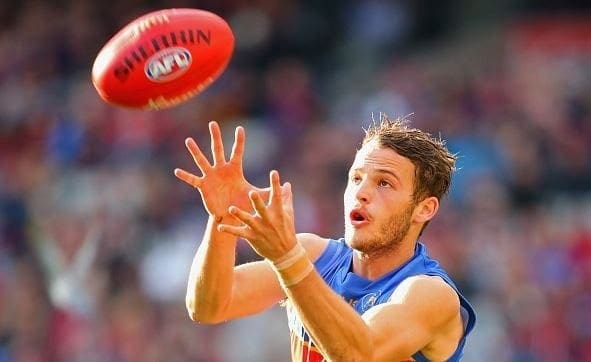 St Kilda has joined the long list of clubs in the race to secure the services of disgruntled Brisbane youngster James Aish.
The Age has reported that Aish, who is reportedly being chased by as least two clubs, in Collingwood and Carlton, is also now in the sights of St Kilda.
Aish has not officially told the Lions of any plans to leave the club during this year's trade period, but it is expected that the 19-year-old will do so at season's end.
Read more at TheAge.com.au