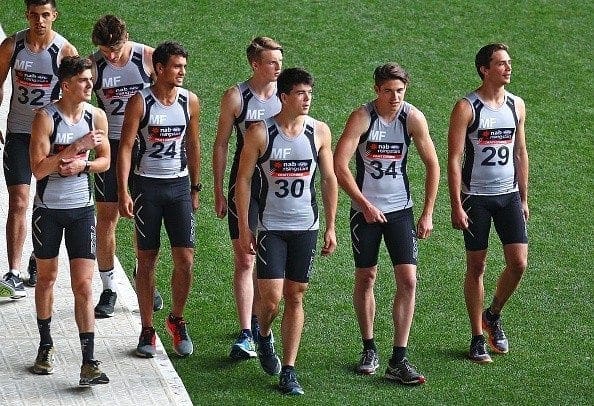 AFL clubs will begin to research the social media history of prospective draftees.
The Herald Sun has reported that four clubs hired former Victoria Police cyber expert Susan McLean to investigate potential recruits this year.
For six years McLean has been hired by clubs to warn players of the dangers of social media but this is the first time she has researched players for them in advance.
She said it would have taken "less than 60 seconds" to find Leonardis's Facebook "likes". Last year Carlton's Blaine Boekhorst landed himself in trouble for an anti-Mick Malthouse tweet.
McLean spends an average of two hours on a player, looking at tweets, Facebook, pictures they upload and any worrying behaviour habits.
She said players were staggeringly naive to post on controversial topics but also said they rarely made their accounts private.
Read more at HeraldSun.com.au