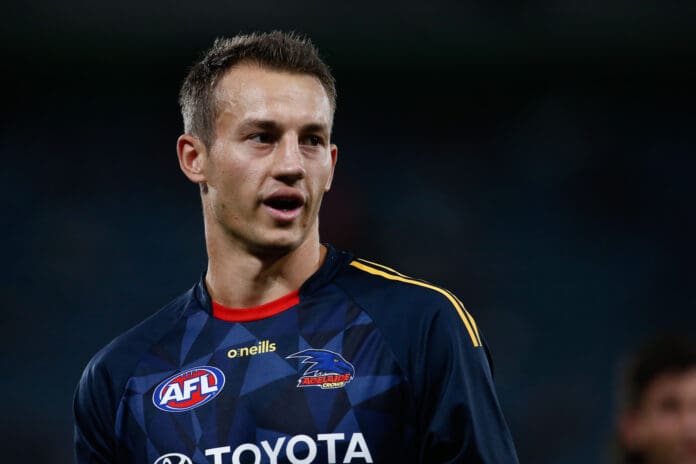 Following Jordan Dawson's appointment as captain, Adelaide have unveiled their entire five-man leadership group for the 2023 season.
The group sees just one personnel change from last year's captaincy contingent, with outgoing skipper Rory Sloane replaced by Dawson at the top of the group.
Defensive duo Brodie Smith and Tom Doedee remain in the leadership group for a fourth consecutive year, having first been promoted in 2020.
Joining them after first adding to the group last year will be Ben Keays and Reilly O'Brien, with the duo sharing even roles with Doedee and Smith.
"We are very fortunate to have some fantastic leaders at our Club and for these five players to again be backed in by their teammates reflects the outstanding job they have been doing," Adelaide senior coach Matthew Nicks said.
"Stability with our leaders is important as our group continues to grow and build a strong connection both on and off the field.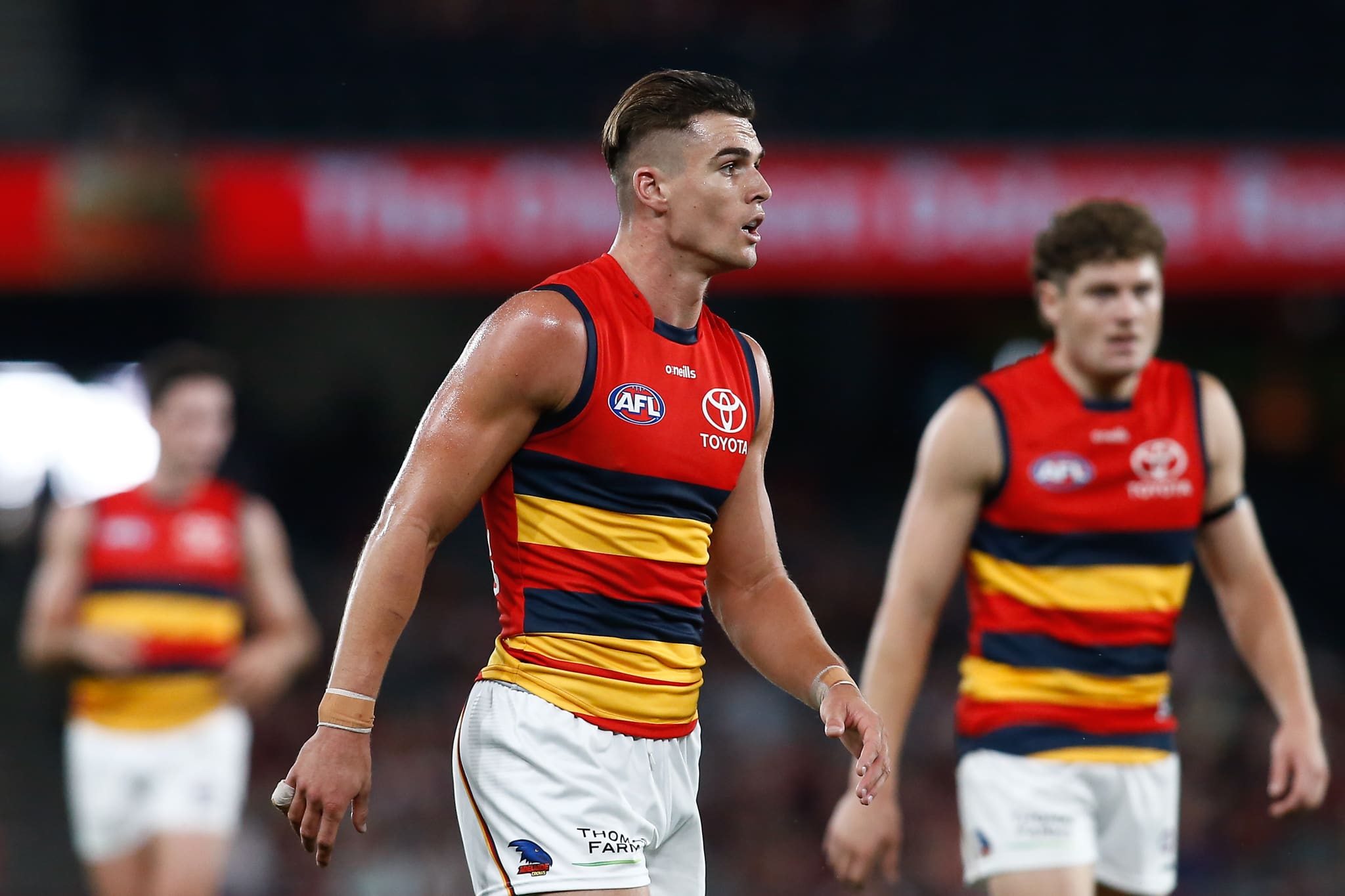 "It's an exciting time with Jordan taking over the captaincy and he is surrounded by some experienced leaders who each bring different strengths to the role.
"But as I've said before, we expect our players to be leaders regardless of whether they're in the leadership group or not.
"We are lucky to have two former captains of our Club in Rory and Taylor still part of our team, as well as other experienced players and emerging young leaders who all play an important part in driving and maintaining the standards we demand of each other."
Dawson's appointment saw the former Swan become Adelaide's ninth captain, with the midfielder edging out the highly-touted Doedee for the honour of replacing Sloane atop the mantle.
Questions have since been raised over Doedee's future following the missed opportunity given the defender is eligible for free agency in 2023.
The 25-year-old Victorian is seen likely to have gained further interest from rival clubs following Dawson's appointment, while some close to the club remain confident in retaining their top free agent.
Premiership captain Mark Bickley believes the captaincy snub wouldn't be a large factor if Doedee decided to leave at season's end.
"I don't think it's a fait accompli (that), 'Oh, I didn't get the captaincy, I'm going back to Melbourne'," Bickley told SEN SA this week.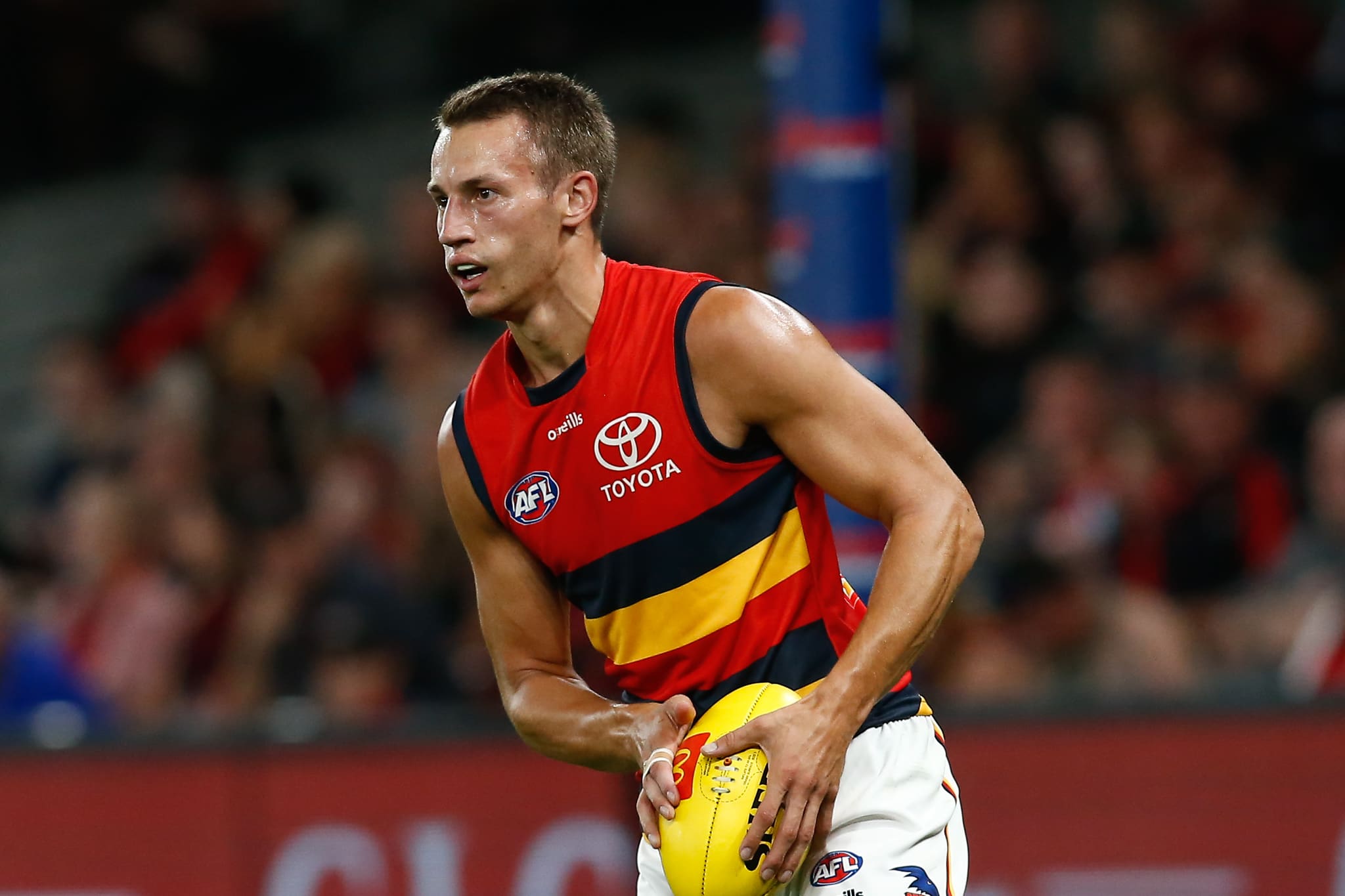 "I would think that the way Adelaide performs this year, the way Tom performs, the future of the club, the young group that's coming through (will have an influence on his decision).
"If they play really good footy and they develop and they're moving closer towards finals or playing finals, I think that would be a compelling case for him to stick around and enjoy the fruits of five tough years."
Adelaide will open their 2023 campaign against GWS at GIANTS Stadium on Sunday, March 19.