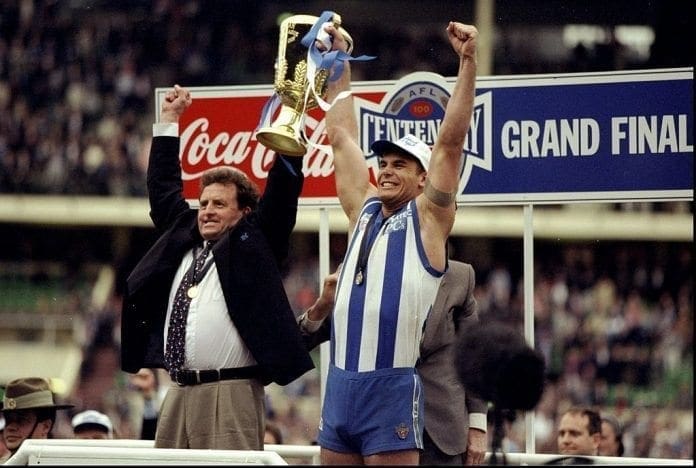 Do you consider yourself a diehard fan of the Australian Football League (AFL)? Are you sure to always catch the top games, follow specific players and/or teams with enthusiasm, and even have your fair share of fan memorabilia? If you've answered yes to these questions, then you are probably more than happy to brush up on your knowledge of the AFL in general and how it has evolved over the years, most notably who the top players have been. 
So, let's break things down and list the 10 greatest AFL players of all time in Australia in no particular order.
Ted Whitten
Famous for his nickname "Mr Football", Ted Whitten has played as both a centre half-back and as a centre half-forward. Throughout 321 games, Whitten booted an impressive 360 goals. During his prime, he was seen as the best of the best and became an icon and even made a few moves of his own. Whitten played during the 1950s and even took up coaching. It wasn't until 1970 that he played his last game.
Leigh Matthews
Leigh Matthews made quite the name for himself thanks to how rough a player he was - call it passion if you will. He played as both a forward and midfielder throughout 332 games. During that time, he amassed 915 goals and was even named the AFL's Greatest Player of the 20th Century.
Gary Ablett Senior
If you're looking for a player who scored a massive amount of goals, look no further than Gary Ablett Senior, who played for Hawthorn and Geelong. Ablett, playing at either full forward or wing, booted 1,030 goals in 248 games, including nine goals in the 1989 Grand Final.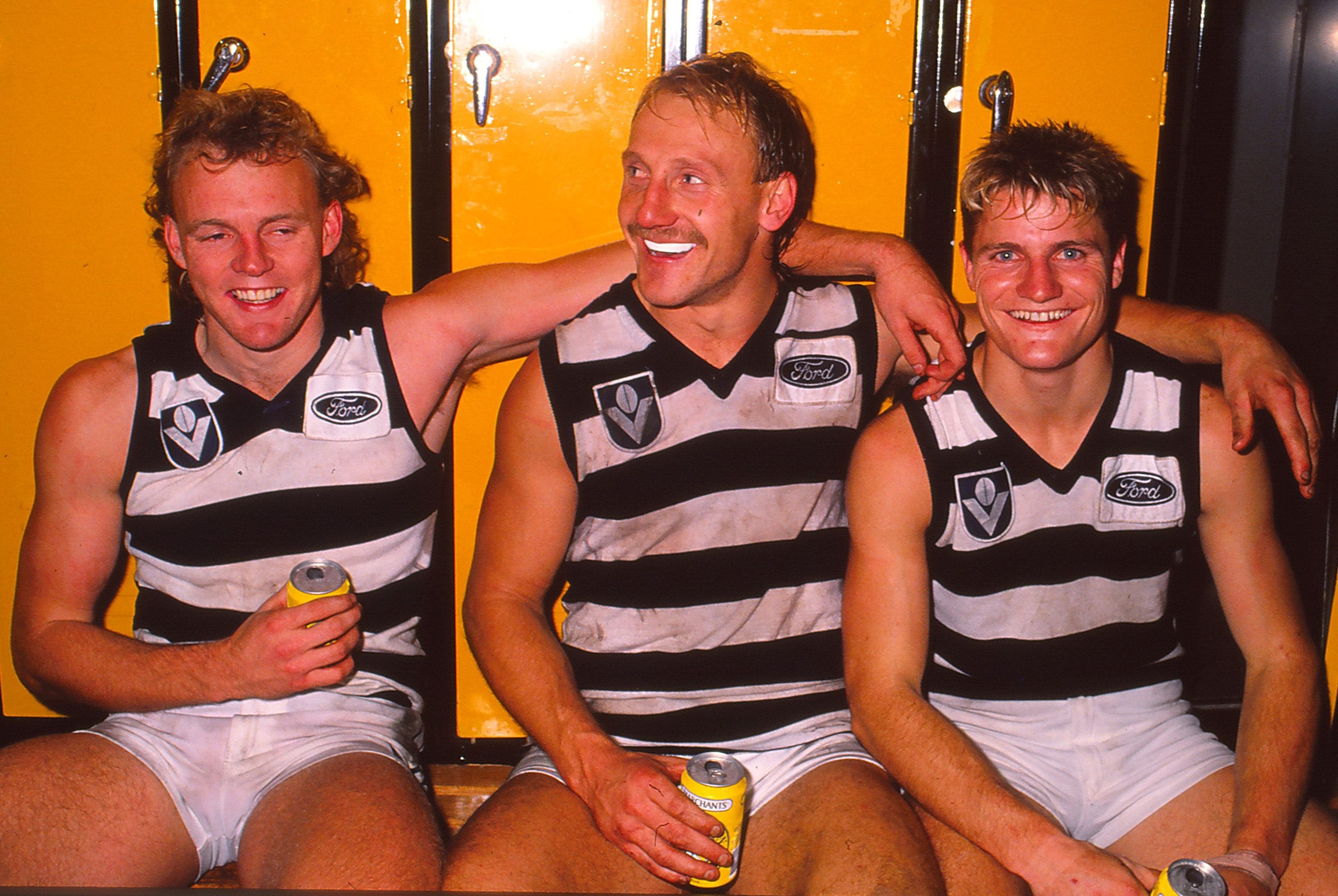 John Coleman
Then we have John Coleman who didn't play a lot of games - just 98 to be exact - thanks to a knee injury. But during his very short time, he managed to score 537 goals. Imagine what could have been if not for the injury.
Darren Glass
Darren Glass also enjoyed a fabulous career as a fullback in the AFL, playing for the West Coast Eagles. He was originally drafted back in 1999 where he went on to play 270 games. While he didn't get many goals, he was seen as a solid player.
Andrew McLeod
Andrew McLeod is a highly decorated player who is now part of the AFL Hall of Fame. He spent an impressive 16 seasons playing for the Crows and was seen as a threatening and creative player.
Wayne Carey
North Melbourne and Adelaide both got a chance to see what Wayne Carey was made of while he played a total of 272 games and scored 727 goals in the process. He was huge in the 1990s and was known for his hard running which would take a serious toll on his opposition.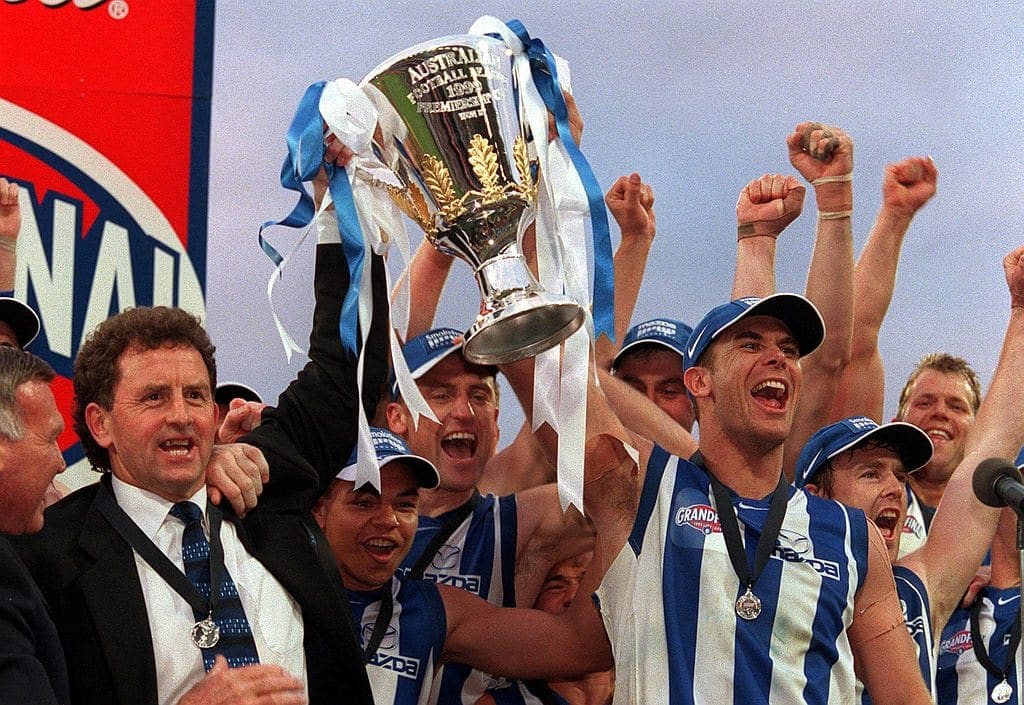 Shannon Hurn
Shannon Hurn had the admirable title of the Eagles' captain from 201-2019, which automatically gives him credit. While many players are best in their early years, Hurn had the opposite experience, as he seemed to get better as he aged.
Gavin Wanganeen
Gavin Wanganeen is another Hall of Famer inductee who played as a defender. He was captain of Port Adelaide until 2000 and helped put the team on the map during the 1990s.
Brian Lake
Finally, we have Brian Lake, who played for the Bulldogs and Hawks. He is highly decorated, just like so many others on this list, and played in 251 games during his career. He has two All-Australian selections and a Norm Smith Medal to his name.
Feel Like You're Part of the Action
Following all your favourite players and teams is a great way to feel like you're part of the action, but why not level up and put all the knowledge to work? You could get in on some betting action with AFL premiership odds, which will make it feel like you've got a real stake in the game and intensify the excitement.
Plenty of Greats to Come
While there have been some incredible football players over the years, it's important to note that there are still plenty of greats to come and the AFL has lots to be excited about.